Kishore Pradhan, a veteran actor known for his comedy roles in Marathi and Hindi movies, passed away at the age of 86.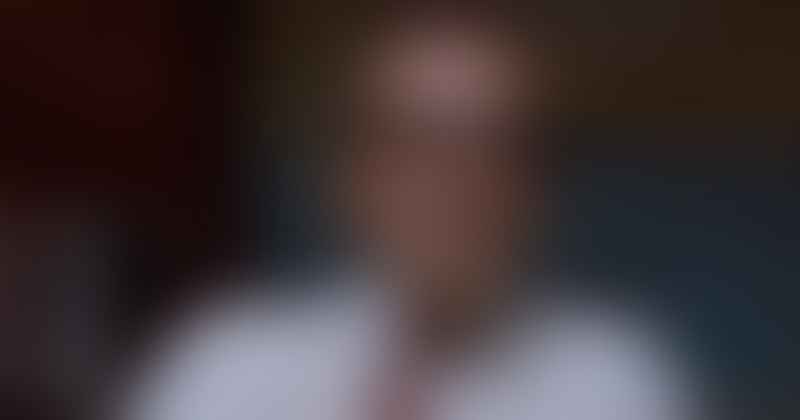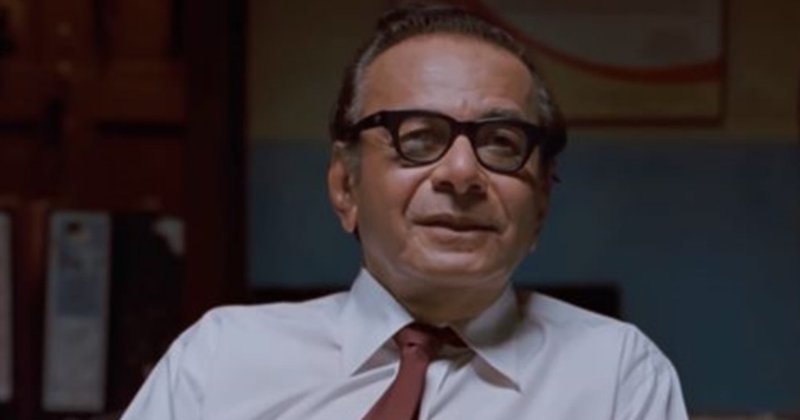 He appeared in multiple Marathi and Hindi movies, including Lage Raho Munna Bhai and Jab We Met. His brief role in the in the latter remains one of his most iconic roles.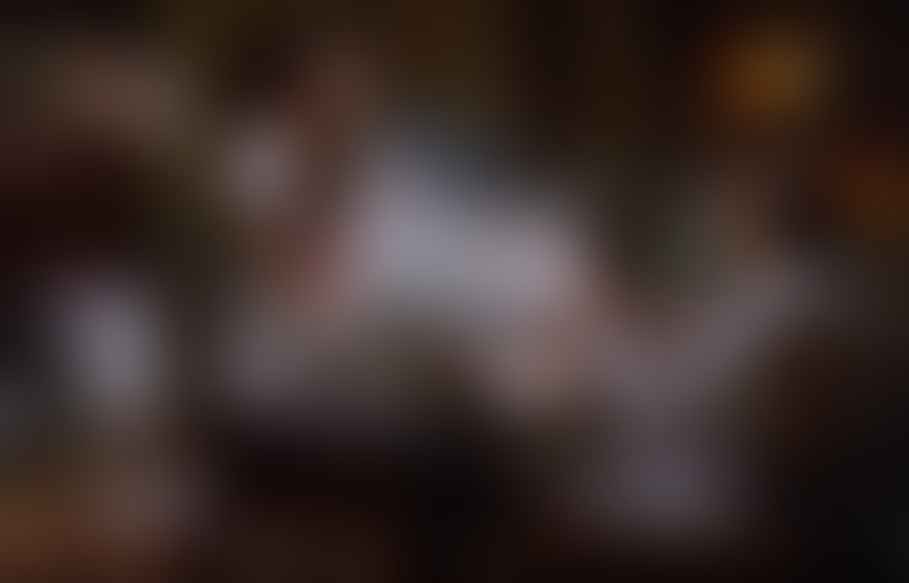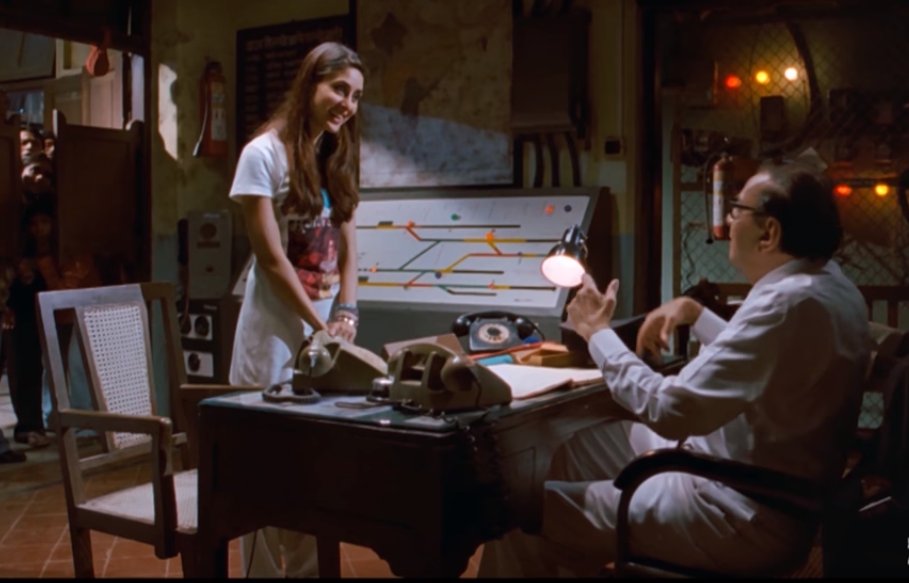 An alumnus of Morris College, Nagpur, he also acted in various Marathi and English plays, and in fact, even started his own theatre group, Natraj. He last worked in the Marathi film, Subh Lagna Savdhaan.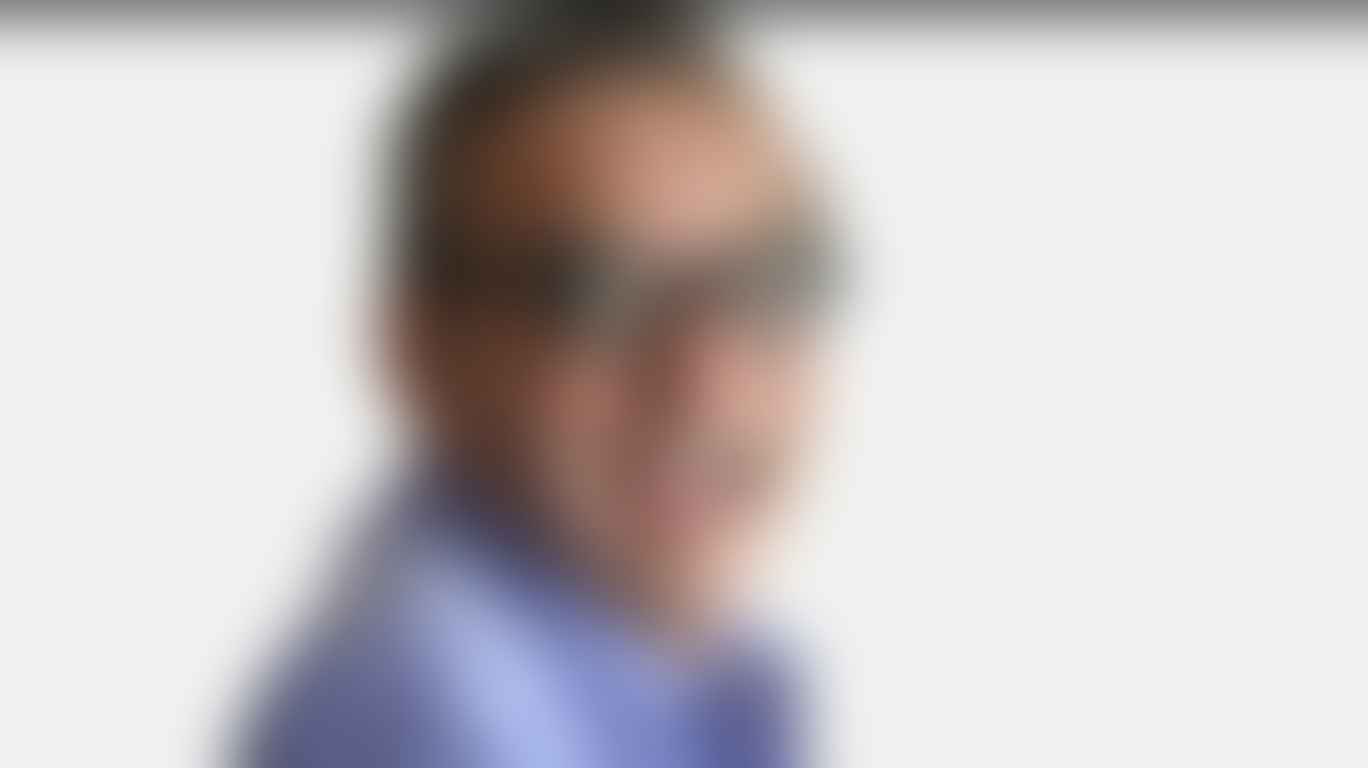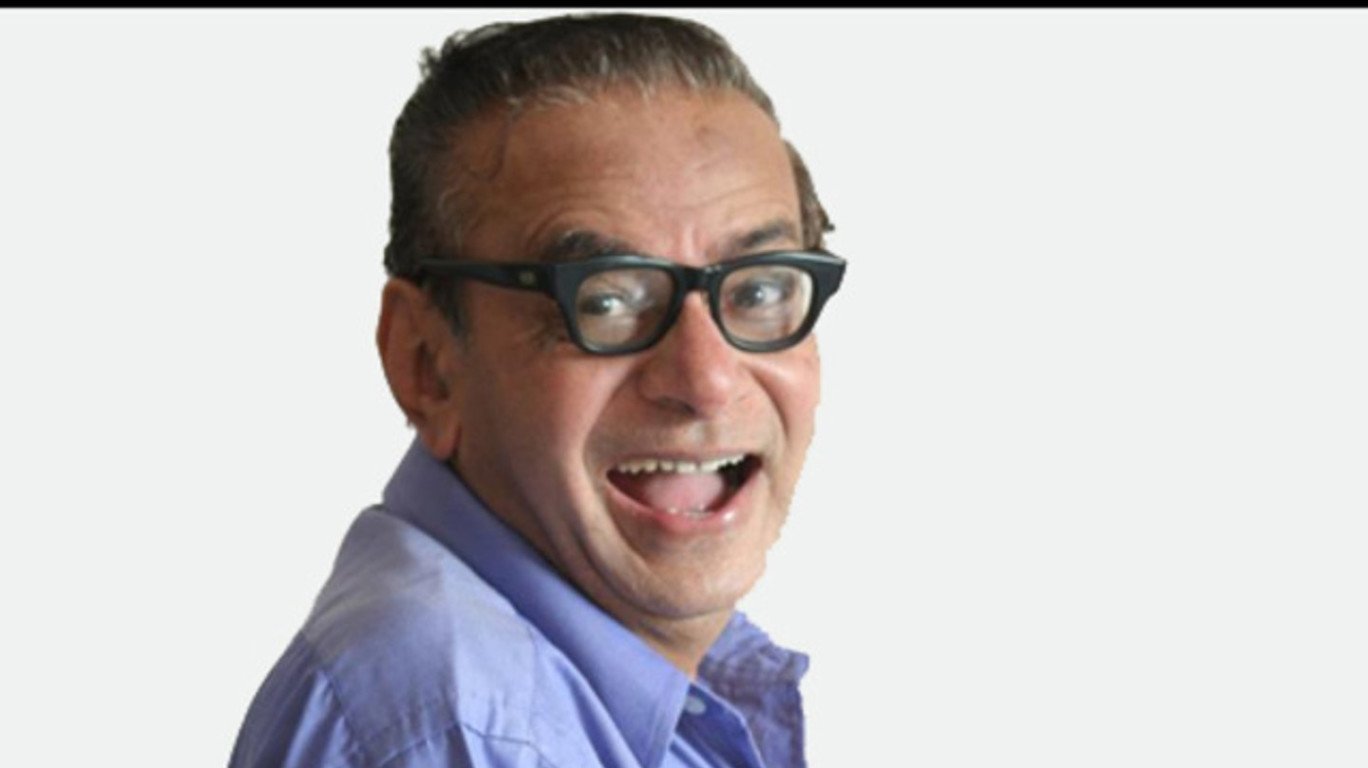 People took to social media to express their grief at his passing, which is a deep loss the world of entertainment:
That scene with #KareenaKapoorKhan in #JabWeMet is one of the most iconic scenes to come out of Hindi film industry.

RIP #KishorePradhan🙏 https://t.co/4U63r8OSqk— andromeda (@IKnowIamKickAss) January 12, 2019
RIP #KishorePradhan Sir... has acted in innumerable ads, Hindi & Marathi films as well 🙏🏻🙏🏻🙏🏻

— Girish Johar (@girishjohar) January 12, 2019
A veteran actor. Much loved comic seen for years in commercials and movies.. sad to see such talent pass away unheralded and unsung. RIP #KishorePradhan https://t.co/rzhqxcgV5T

— anshuman jain (@anshumanjain) January 12, 2019
The man who made the iconic Railway station scene in 'Jab We Met' Special! Innumerable Hindi & Marathi films were incomplete without his short, yet impactful character roles. Rest in peace, Kishore Pradhan sir 🙏🏼 pic.twitter.com/uFv07yAaZW

— Priya Adivarekar (@priyaadivarekar) January 12, 2019
So sad 🙏🏻 #kishorepradhan is great actor

— Rashmi Tiwari (@Bhaveshmi0519) January 12, 2019
A truly proficient actor, we pray that his soul rests in peace.