Leicester City's owner Vichai Srivaddhanaprabha, along with two members of his staff, the pilot and a passenger were killed in an aircraft crash just outside the King Power Stadium.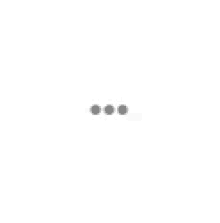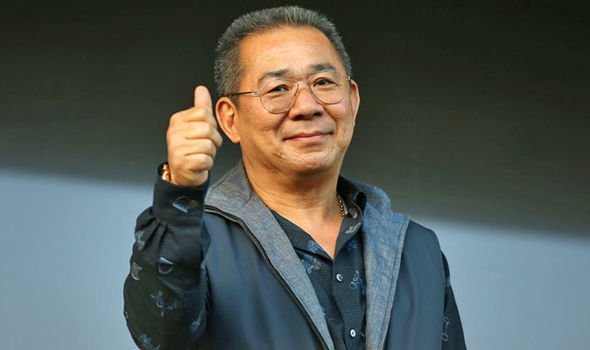 Worth an estimated $3.8bn, Srivaddhanaprabha bought Leicester in 2010 for £39m, paid off their debts and saw the club win promotion to the top league just 4 years later.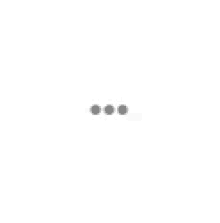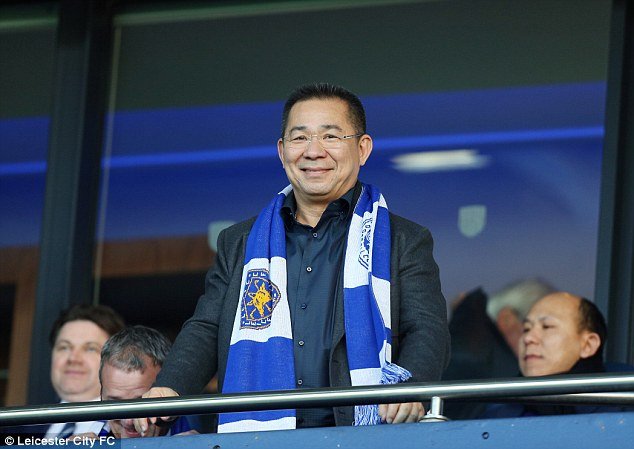 Leicester City then beat the odds of 5000-1 to claim the Premier League title in 2015-16 in one of the greatest sporting stories of all time.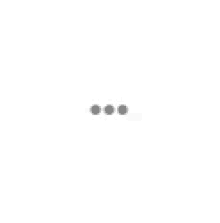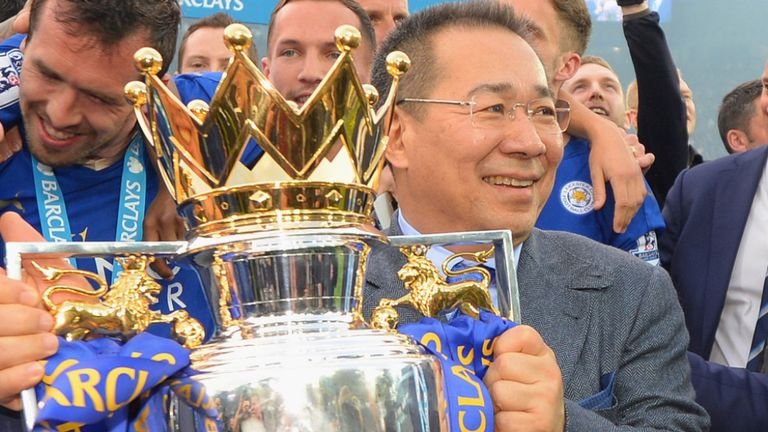 Leicester City has released a statement following the death of 'Khun Vichai'. 
Thousands of fans have also left flowers and scarves outside the stadium.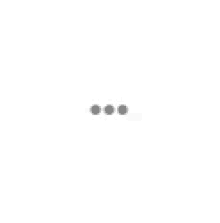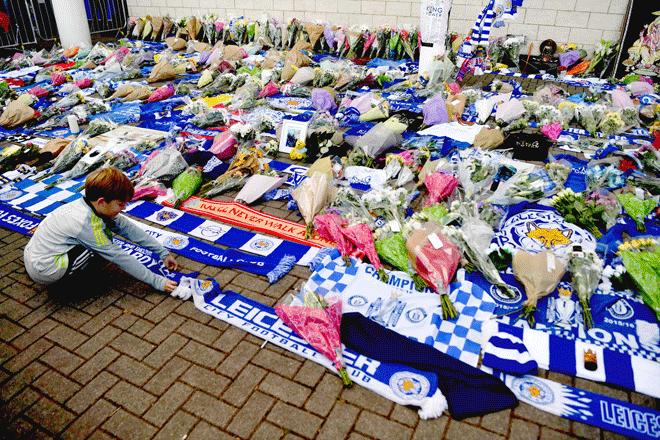 The football world is also in mourning over the passing of the great man. 
Footballers associated with the team who knew Srivaddhanaprabha also expressed their sorrow.
Leicester City Goalkeeper Kasper Schmeichel, who was especially close to Srivaddhanaprabha also released a statement. 
The game of football will always remember you,  Vichai Srivaddhanaprabha. Your contributions to the game will go down in history. RIP.