From a small town boy in award-winning Masaan to a drug addict cop in the critically acclaimed Raman Raghav 2.0, Vicky Kaushal, the engineer turned actor, has impressed critics and fans alike.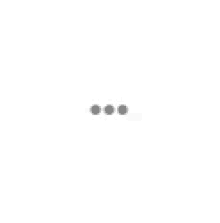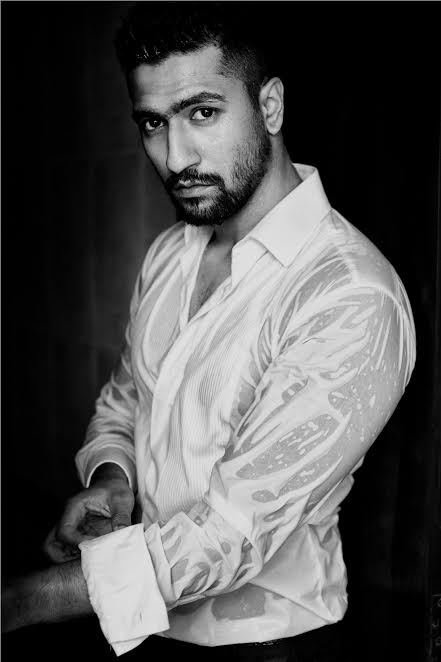 But Vicky's stint with the silver screen started long before Masaan, as he appeared in minor roles in movies such as Luv Shuv Tey Chicken Khurana and Bombay Velvet. 
However, with Masaan launching him as a leading star, it took Vicky only 2 more movies, Zubaan and Raman Raghav 2.0, to prove that his acting is just as enthralling as his charming smile.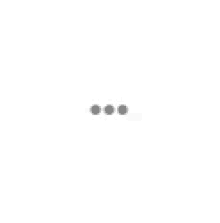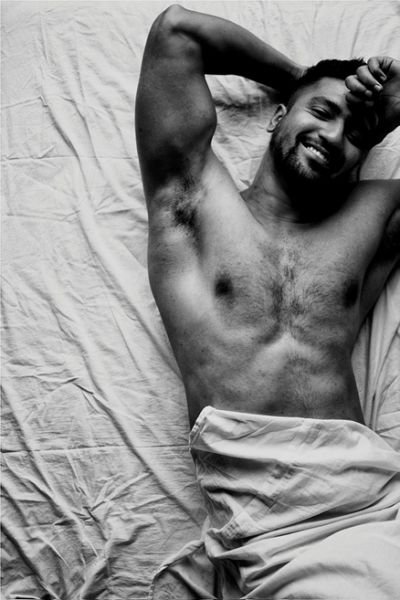 As a modern day romantic, in the latest Netflix original, Love Per Square Foot, he managed to have every girl crush on his antics and earnest charm.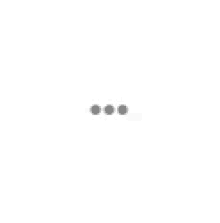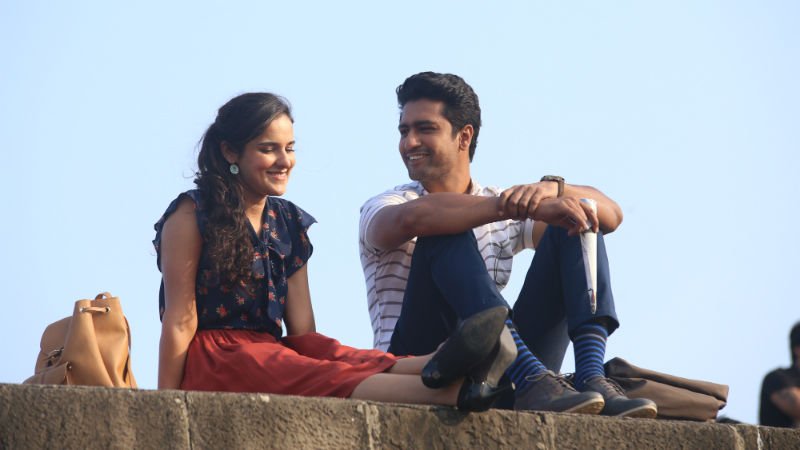 His stellar performance in Meghna Gulzar's Raazi (with Alia Bhatt) only proves, that Vicky Kaushal is here to stay.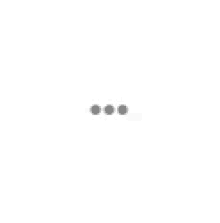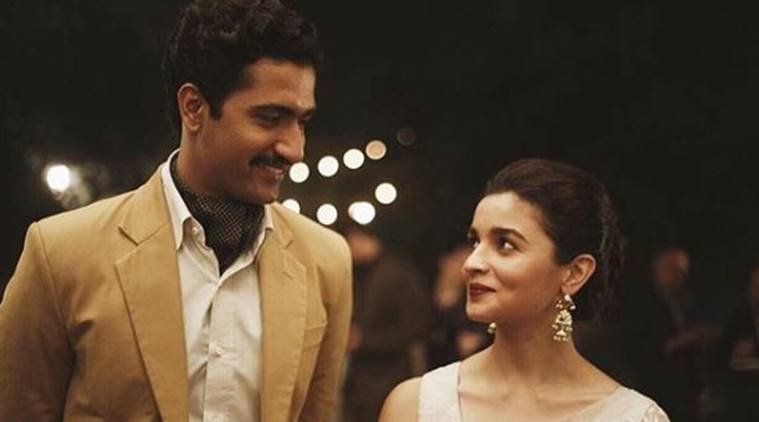 He will be seen next in Anurag Kashyap's Manmarziyaan (with Abhishek Bachchan and Tapsee Pannu). 
From the guy-next-door, to the guy we want next door, Vicky Kaushal is the man we love to watch on screen, and here are 20 reasons that prove why!
1. Because he has aced the shy smile that melts our heart!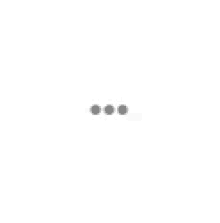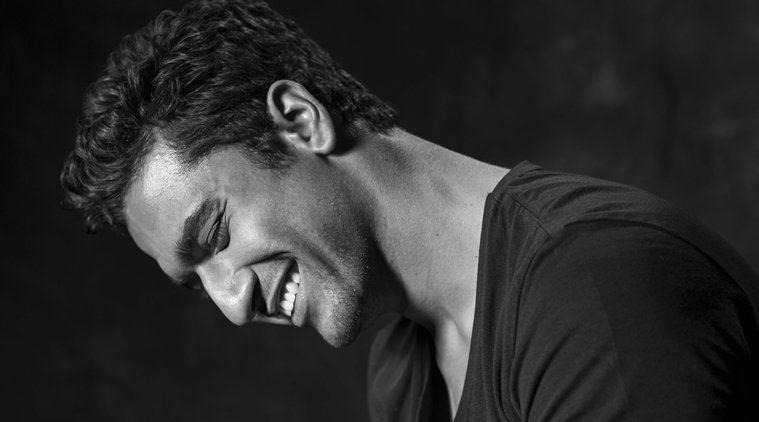 2. And his laugh makes our hearts skip a beat!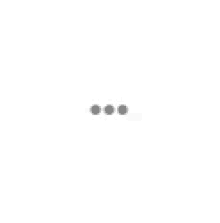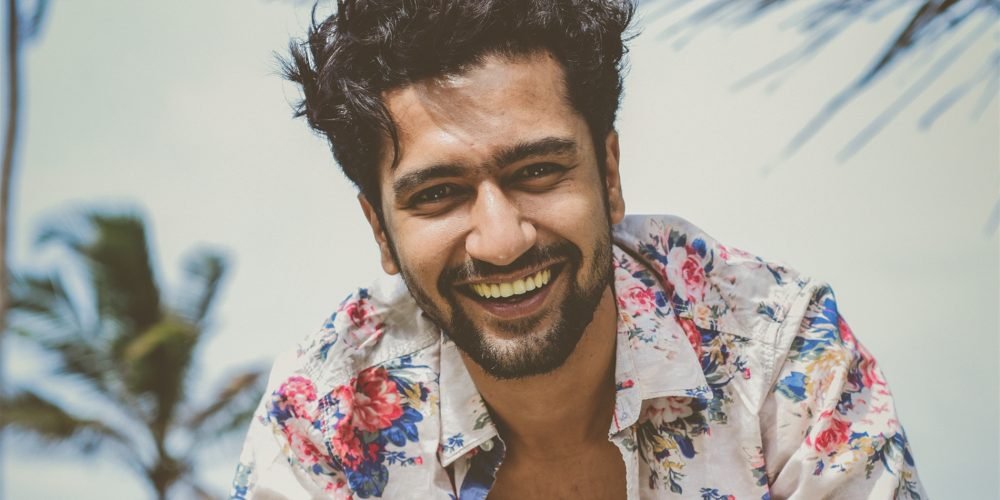 3. But smiles or not, we can't help but fall for that innocence!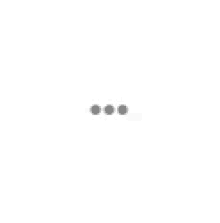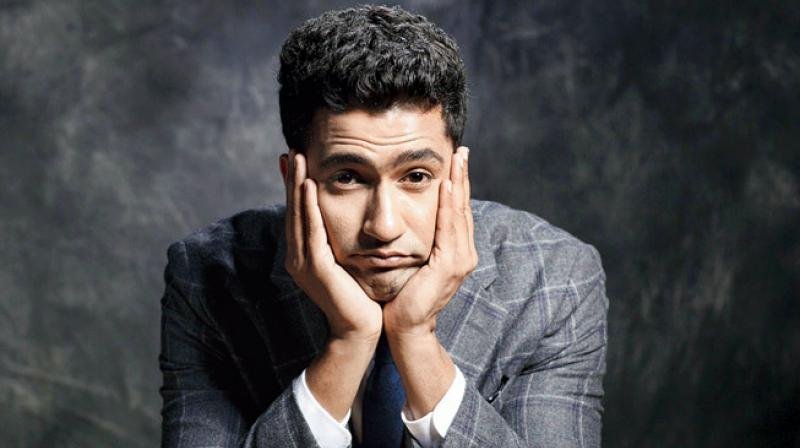 4. Not like we weren't already floored by the intensity of that gaze.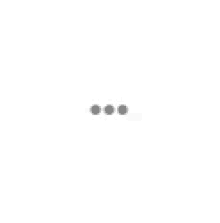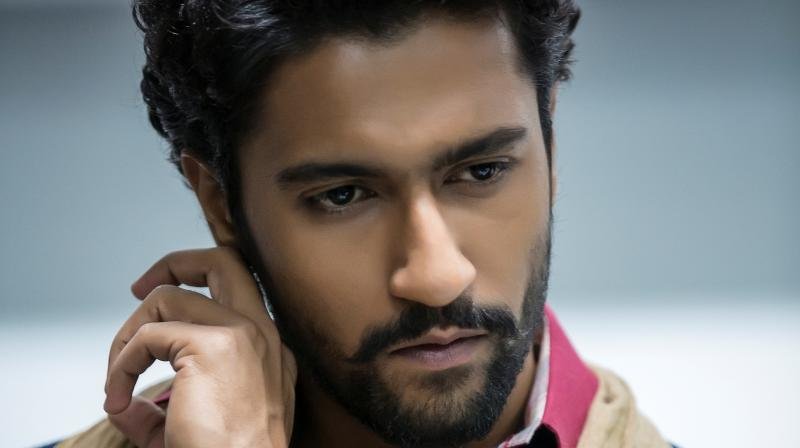 5. Because when it comes to him, his looks make you go back again and again!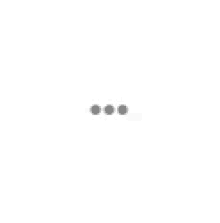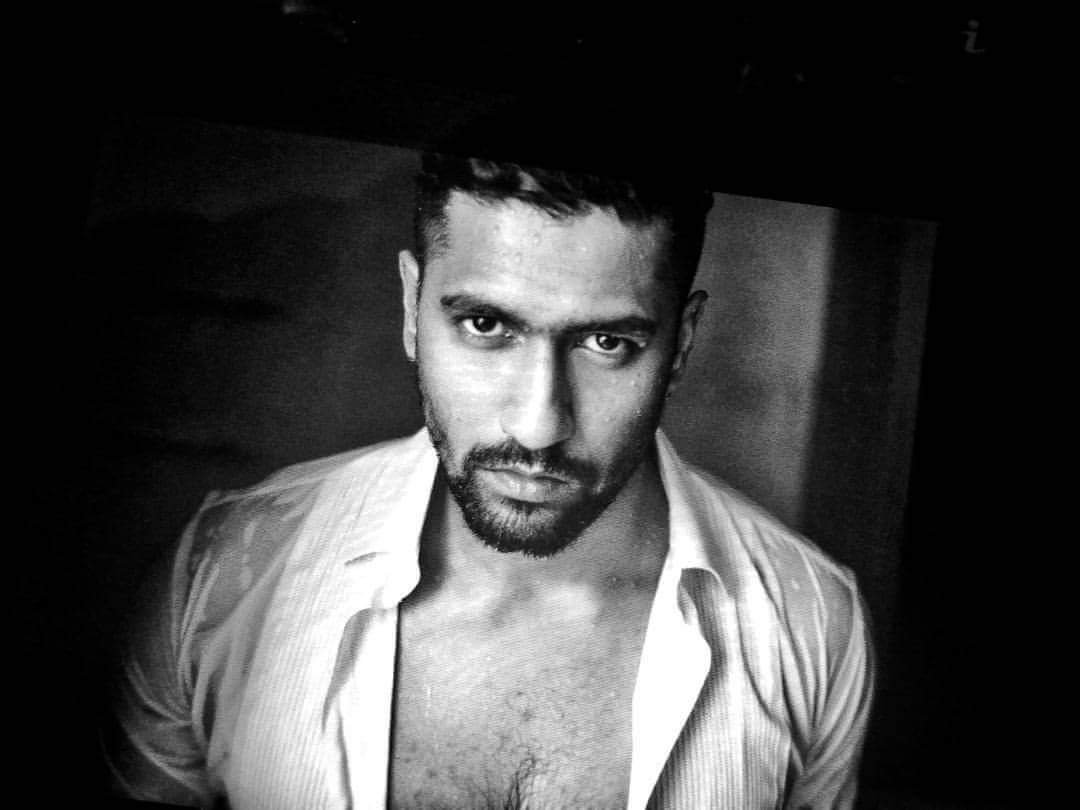 6. Clearly, we are a fan of his smile, and all his looks!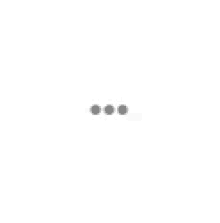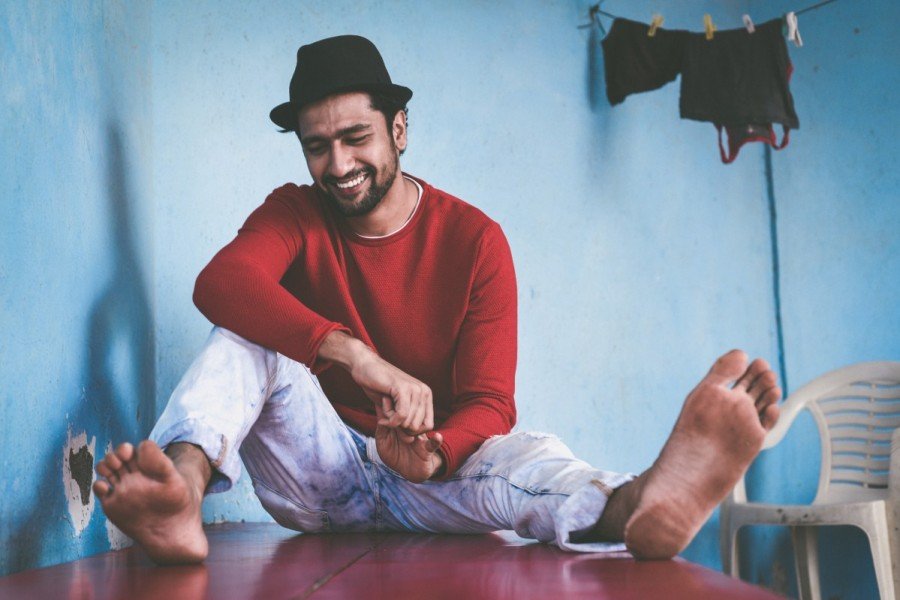 7. Be it an absolutely wild one!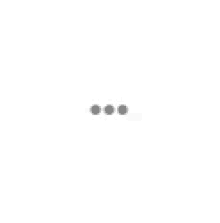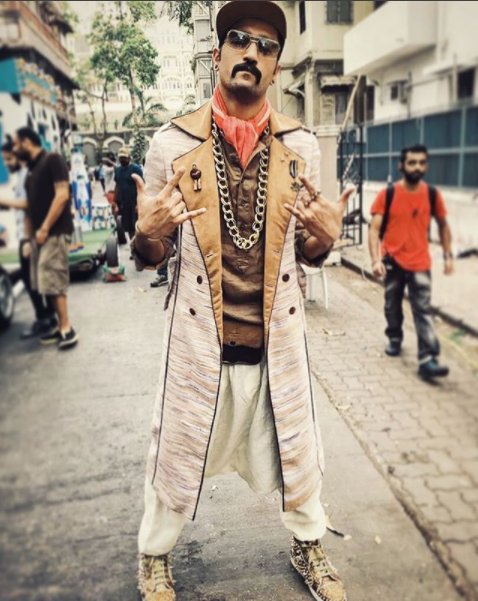 8. Or a self-acclaimed perfect one!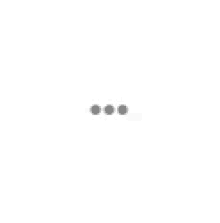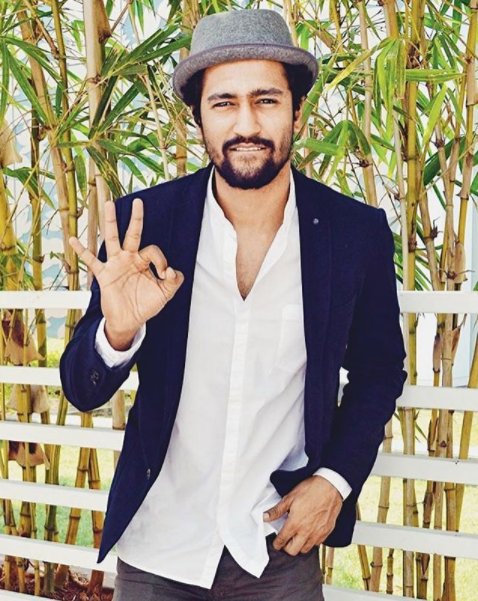 9. He definitely knows the effect his powerful stare has on us mere mortals!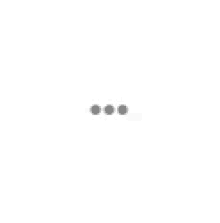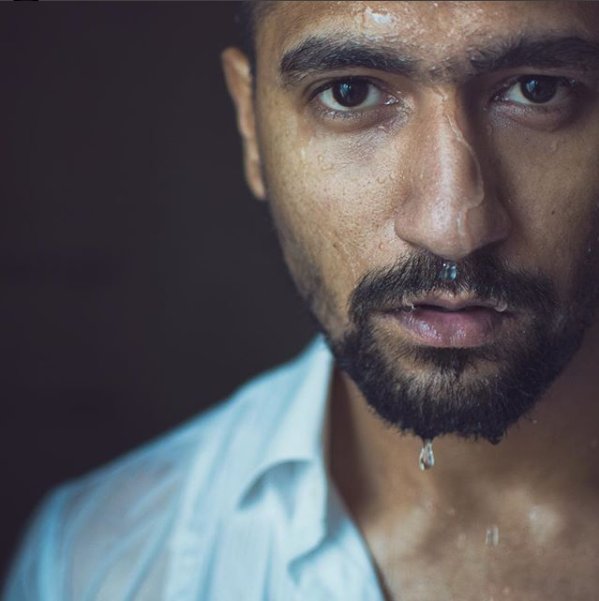 10. And even his innocent laugh leaves us light headed.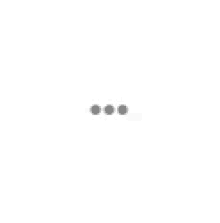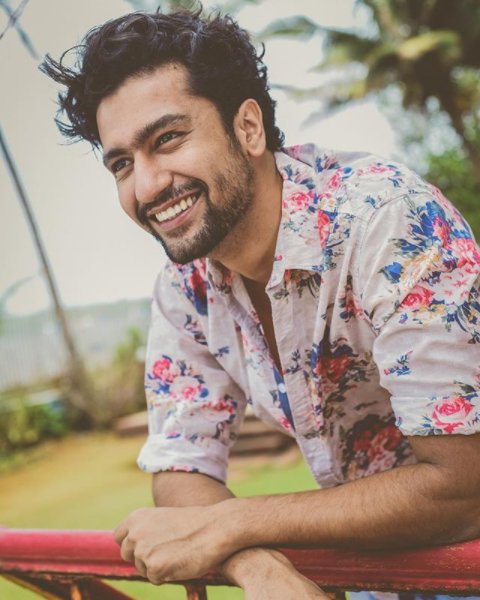 11. From breezy looks to business suits, he's brilliant in every avatar.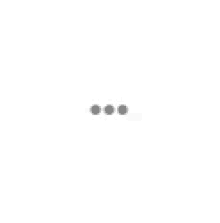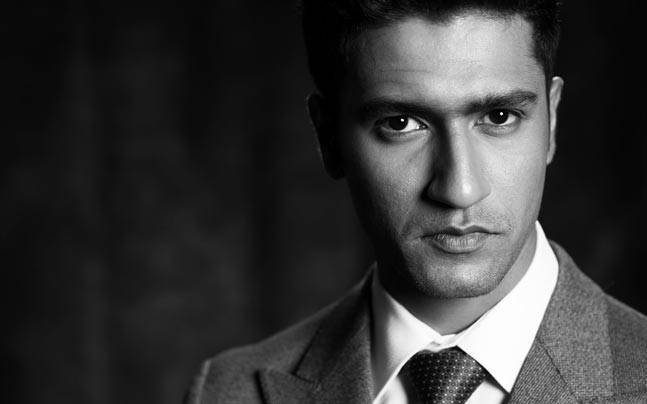 12. Especially the just woken up one!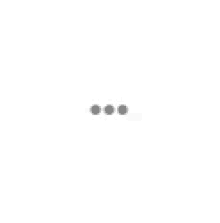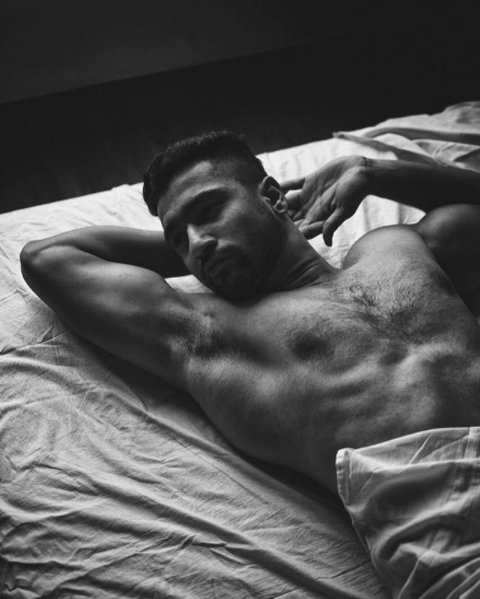 13. Just a shot of him lounging in the bed, because who does not love to relax.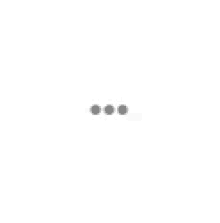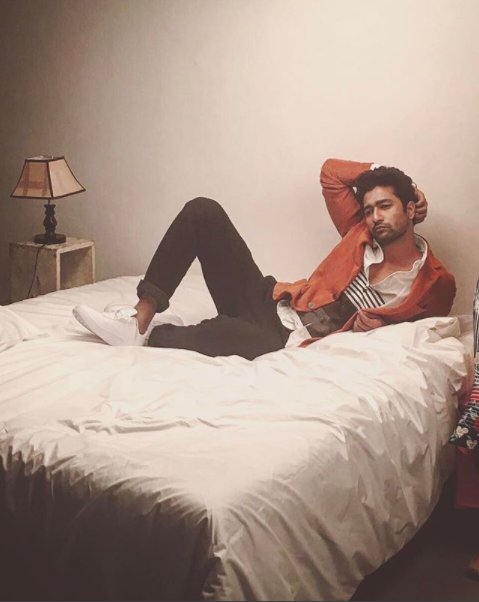 14. Or enjoy a lie in, one late morning.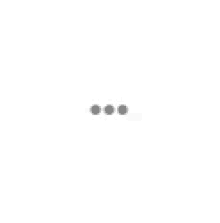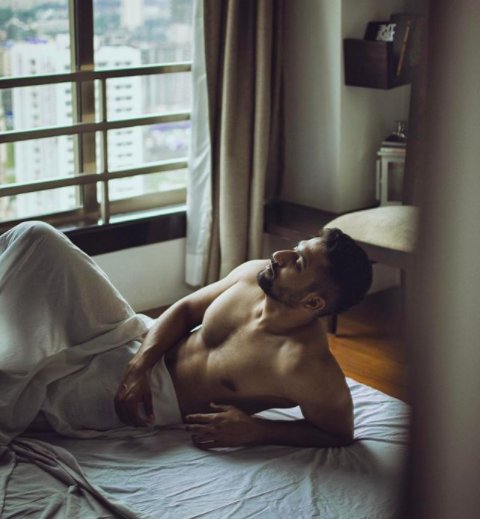 15. But his energy is in top form when it's a wedding, because Punjabi at heart!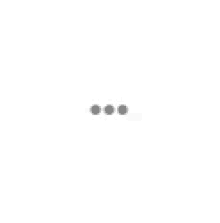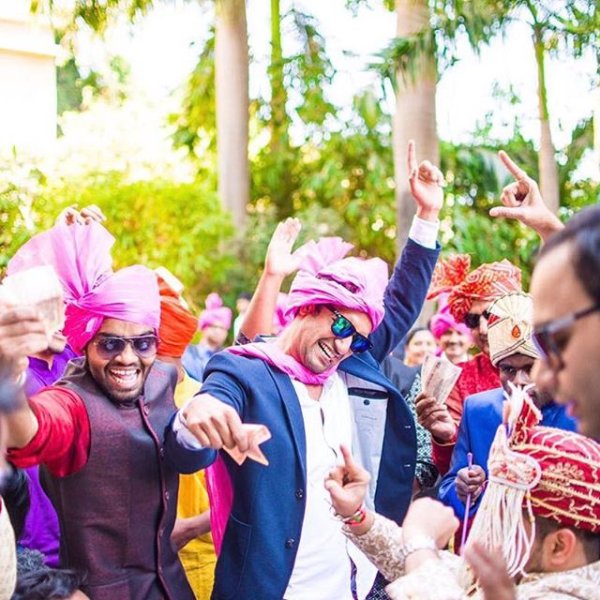 16. Style is on point, be it on vacation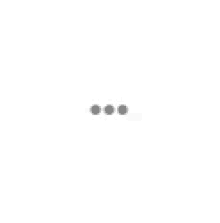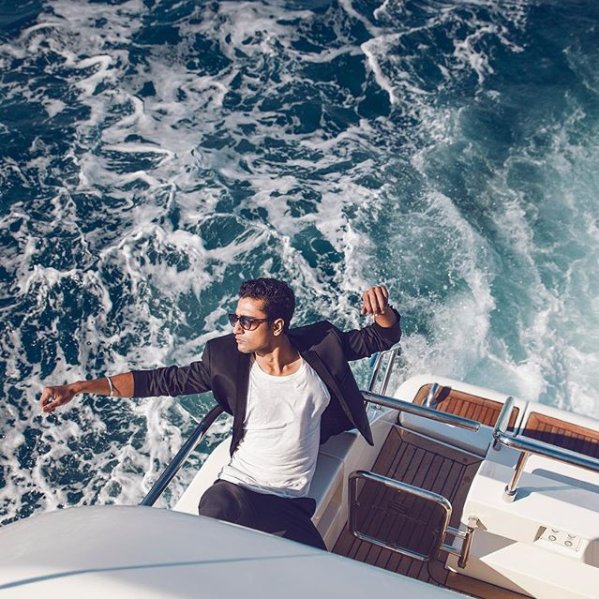 17. Or work!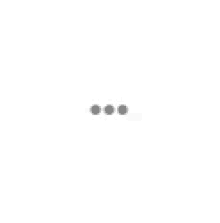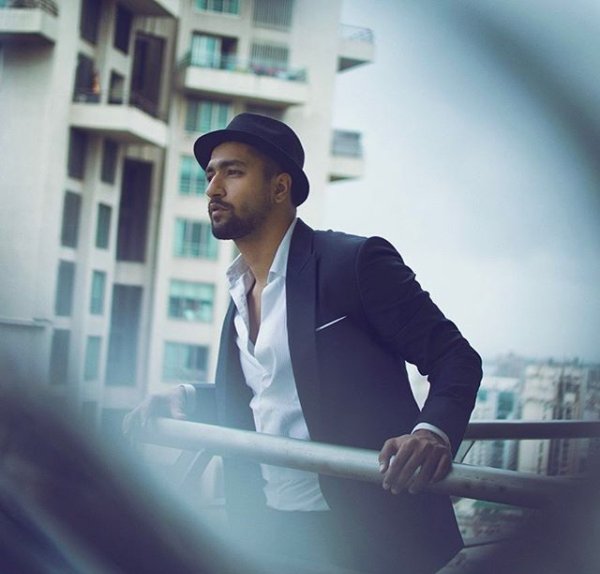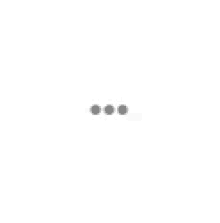 18. Or even during a quite moment of reflection!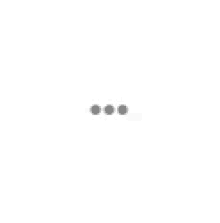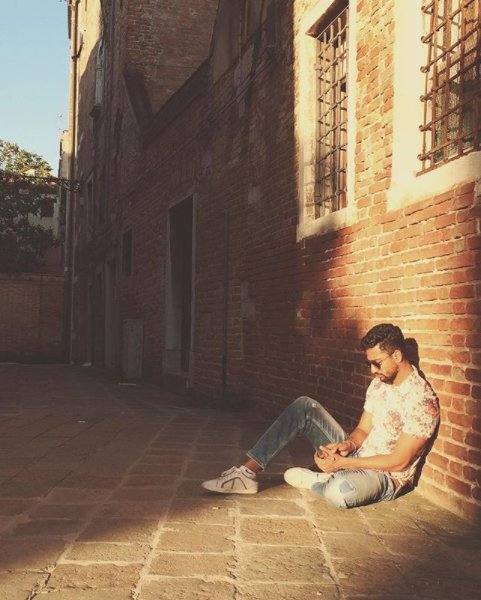 19. The perfect look!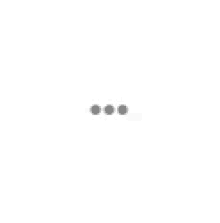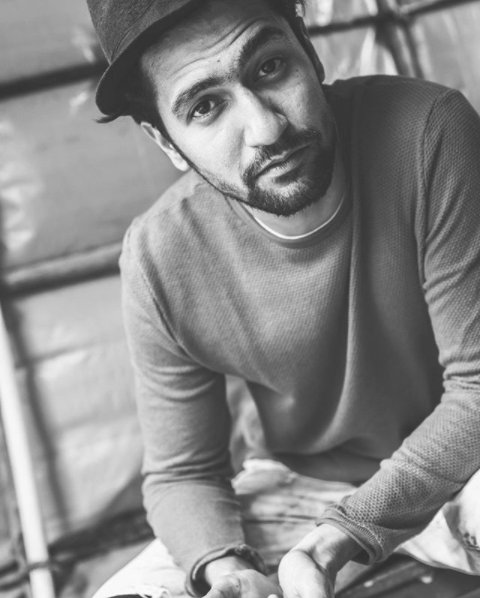 20. And the perfect man!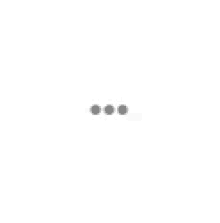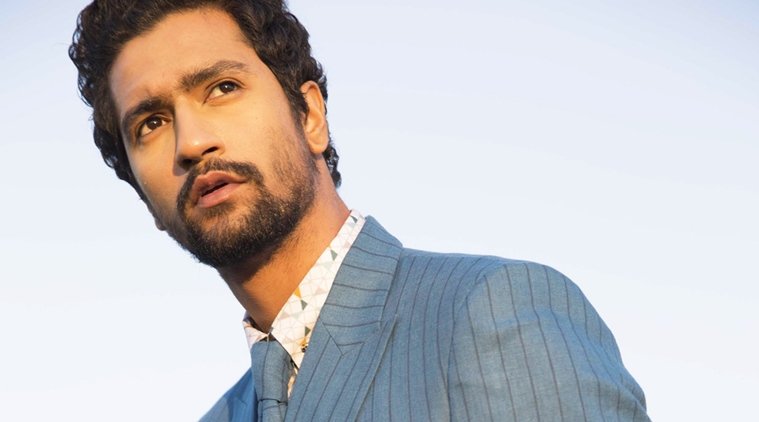 Can't wait to see him work his magic on the silver screen! 
All images from Instagram, unless otherwise specified.