The daily life of people in Himachal Pradesh took a hit because of heavy rain and snowfall, in the upper hills of the state since last Saturday. 
The seriousness of the situation can be gauged from the video of a luxury bus being washed away in the flooded Beas river. 
Thankfully, there were no passengers inside but it does look very scary.
Additionally, the rain also left two people stranded in the NHPC colony and were rescued with the help of the Indian Air Force. 
Himachal Pradesh has been receiving heavy rainfall since Saturday, with Naina Devi town recording the highest- 178.2 mm of rainfall.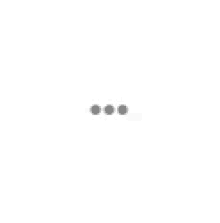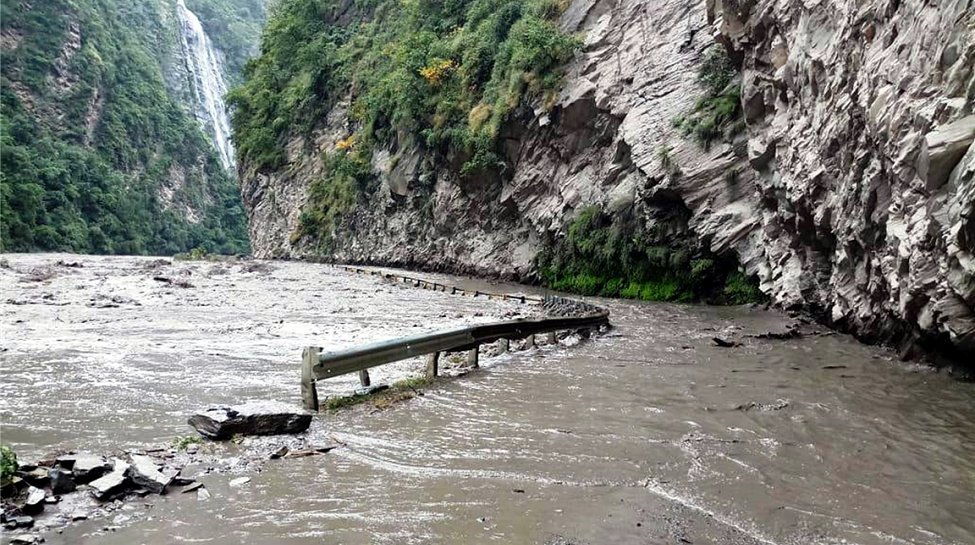 Schools in at least 9 of 12 districts remained closed on Monday, and are expected to remain closed for a few more days, as the weather forecast suggests more rainfall.