To say that the AIR theme song has one of the most iconic tunes ever would actually be an understatement. It didn't matter what we were doing at the time; whenever the radio used to pop the tune You got the music coming, night'n'day! FM, it's ready for you!', we used to groove along with it.
Here's a video to refresh your memories.
However, (and we apologize in advance for ruining your childhood) we just found out that the AIR theme song had directly been copied from the song Listen To The Music by a band called The Doobie Brothers (actual band name).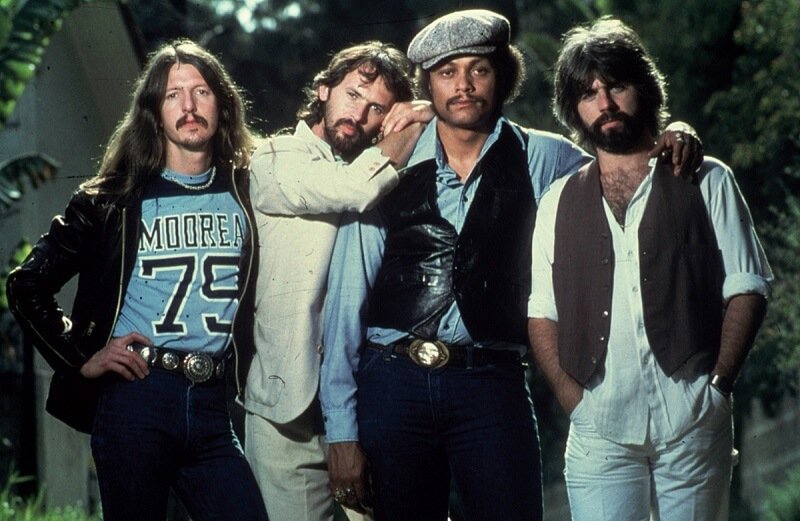 The AIR theme song had been copied composed by a Goan musician called Joe Perry. He used to play alto saxophone in Hindi movies.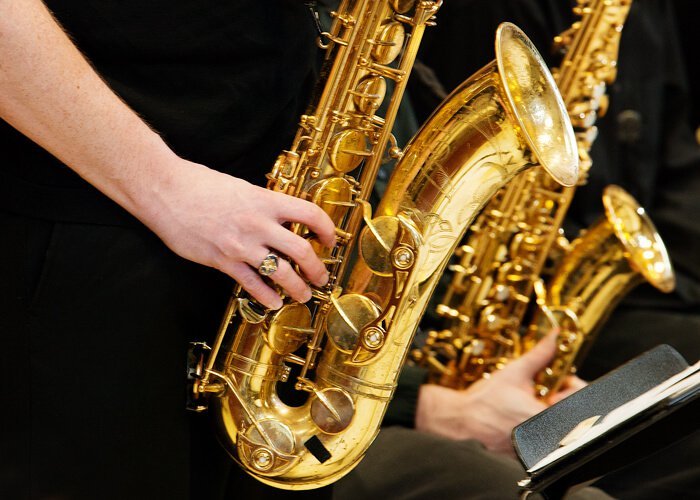 So much for Make in India!
Check out the original English song right here and be the judge.