If you want to witness some real creativity then you should definitely watch old Bollywood movies. Nothing else signifies the desi thug life more than the free-spirited dancing and the flamboyant dressing of our actors in that golden era.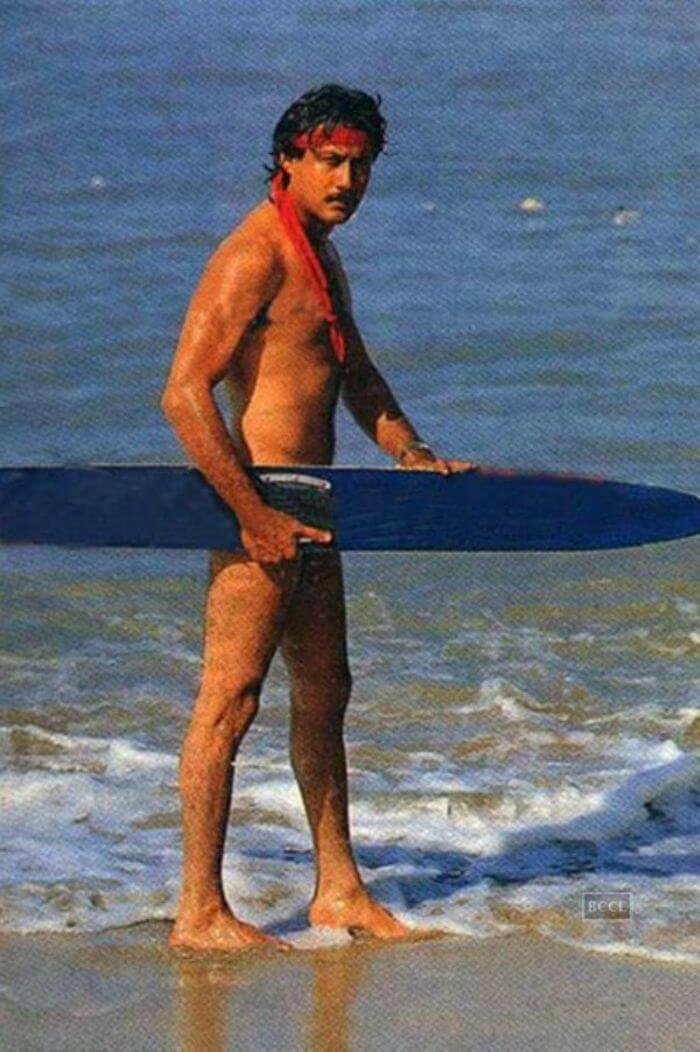 Speaking of flamboyancy, Akshay Kumar is one of the actors who was a big thing in the 90s and gave us many (laugh-worthy) gems. He is making really successful movies now, but this is about the 90s.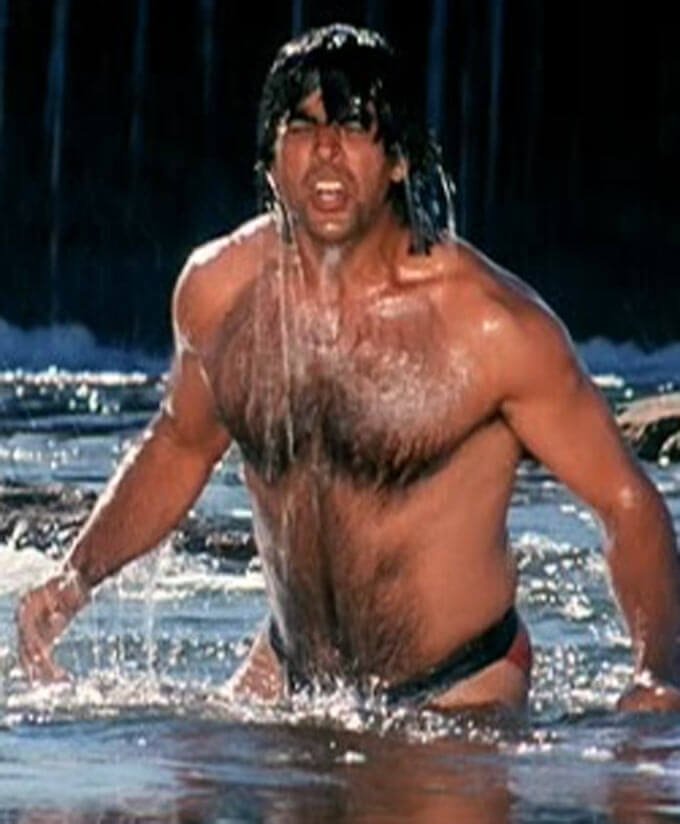 Even at this stage is of his career, the superstar is hyper-energetic, just imagine the energy he had during the 90s. Let us make it easier for you, watch this –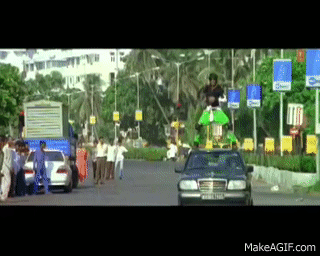 This title song from Aflatoon movie is full of infectious energy, weird ad-libbing back-up dancers, and Akshay Kumar's bright green trousers.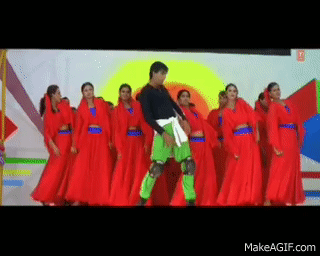 And, how can we forget the world class baraati dance?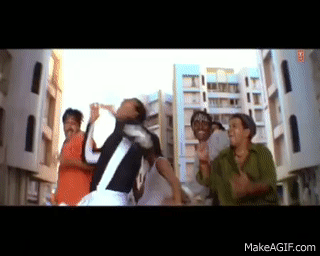 But, there's something much weirder in this song that we might have missed.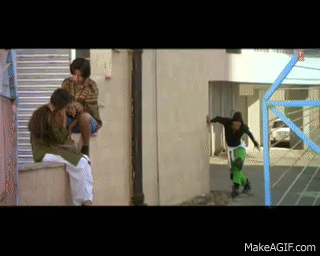 So, this Policeman sneaks behind Akshay Kumar (who is randomly dancing and singing on the streets) and hits him with a stick.
Akshay's instant reaction is something totally unexpected but at the same time, epic. He says something that sounds like, "Teri Maa Ki C*****", (or, as the 7th graders in India say it '3 – 2'). Either I am going crazy or he said for read, but the best part is that he even says that in perfect melody. 
Skip to 2:43 (for main bit) if you don't want to watch the full video:
 Source: Bollywood Classics
If you are there sitting in disbelief, thinking, 'Did he just say that?', then yes, he fucking did. 
Don't be surprised if this song suddenly becomes a favorite of many.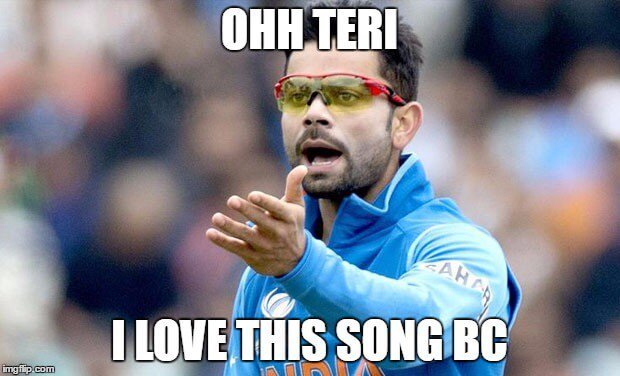 Amusing how nowadays we hear all the beeps but they got away singing it like a nursery rhyme.