When he was with Times Now, Arnab Goswami made the catch phrase, "The nation wants to know" extremely popular. The phrase and him went hand in hand when it came to The Newshour.
The anchor recently quit Times Now to start his own venture, Republic TV, as part of the ARG Outlier Media Pvt Ltd. While the channel awaits its launch, he received a legal notice from a "top media house", stating that legal action will be taken against him for using the phrase, "The nation wants to know".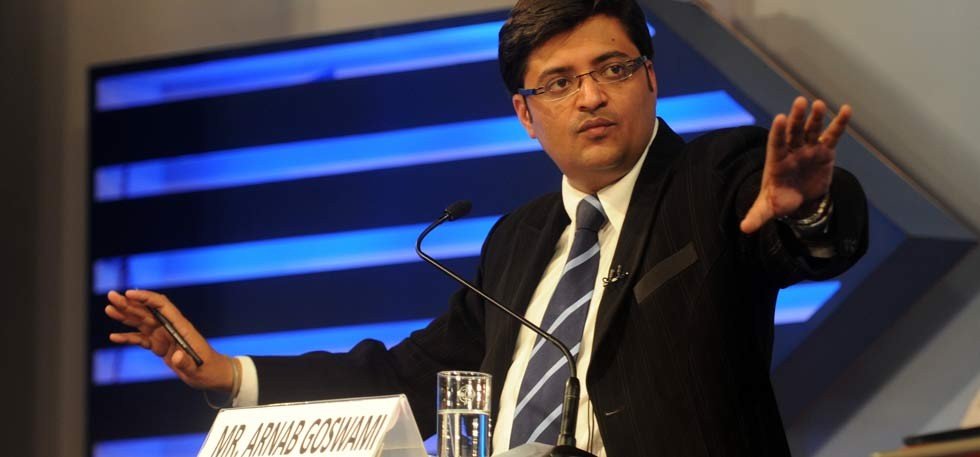 He replied to the 6-page legal threat via an audio message that he uploaded on YouTube. However, he remains undeterred claiming that he is ready for the challenge.
He went on to say that the phrase belongs to every citizen of the country and how it symbolizes all they do by picking up issues for the people.
He did not name the media house in his message, however a report by The News Minute states that the notice was issued by the Times Group, which had applied for a trademark over the phrase in January '17 but decided to send a legal notice instead.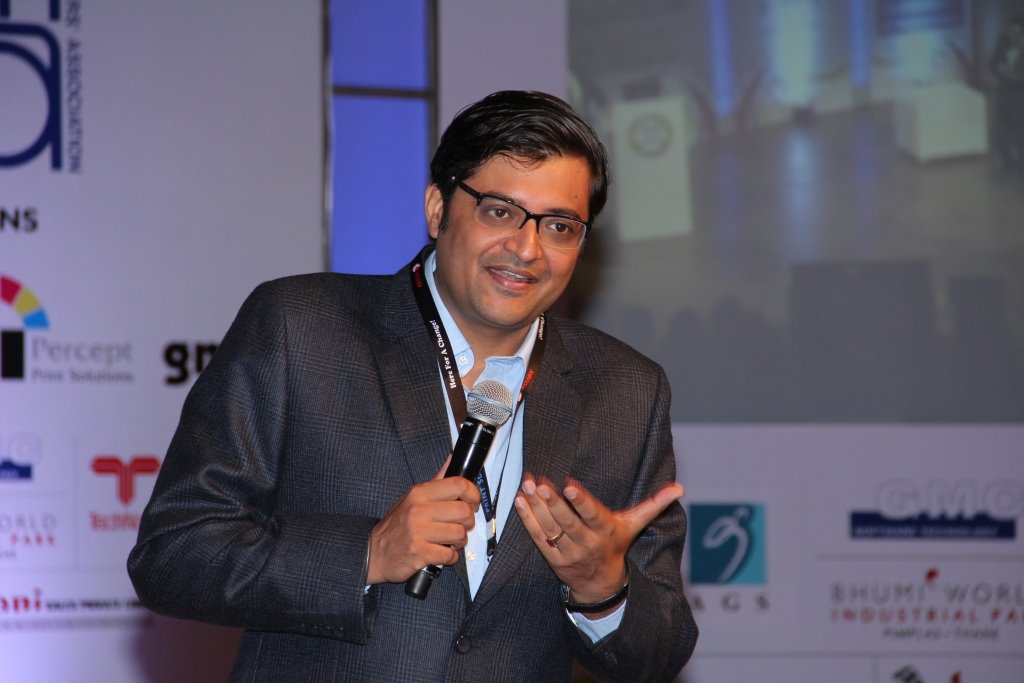 Goswami also said:
There was a response from a Times Group spokesperson as well:
ARG Outliers had filed for trademark for these and similar phrases which were already filed for and extensively used for years by Times Now. We have responded with a standard caution notice. He is just trying to gain soundbytes from it.
Barkha Dutt, who is mostly at loggerheads with Arnab, surprisingly came out in support of the anchor via Twitter:
Don't often agree with Arnab but this is insane.So unfair how all media owners force-own copyright of shows created& nurtured by individuals https://t.co/eMqswnPchE

— barkha dutt (@BDUTT) April 17, 2017
You can listen to the entire audio message below: