Arnab Goswami might've moved on to start his own channel Republic but his legacy at Times Now's Newshour still remains.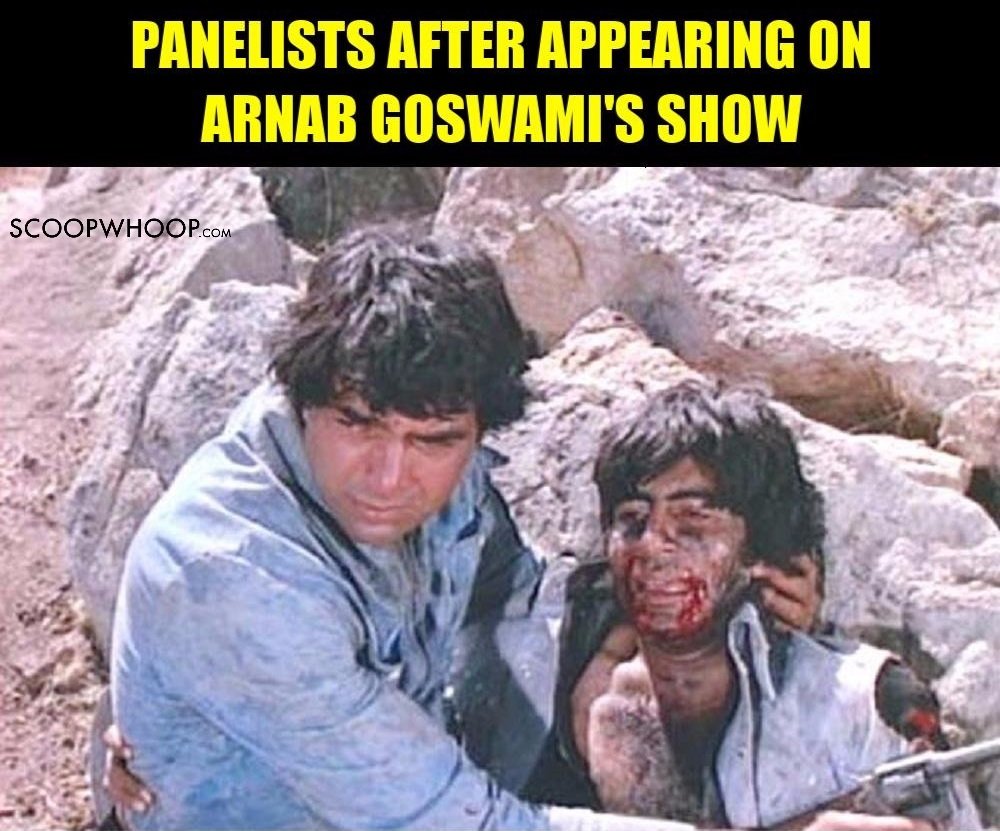 However, looks like apart from a new channel, Arnab has found some new beliefs as well. 
Even if you weren't a fan of his Newshour debate, you'd still remember his outburst at the beef ban.

He's speaking about the topic once again on his new channel Republic but this time, it looks like he's speaking in a very different tone.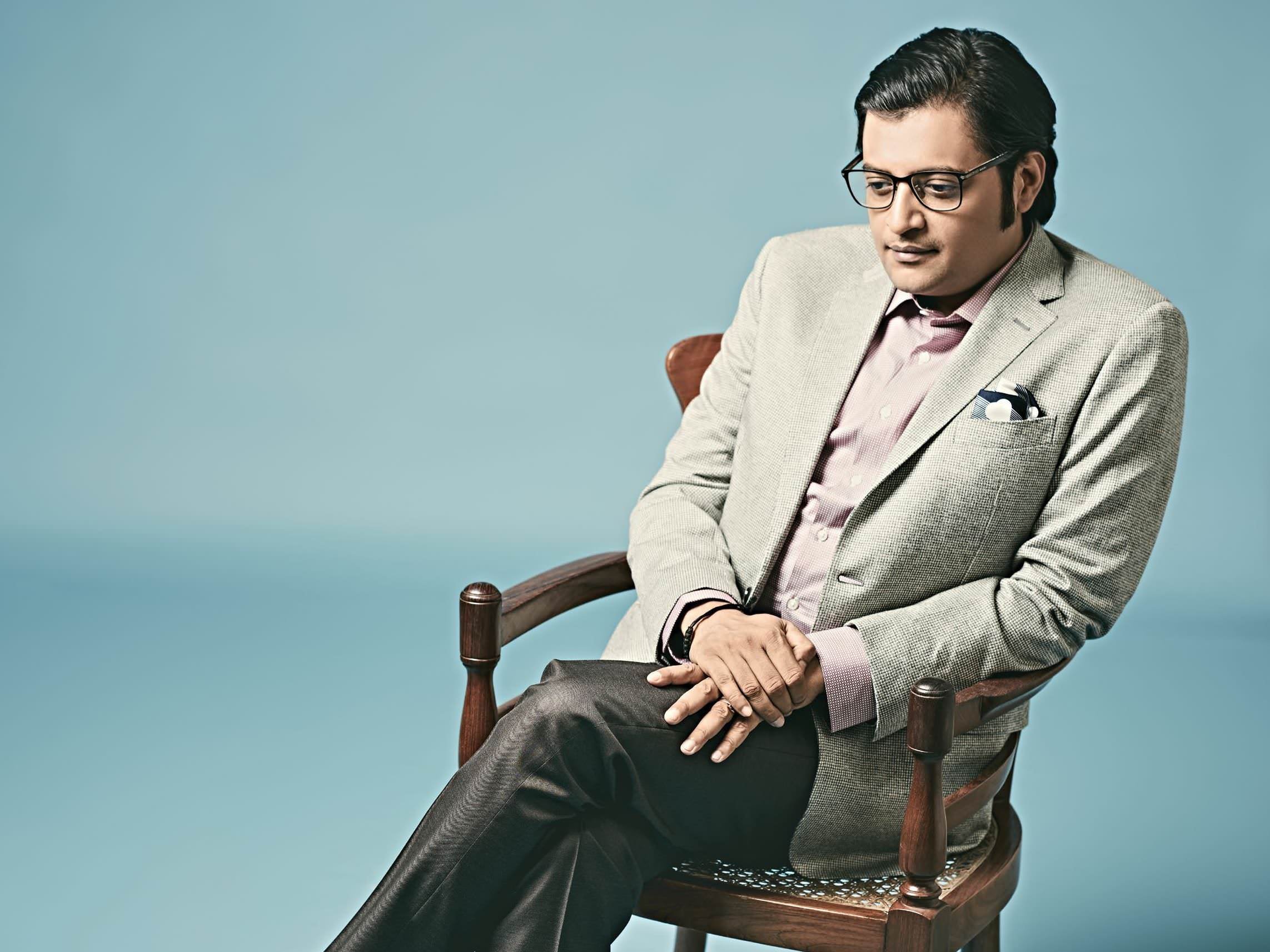 And YouTube user Gaurav Pandhi, who also happens to be a member of Congress' Digital Communication team, noticed the difference and made a hilarious side-by-side comparison of Goswami's contrasting ideologies. 
This is Arnab Vs Arnab, everyone. Check out the video right here.