December 4 was a sad day for the Hindi Film Industry as we lost one of our finest veteran actors, Shashi Kapoor. The actor who starred in numerous movies, played remarkable roles and garnered many laurels to his name passed away at the age of 79 in Mumbai.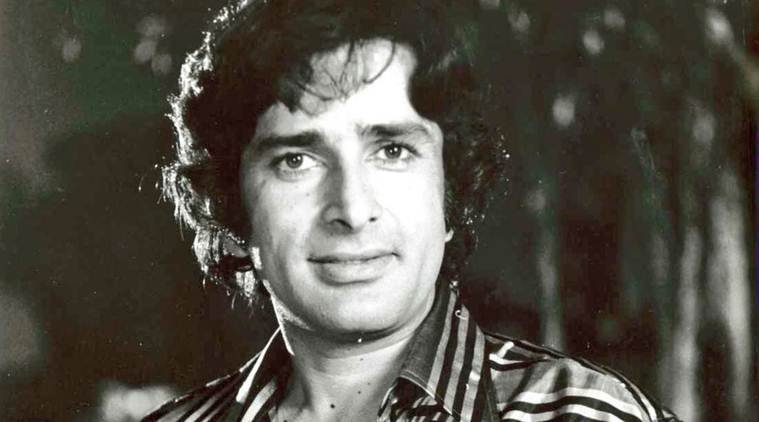 While our country is still in mourning his demise, condolences have been pouring in from all over the world.
Among the tributes given by media houses was one of the most renowned news agencies in the world, BBC, but they fared short of their accurate news reputation. 
Hang on @bbcnews Shashi Kapoor has died not Amitabh Bachan or Rishi Kapoor, who you've weirdly used to illustrate the story. pic.twitter.com/48jo6DGjU6

— Media Diversified (@WritersofColour) December 4, 2017
In a terrible mix-up, their footage of the cover story featured Amitabh Bachchan from Kabhie Kabhie. 
That's not it, they further showed a clip of Rishi Kapoor, his nephew.
In fact, Shashi Kapoor's face never aired throughout his death segment.
This amateur mistake triggered a massive reaction from his fans and people all over the world pointing out their poor research and ignorance.
Lack of knowledge & research…if you dont know the news in and out dont telecast….reporting standards should be strict and punishable

— Swapna Kashyap (@SwapnaKashyap) December 5, 2017
Why diversity is so important in newsrooms!

— Sangeeta Bhabra (@SangeetaITV) December 4, 2017
Ultimately, BBC's news editor Paul Royall came forward apologizing for the mix-up on Twitter:
#BBCNewsTen is very sorry wrong images were used to mark the death of Shashi Kapoor. Not our usual standards and I apologise for any upset.

— Paul Royall (@paulroyall) December 4, 2017