Dangal actress Zaira Wasim was reduced to tears after a co-passenger on a flight tried to touch her inappropriately.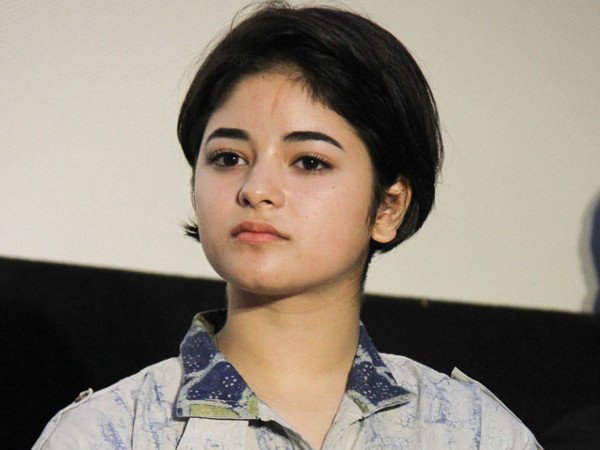 She shared her ordeal in a live Instagram video.
The incident happened on Mumbai-bound Vistara flight.
Zaira described everything in her Instagram story.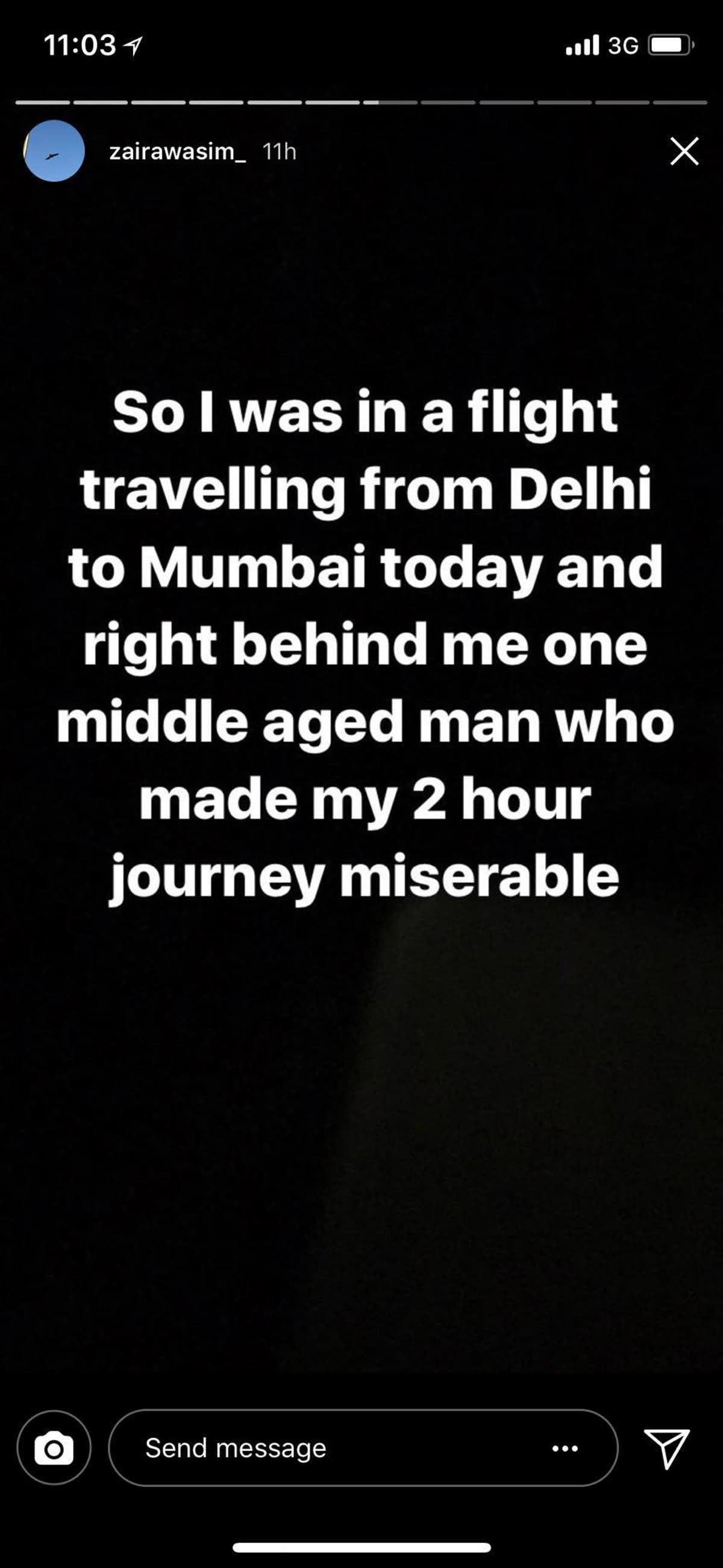 Despite ignoring it at first, the man kept caressing her neck and shoulders with his feet.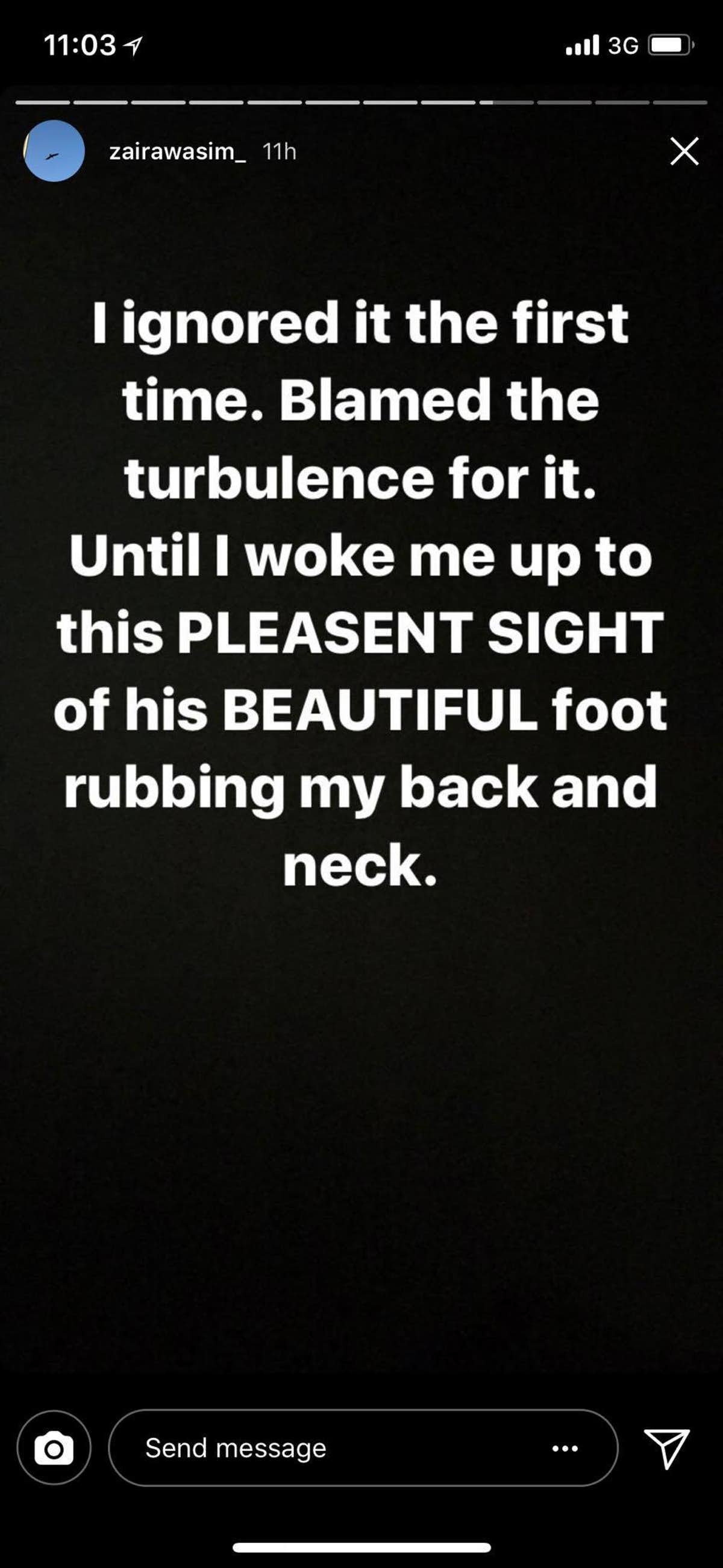 The teenager managed to take an Instagram video showing the man's feet on her armrest. She also said:
The lights were dimmed, so it was even worse. It continued for another 5-10 minutes and then I was sure of it. He kept nudging my shoulder and continued to move his foot up and down my back and neck.
Wasim has also expressed anger towards the airlines as she received no help from the cabin crew. In the video, a visibly disappointed Wasim says: 
This is not done, I am disturbed. Is this how you're going to take care of girls? Who is going to help us girls? If we don't help ourselves, nobody will come ahead.
Will this ever stop?