They thought they had a perfect plan. The plan was to dupe a businessman's family in Delhi and escape with their money. However, their near-perfect plan went terribly wrong.
For six men – posing as fake income tax officers – things just went out of their control way too quick and turned out to be ugly pretty soon.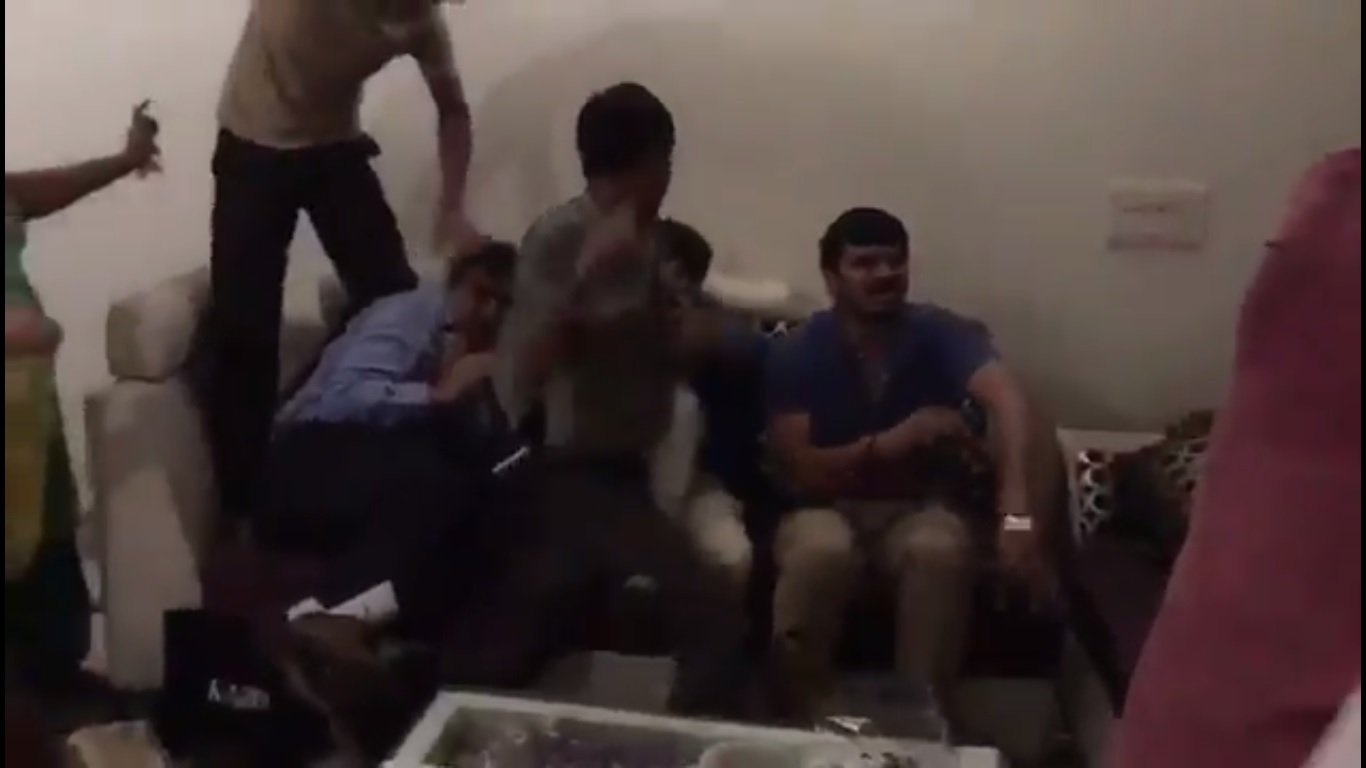 According to Indian Express, on Sunday, these six men reached South Delhi businessman's house in Malviya Nagar in a Tata Safari car bearing the Haryana government's sticker fixed on the windscreen. One of the guys first took away all the cell phones of the businessman's family members alleging that they had come on government duty to investigate a tax evasion charge.
They "searched" the house, moving from room to room, and collected Rs 20 lakh in cash that they kept in their cars. Suspicious, the family called their neigbours and found that the men were con artists.
The plan could have been successfully executed but one of the family members found their behaviour suspicious. When the family member raised an alarm about the same, about 150 people from the same locality gathered outside the trader's house and the con men were beaten up and interrogated before they were handed over to the police. 
It is extremely sad to know that a group of 150 odd people tried taking the matter into their own hands.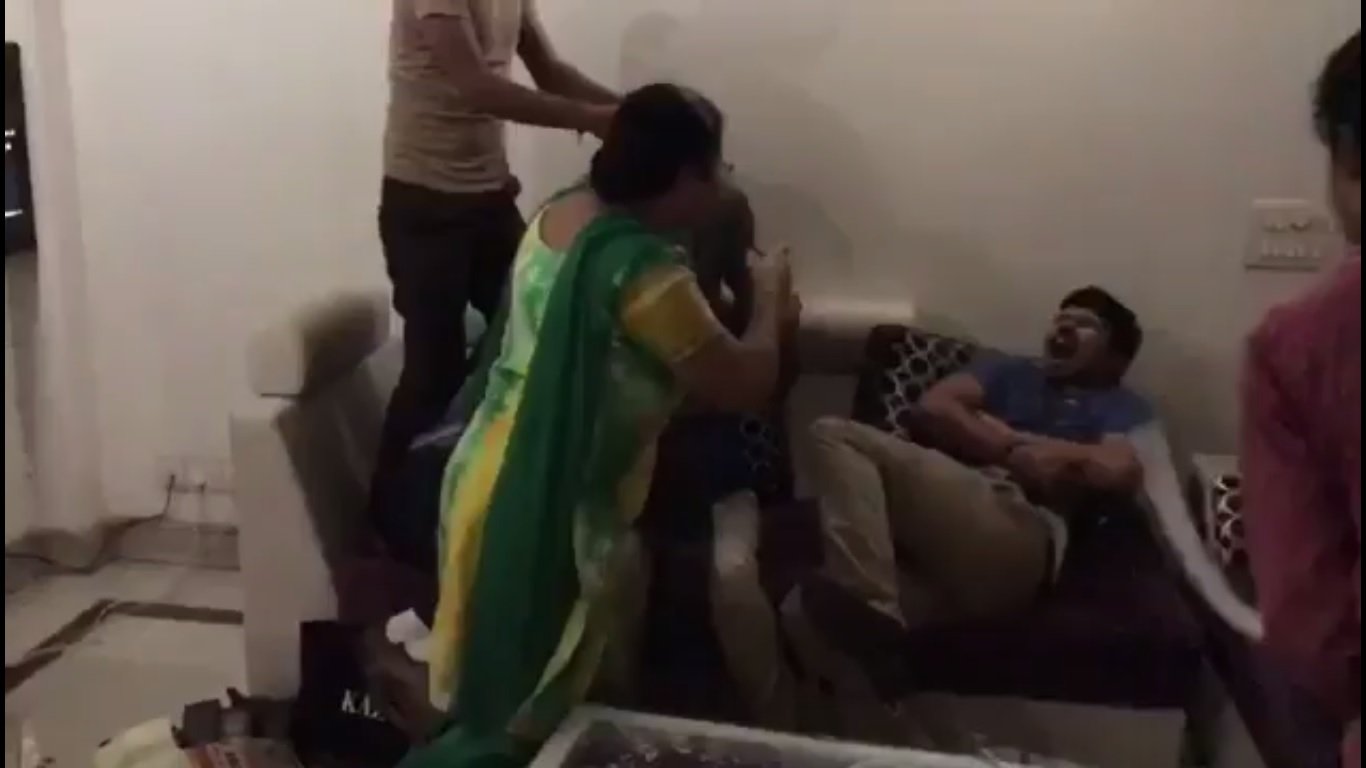 The case was reported around 9 am on Sunday morning. Additional Deputy Commissioner of Police (south) Chinmoy Biswal told Indian Express,
They came, pretending to be a part of an I-T raid, and started searching the premises. They extorted Rs 20 lakh and kept it in a Tata Safari, which has been seized. However, their seventh accomplice, identified as Kailash, managed to flee in the other car. 
The accused were identified as Mitesh Kumar, Naunhyal, Yogesh Kumar, Govind Sharma, Amit Aggarwal and Parvinder. Parvinder, police said, was posing as the driver of the group. A seventh accused, Gaurav, managed to flea as he was waiting outside in the car. 
The police is suspecting the involvement of a distant relative who may have told the men about the cash in the house. 
You can watch the video here: