By now you must have watched the movie, Neerja (and if you haven't, go and watch it now!) but did you notice Arjun Kapoor's cameo? Well almost cameo. Yeah neither did we. 
Remember that scene when Shabana Azmi (Neerja's mother in the movie) goes through the photo album: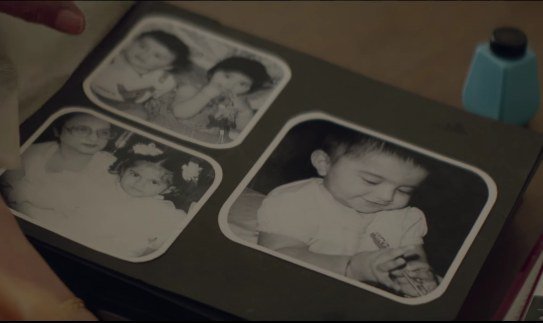 That's where he is: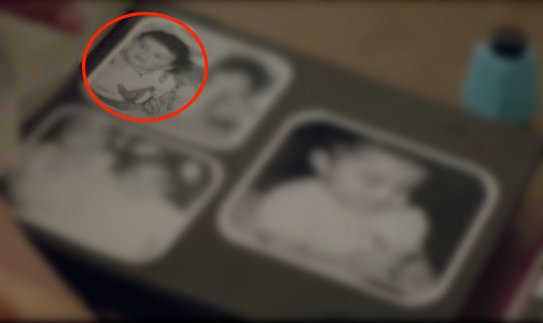 Here's the video of that particular scene:
However, the movie is an absolute much-watch!
H/T: Buzzfeed