They say, a dog is man's best companion. And time and again, we've seen or heard of many instances when dogs have proved that saying absolutely right. 
Take this case of a female dog who is seen chasing the same train at Mumbai's Kanjurmarg station since January 2nd.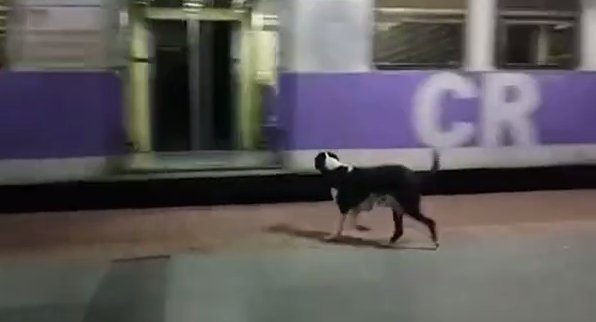 In a video that's gone viral, the dog appears at the station every night and longingly stares at the women's compartment and chases after trains that arrive past 11 pm on platform number 1. 
As the video caption puts it, "No one knows why it does so, but commuters suspect that the dog, who has made four babies, is looking for a former owner or a commuter who used to feed it."
You can watch the video here:
If this isn't heart-breaking, we don't know what is!