Tech enthusiasts are always looking for new updates and modifications on their devices that can either make life easier or make the device look cooler. Recently, a post convincing iPhone users to change their phone date to 1st January, 1970, has been doing the rounds. 
It looked something like this: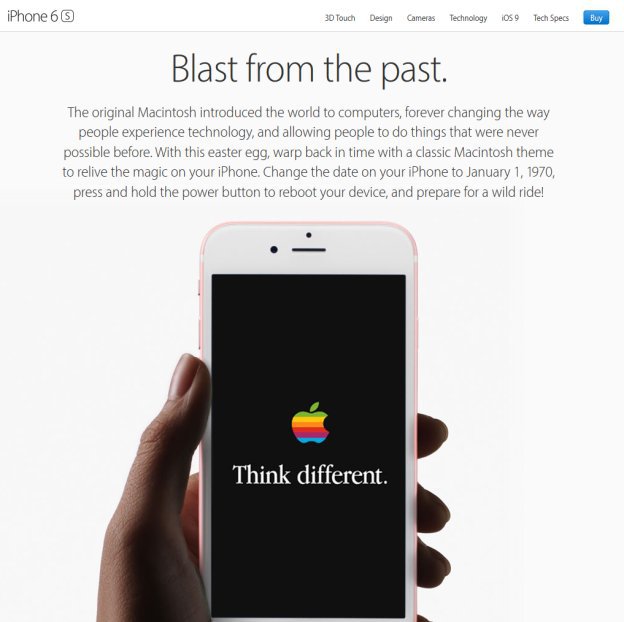 Do NOT fall for this. It promises your phone a retro look, but the aforementioned wild ride is so damn wild that your phone won't be able to survive it and instead of going retro, it'll just go dead.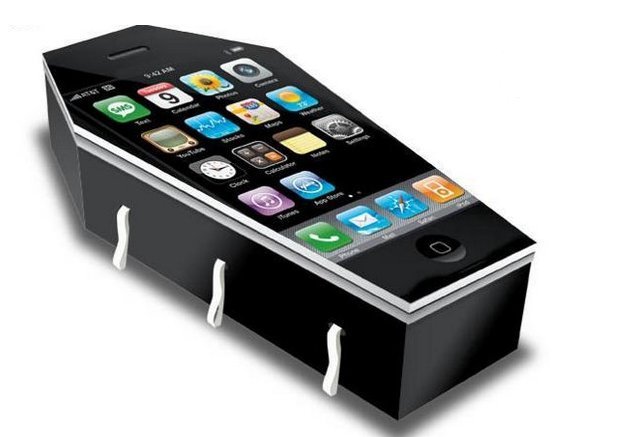 As of now, the issue only seems limited to the recent models, which include 64-bit processors. Also, it only happens to phones that are on an OS later than iOS 8. But why take the risk, right?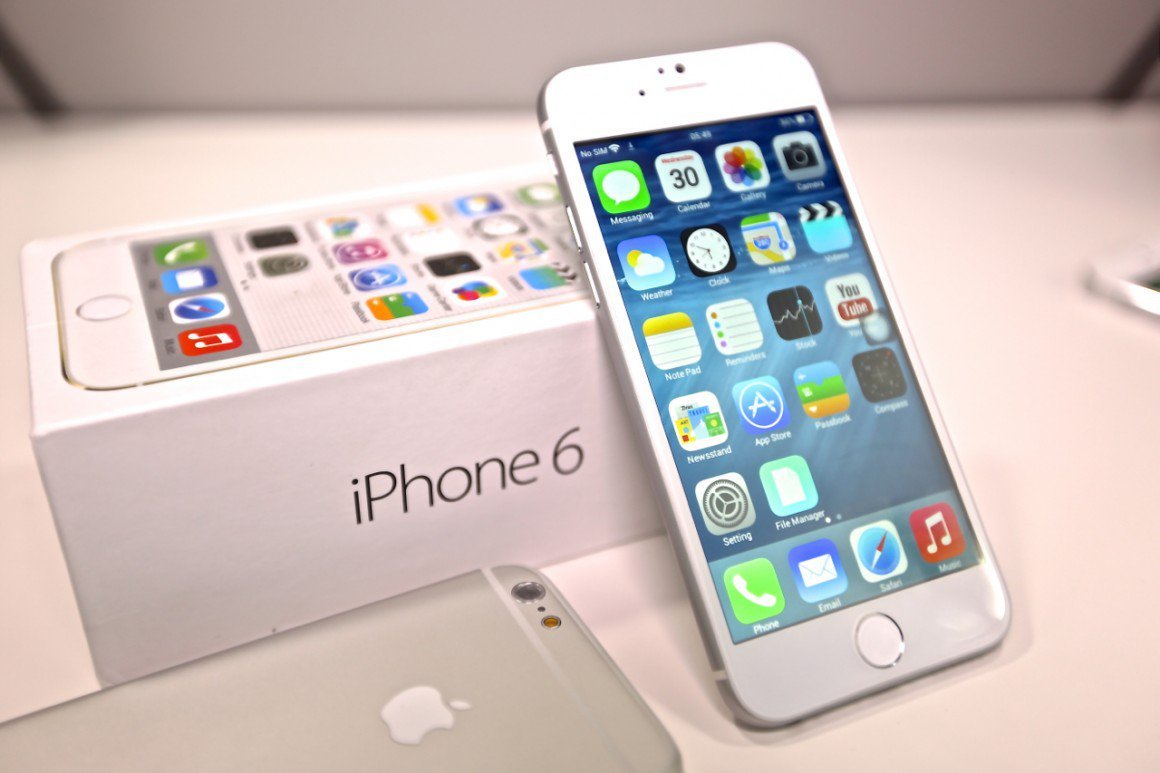 Apple hasn't come up with a bug fix yet, although they have said that it will be out soon. However, one needs to be careful as it is possible that hackers can also use this code to shut down phones remotely.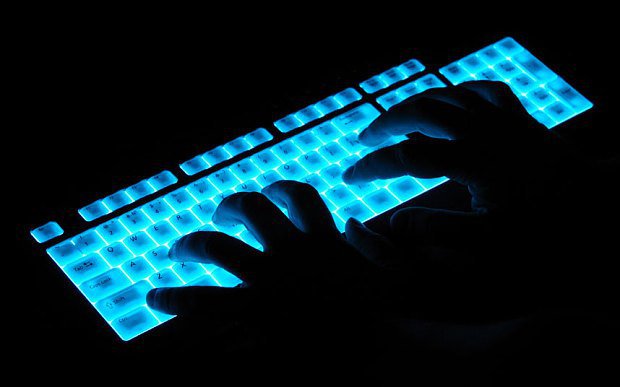 There is a trick to fix the bug but it isn't easy. First, you'll need a special pentalobe screwdriver to open your phone as Apple uses special screws in its products. Yes, you will have to open the phone, which seems scary as it is. Once you get a hold of the said screwdriver, follow the instructions given in the following video:
Source: JerryRigEverything
But we would suggest that if you are looking for a retro look, buy a cover with some bling or just buy this: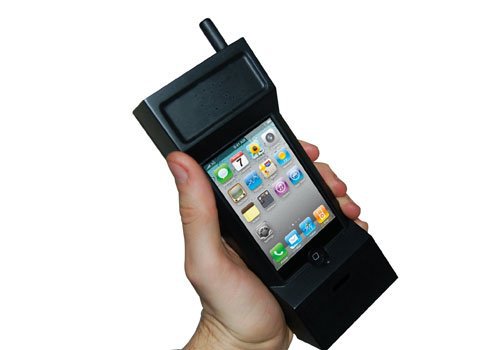 Issued in public interest.