Shilpa Puri, a resident of Mumbai was crossing the Khargar area on her Activa scooter while on her way home on Saturday, 14th October.
The 34-year-old's scooter skid and slipped on the crossing at Utsav Chowk. Before she could recover, she was crushed by a hydraulic crane that was right behind her. The horrific accident was captured on a CCTV surveillance camera.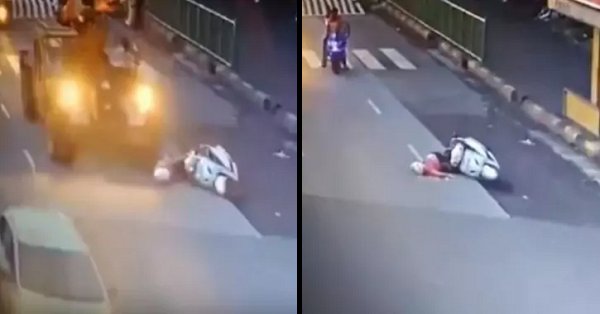 While the crane did not have enough time to maneuver out of the way, the footage does not show the driver stopping to check post accident.
According to the time stamp on the camera footage, the accident occurred at around 6:21 pm and a policeman was on the scene at 6:23 pm.
Sadly though, a lot of motorists passed by but did not take any action.
Her scooter had slipped in an area of the road that is a few inches lower than the concrete part. The gap between the two made her scooter skid and lose balance. The renovation of the road hadn't been completed.
"The concrete road is around two to three inches above the ground level and that's where her two-wheeler slipped. It is unimaginable. CIDCO authorities are responsible for this," a local reporter told Times Now.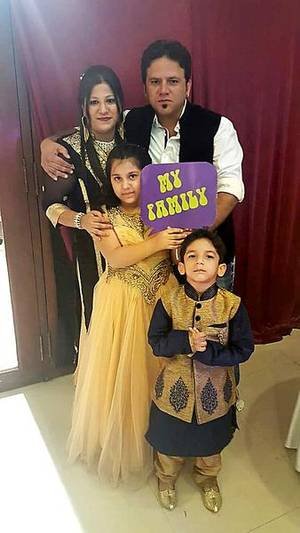 Amit, her husband, said, "It has been just two days since the accident and I am yet to recover from the shock of her loss. I don't know how, but I will ensure that my wife gets justice."
Senior Police Inspector Dilip Kale said, "A case could be registered against the contractor. The crane driver has already been arrested in the case."