How do you know a song is trending and it will for the next 9-10 months for sure? Well, you take a walk through Hauz Khas Village and you'll find that one song playing in every damn club. I will give you some examples, Lean On, Hotline Bling, Sorry and the latest one, Cheap Thrills.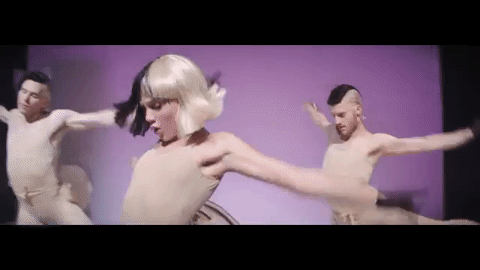 Now, this video posted by Abhishek, shows two boys dancing like there's no tomorrow (or CCTV cameras in the metro). Take a look at their carefree dance performance here.
You gotta give it to them man, they were better than Sunny Deol. We all need the phone number of their dealer.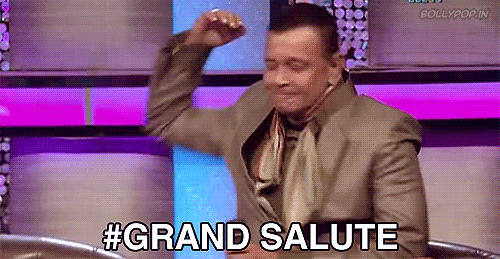 Pole dance, naagin dance, robot dance, they must be stars at any Indian wedding. You go guys, keep entertaining the metro.