You probably don't know but with just 1.7 children per family, Denmark is dealing with a rapid decline in birthrate. As reported in 2013, the average age of women giving birth in Denmark is 29, while in India it's 20 and in the US it's 26. On the other hand, there aren't enough Danish women in their childbearing years and the rate of unsuccessful pregnancies is quite high because the couples are waiting longer to have children.
Seeing this, one Danish travel company named Spies Rejser is working its level best to promote childbirth among people. In 2015, they released a hilarious video with the slogan 'Do it for mom' urging people to have children in order to tackle the country's low birthrate.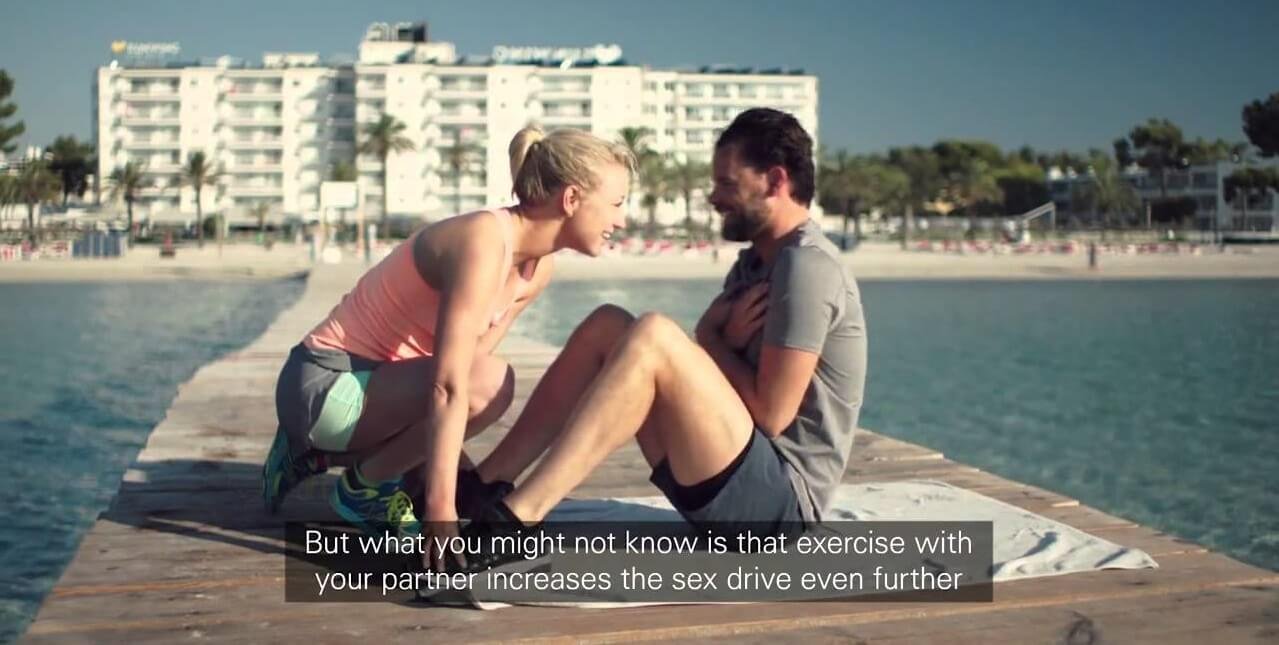 The company even presented people an opportunity of a free child-friendly holiday and three years of baby supplies to parents who could conceive on a vacation provided by the company. Surprisingly, it helped and Denmark saw a baby boom with 1200 more babies due to be born this season as compared to last year.
Watch the video below: