While a beautiful childhood is every child's right, as many as 1.2 million children are forced through hell and back by perpetrators of underage sex trafficking. Young children who should be playing and learning about the world around them are sold to brothels, tortured and forced to have sex with up to 20 men each day. Their voices remain largely unheard, helpless as they are to get the justice they deserve. People behind the inhuman act remain free while victims have to live with the scars of their painful past. In 2015, only a dismal 55 such cases were brought to trial and led to conviction.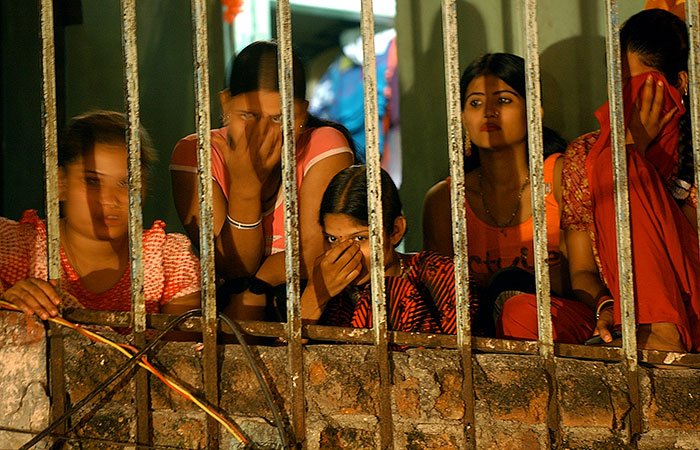 Many campaigns talk about the need to stop child trafficking but no concrete solutions are offered. In an attempt to break the vicious cycle and make a difference, School for Justice program seeks to equip sex workers with weapons which will help them drag their exploiters to justice. The survivors are being provided with training in law which will enable them to fight their battle and punish their exploiters.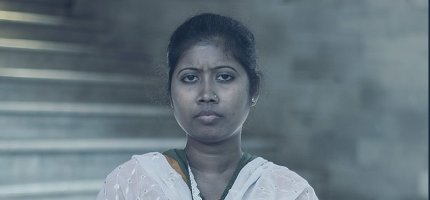 J. Walter Thompson Amsterdam, an advertising agency came up with this initiative when social rights organisation Free A Girl Movement approached them for an awareness campaign against child prostitution.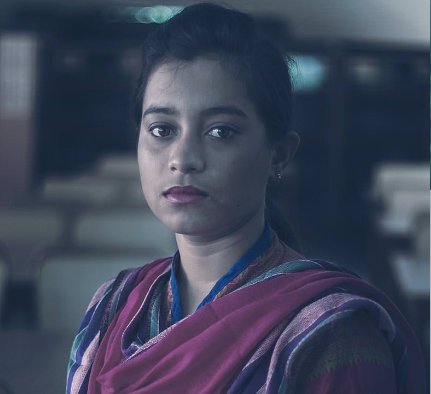 All awareness campaigns mostly revolve around dialogue but the School for Justice program stepped up to educate 19 former underage sex workers between the ages of 19 to 26.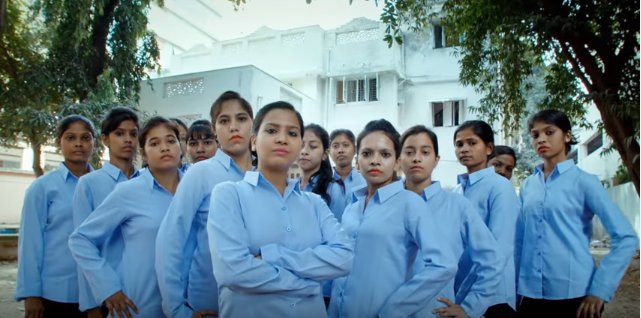 The program has teamed up with the one of the best law universities in India to provide the survivors with the best education they can get. They will be fully trained and will earn their degree in five to six years depending on their educational levels.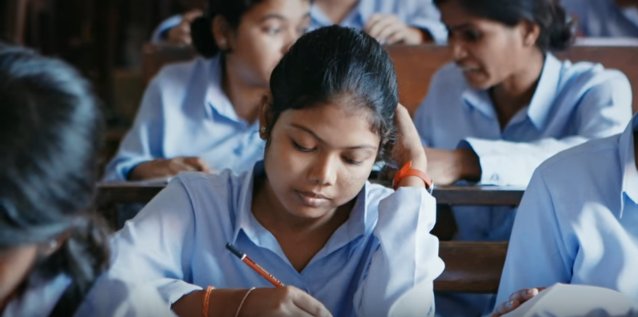 Watch the video about the program here:
The ambitious program kicked off on 6th April, 2017 with Mallika Sherawat and Abhay Mokashi as ambassadors of the program.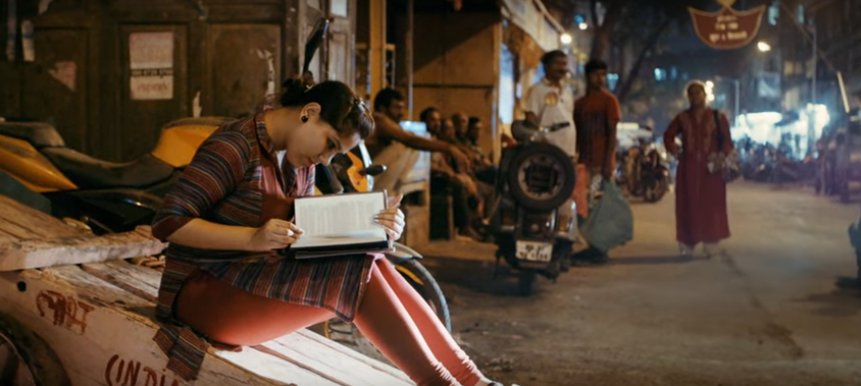 Here's to these strong driven women making a dent in a system which lets crimes like these still happen. As judges and lawyers, these women are ready to bring about change.