International Relations is a particularly interesting and vast topic. And who's to enjoy international politics more than toddlers. If you do not believe us, ask (or watch) Robert E. Kelly give a scintillating interview on the impeachment of the South Korean president, where he's briefly interrupted by his little kids.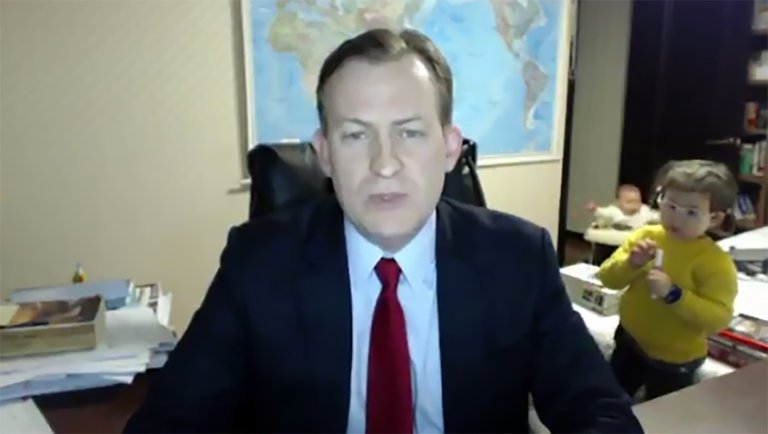 With the way the elder one walks in, it can be guessed that she was there escaping the eyes of the woman who later drags them away in a near flustered rush. Quite sneaky that one.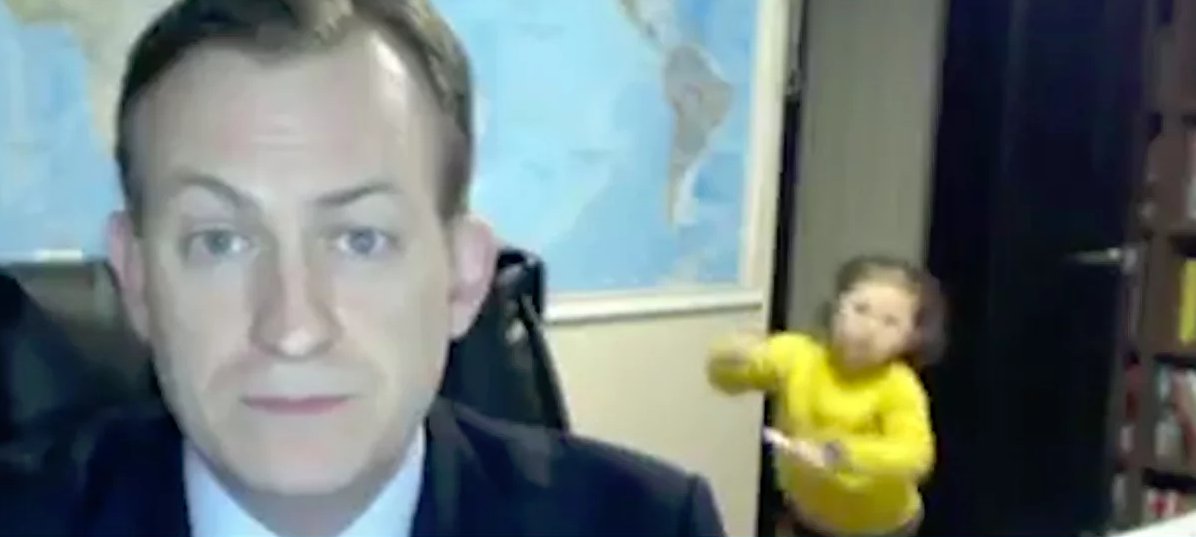 Do you see that swag?
After that grand cameo, we had her young sibling follow (on a baby walker!) her footsteps. Neither was in a mood to leave it seems, when a breathless woman drags them away.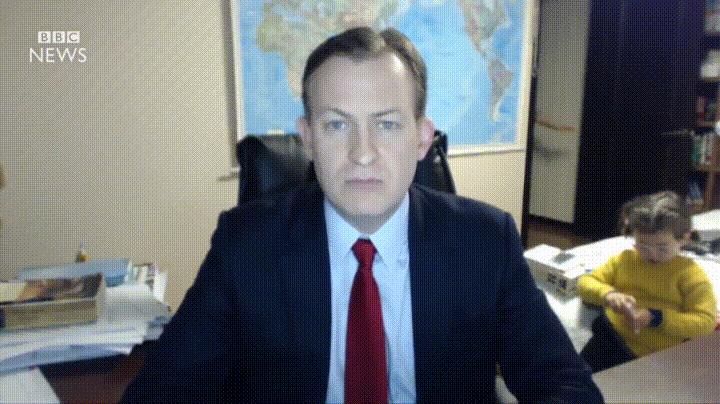 That's some interesting turn that things took. Watch the video here:
That, ladies and gentlemen, is how a respectable professor of political science and an international security analyst was left flustered in his interview.