Always the one with one of the highest literacy rates, all of India has more often looked at Kerala to lead the way with progressive steps.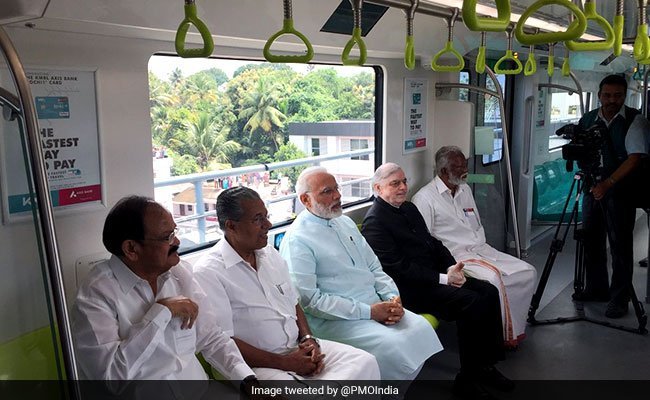 And with the inauguration of the Kochi Metro, the state government of Kerala has set an example for administrations all over the country by hiring up to 23 transgender employees.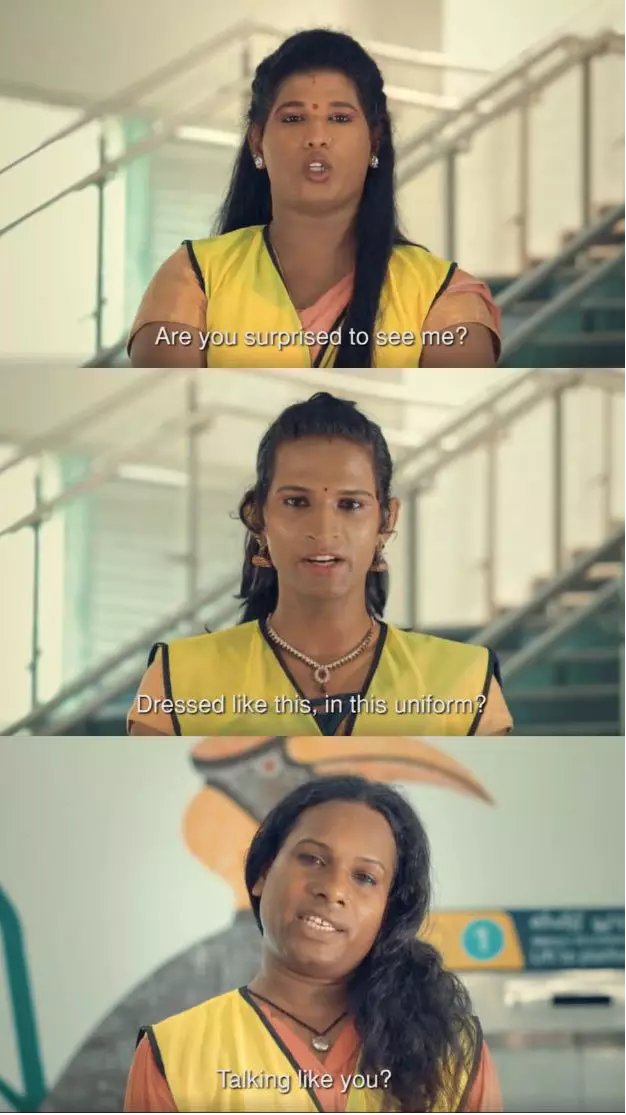 Those employees gave out a message to the prospective passengers of Kochi, in a video which has gone viral in the past 36 hours, garnering more than a million views. The video shows the employees stating in no uncertain terms that they have ambitions of their own, and embedding a subtle request to 'not look twice' when they see them doing their job.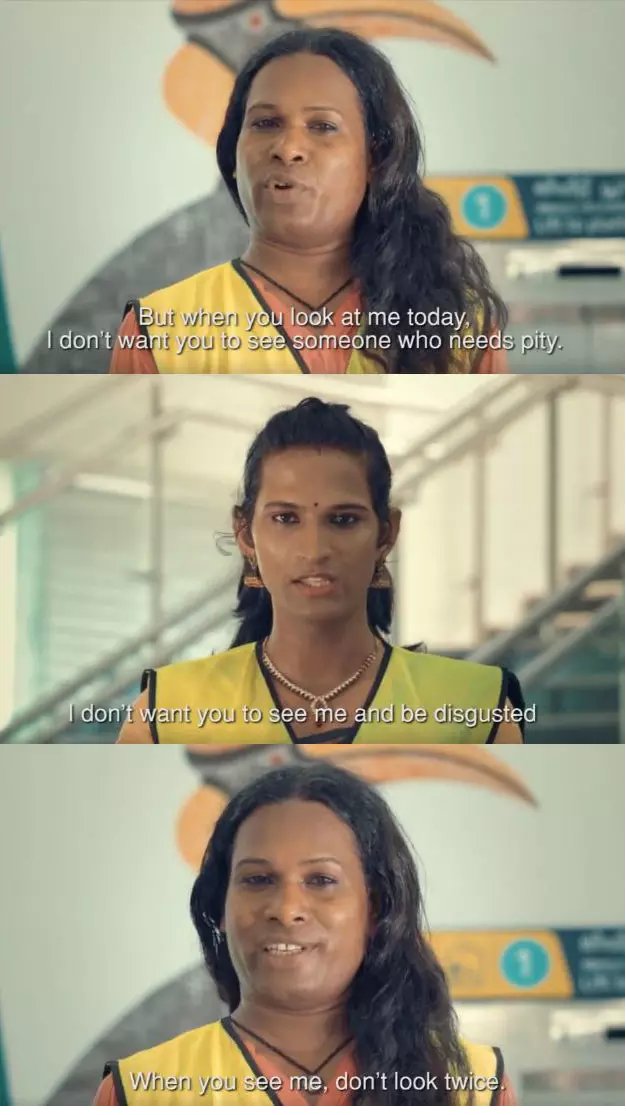 The polite request of these employees has got an overwhelming response with the video being shared more than 27000 times in the last day and a half.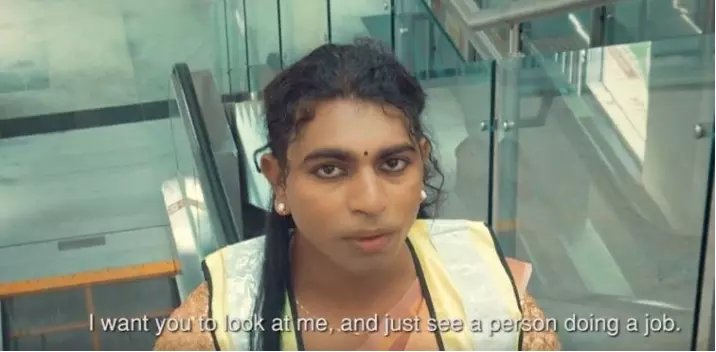 The Kochi Metro line was commissioned in a record 45 months (compared to the rest of the country), uses Solar panels for at least a quarter of the power required, and has more than 80% women employees in its workforce. And with normalising the employment of the transgenders, the Kochi metro has become an outstanding example for establishments all over the country.
Watch the whole video here:
Way to go Kochi!