India is turning out to be one of the best markets for EDM artists, there are many music videos shot in our country and almost every big name has done a gig in our backyard.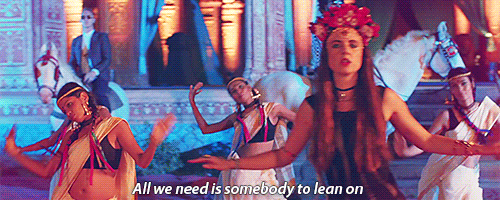 Artists also tend to do something extra to get the crowd going crazy. And, what could be crazier than some old Bollywood dance number in-between some electronic dance music!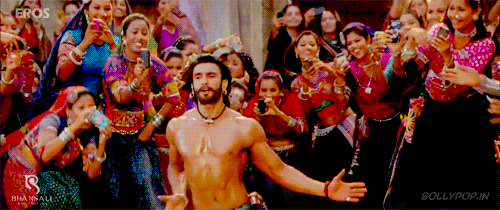 This time, it was Marshemello. In his first tour of India, he decided to mesmerize the crowd by playing the AR Rahman classic, Chaiyya Chaiyya. Take a look:
Here's how it looked like from the crowd.
It was quite apparent from the noise that the crowd was loving it. On top of that, people on social media can't stop appreciating this effort by him.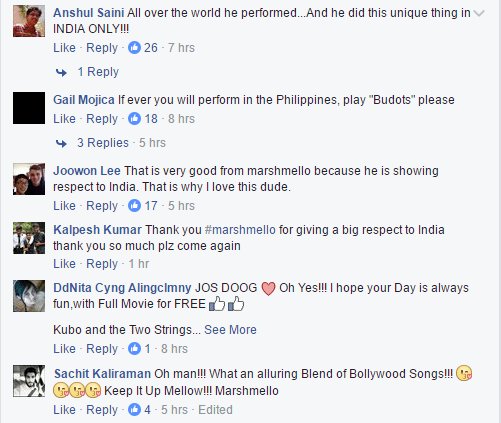 Marshmello seemed quite excited while posting this video on Facebook and explained why he played this song in his caption.
"Culture is such a beautiful thing. It's a blessing to be able to travel the world and meet people from such beautiful countries and backgrounds. Even better is when you surprise them with some Bollywood bangers! Thank you India, see you all in Mumbai tonight."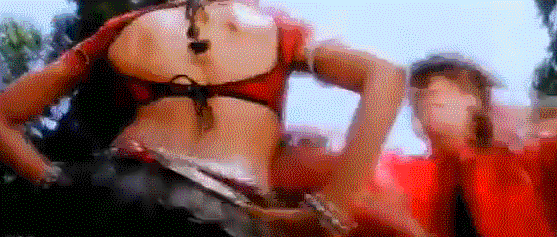 Great going buddy, you are definitely hitting the right chords with a nation obsessed with its old Bollywood classics.