Newspapers and portals are replete with incidents of rape and sexual abuse of women who keep waiting for years for justice to be served. 
But one woman was in no mood to wait for the authorities to take action against the man, a Maulvi, who molested her 8-year-old daughter.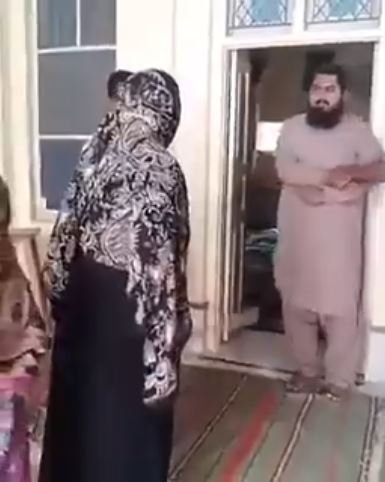 The woman entered the mosque with a stick in hand and taught the Maulvi a lesson he'll never forget.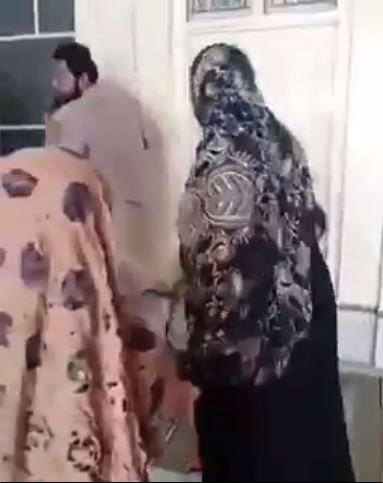 This fierce mother beat the living daylight out of the Maulvi, giving her daughter and all of us a lesson in self-defence. 
The video of the incident, which apparently happened in Pakistan, was shared on Twitter which has since been retweeted more than 14k times.  
Mother of a 8 years old girl entered into the mosque and beating the Molvi for molesting her daughter, proud of her 💕 pic.twitter.com/IoVVKOA9OE

— Cognitive Dissonance (@She_Contradicts) April 15, 2018
A few men who were present at the moment also thrashed the man for this abhorrent act.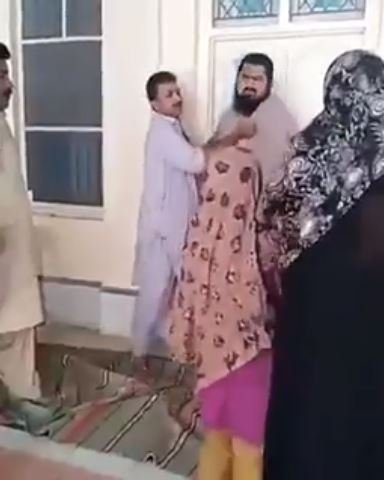 A rightful fight, indeed.