Recently, a man was booked by the Delhi Police for intimidating a couple by brandishing a gun. According to Times of India, the man has been identified as Ashish Pandey, son of ex-BSP MP Rakesh Pandey.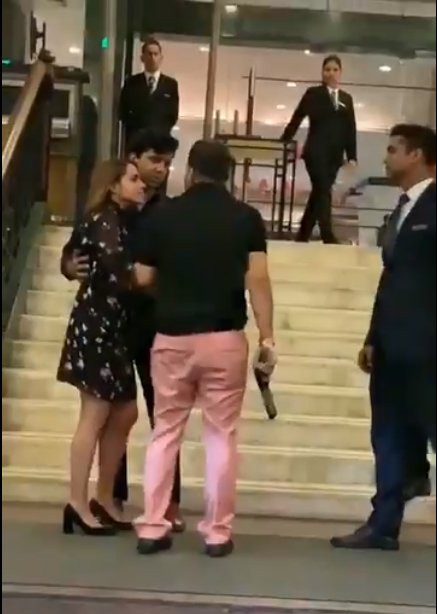 In a video that started surfacing on the internet, Ashish can be seen shouting at a couple outside a hotel with a gun in his hand. Along with him are three other women and a man. 
It is not very clear as to what the altercation is about but Ashish and his companions can be heard verbally abusing the couple. Ashish even gets into the car only to get out and threaten the couple again, despite protests from one of his companion.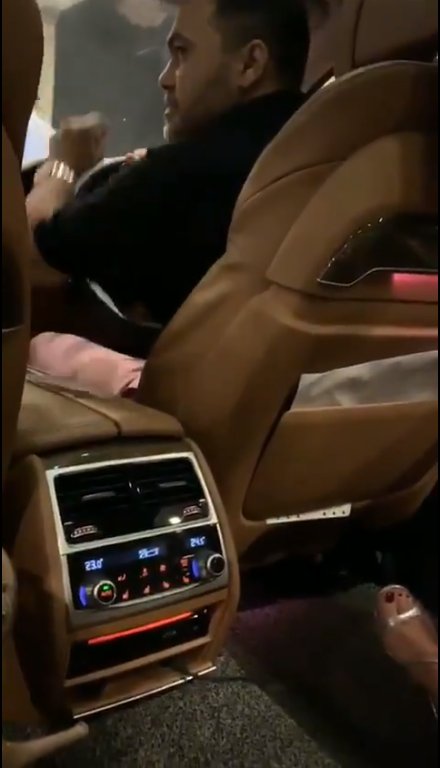 The hotel staff feebly attempt to intervene, though ultimately it's Ashish's male companion that convinces him to leave the couple alone.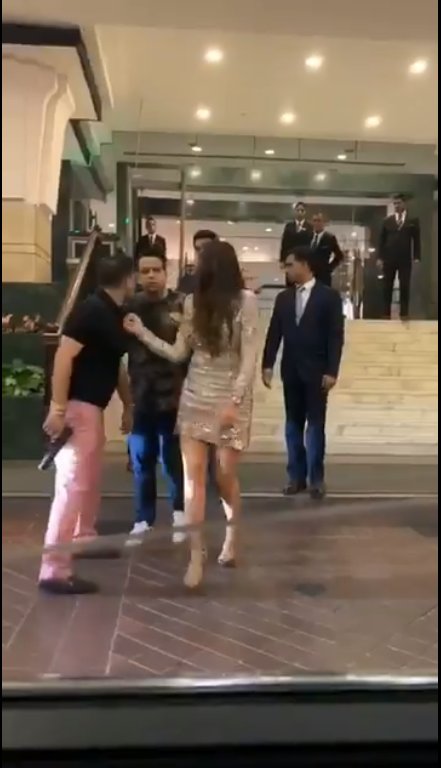 Irrespective of the cause of the fight, such behavior by any person is not just shocking, but also extremely scary and definitely against the law. 
Ever since the video surfaced on the internet, people have shared the video and reacted with demand for swift action against the perpetrators, and also stricter check before awarding arms license. 
As per a report by Times of India, a police team is on its way to arrest Ashish basis the viral video.
All images are screen grabs from the video unless specified otherwise.