The trailer for Ritesh Batra's (of The Lunchbox fame) Photograph released today and it appears to be an unexpected love story that apparently captures the essence of romance.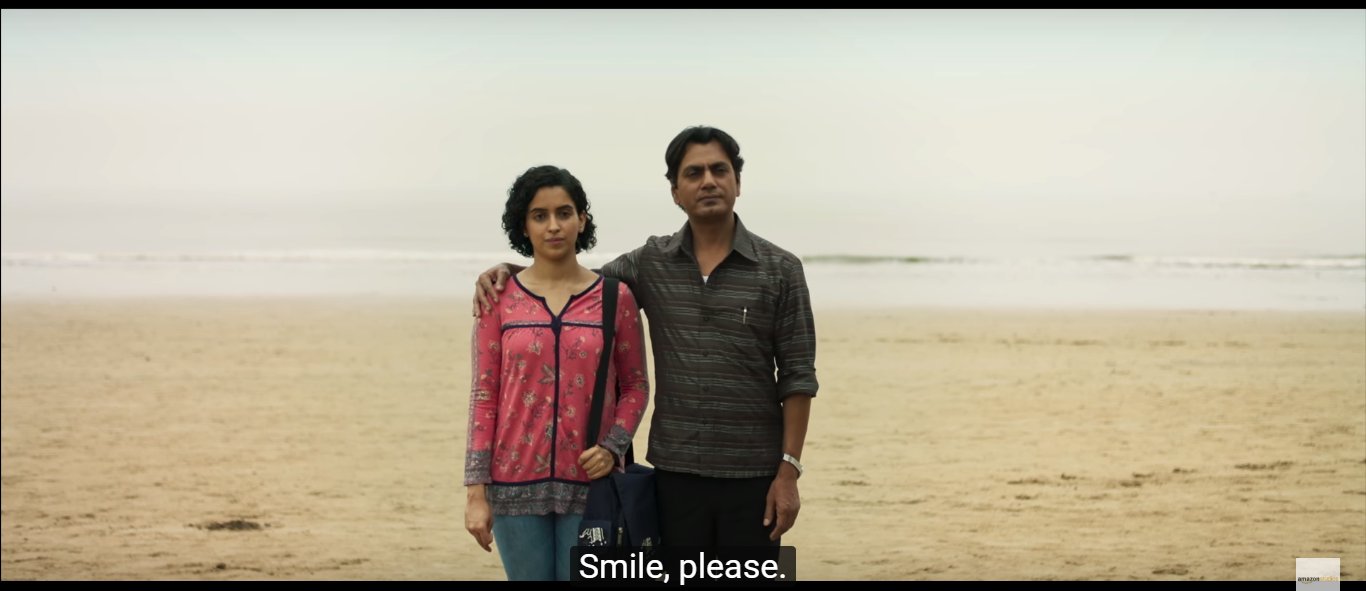 Starring Nawazuddin Siddiqui and Sanya Malhotra in the lead, the story focuses on how two unexpected strangers come together over a random photograph and a white lie.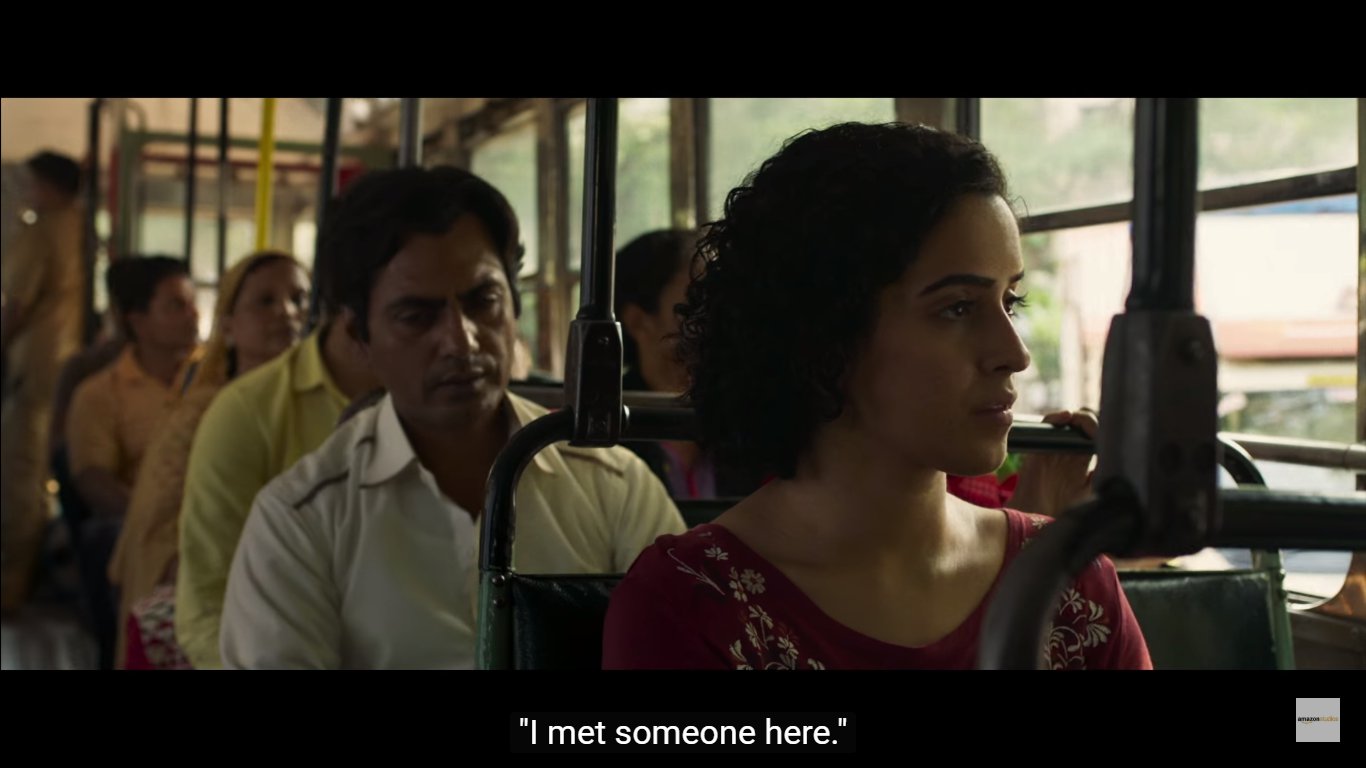 Nawazuddin Siddiqui stars as a photographer who clicks photos of tourists at Mumbai's Gateway of India, and Sanya Malhotra is one of those tourists.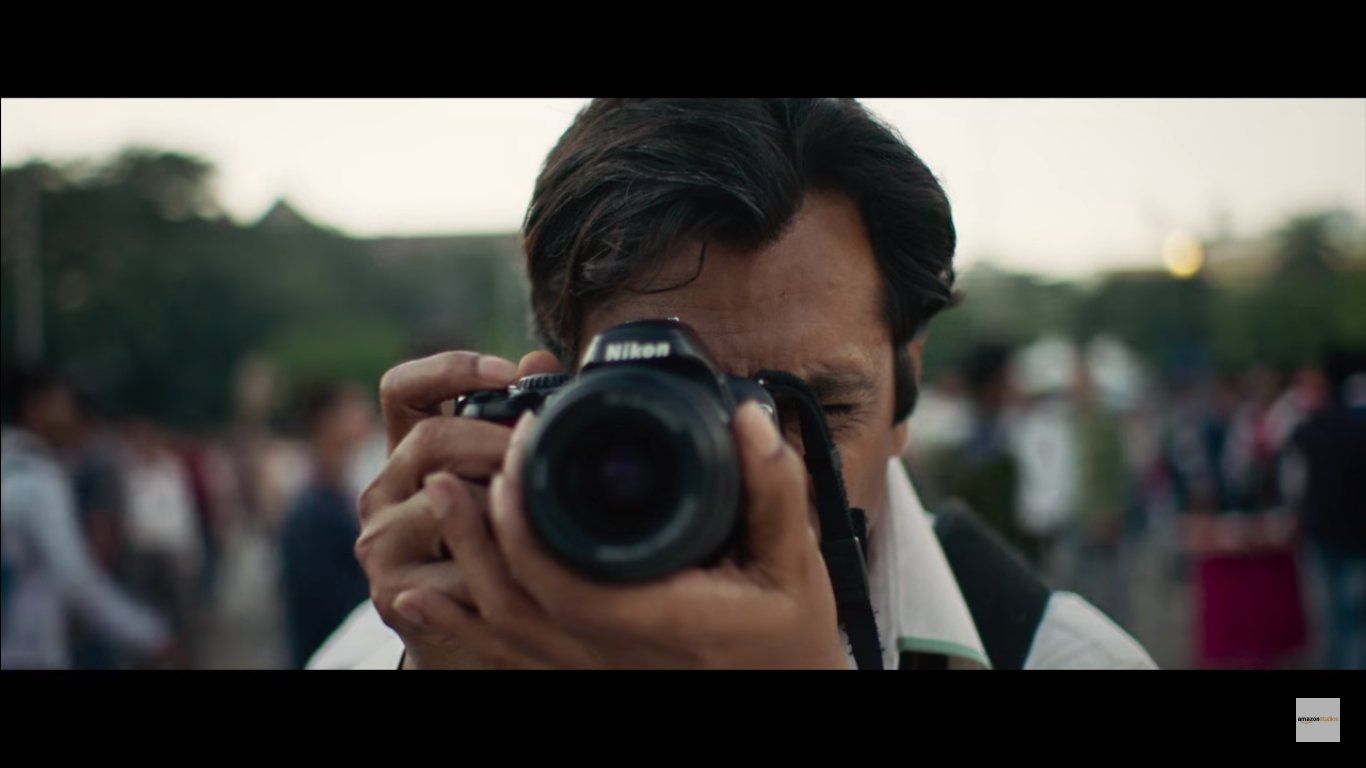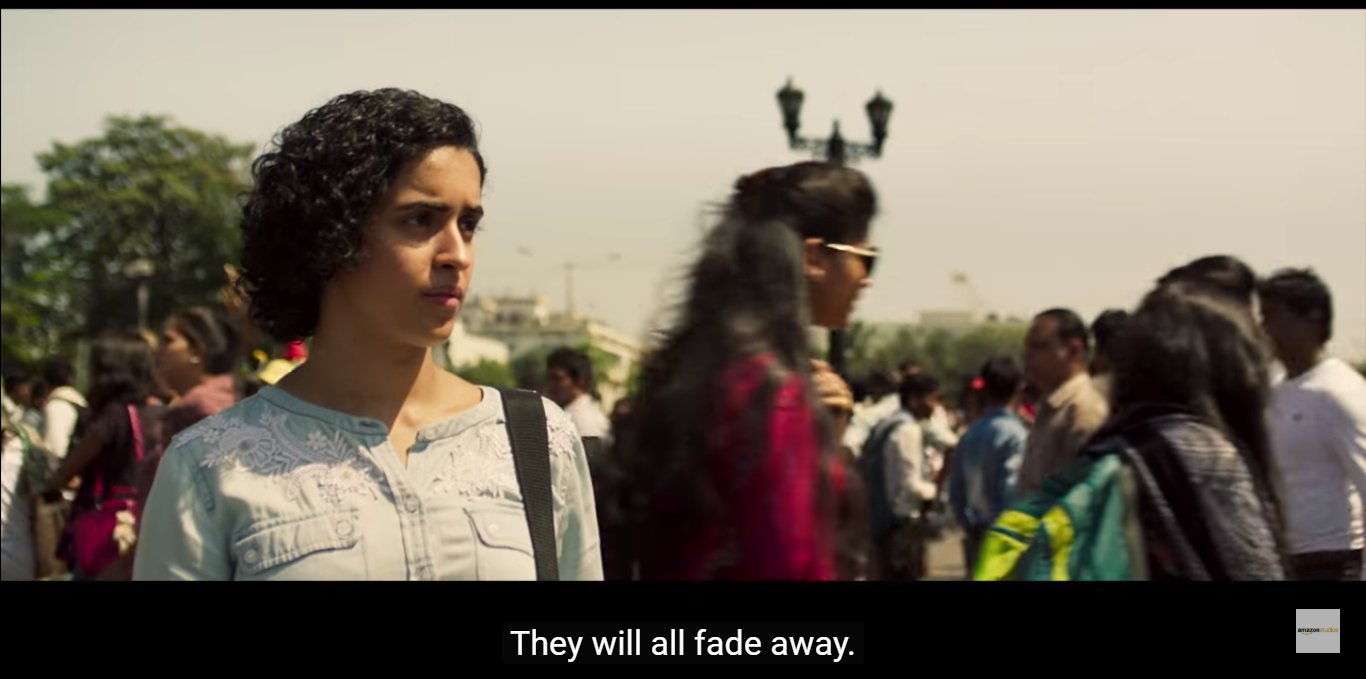 However, not only do the two belong to completely different worlds, there is not much that binds them together – until Nawazuddin requests her to pose as his girlfriend to appease his ailing grandmother.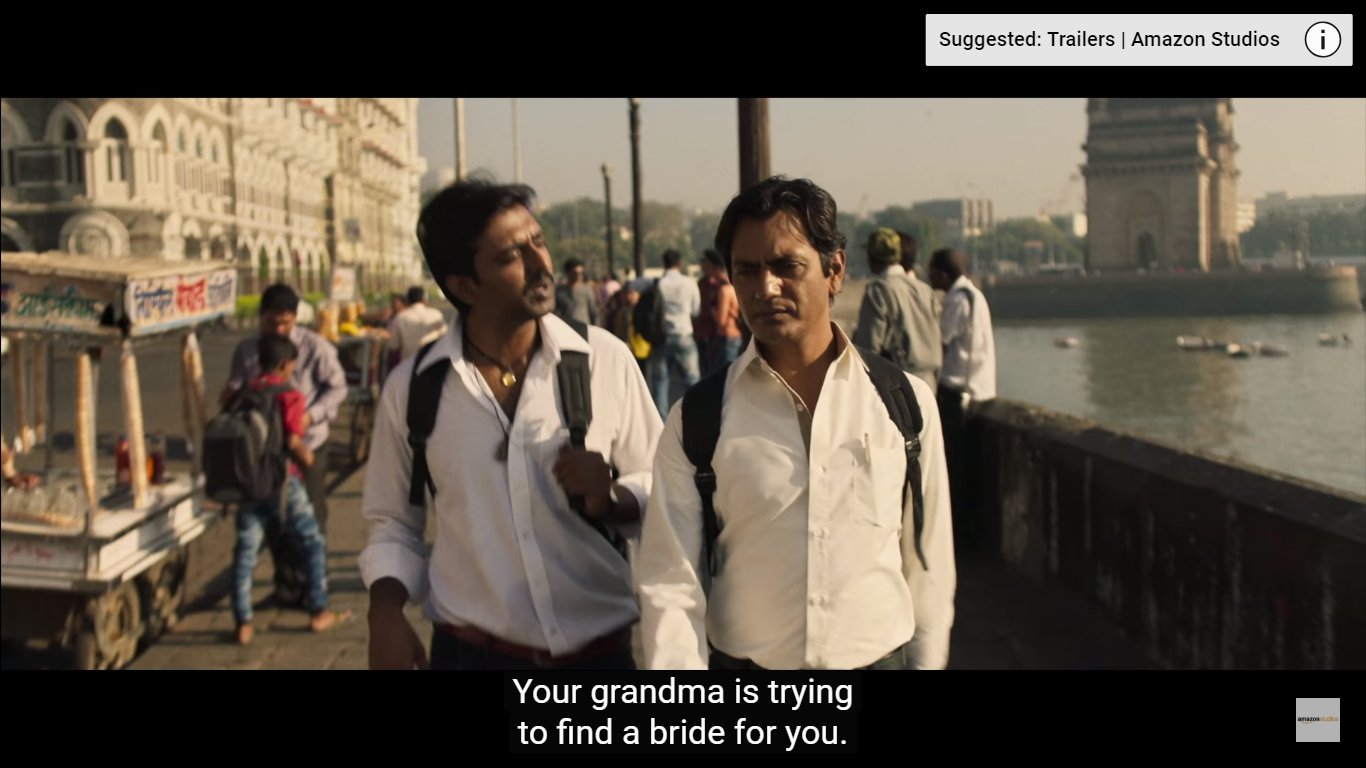 Sanya agrees on the condition that he clicks more photos of her.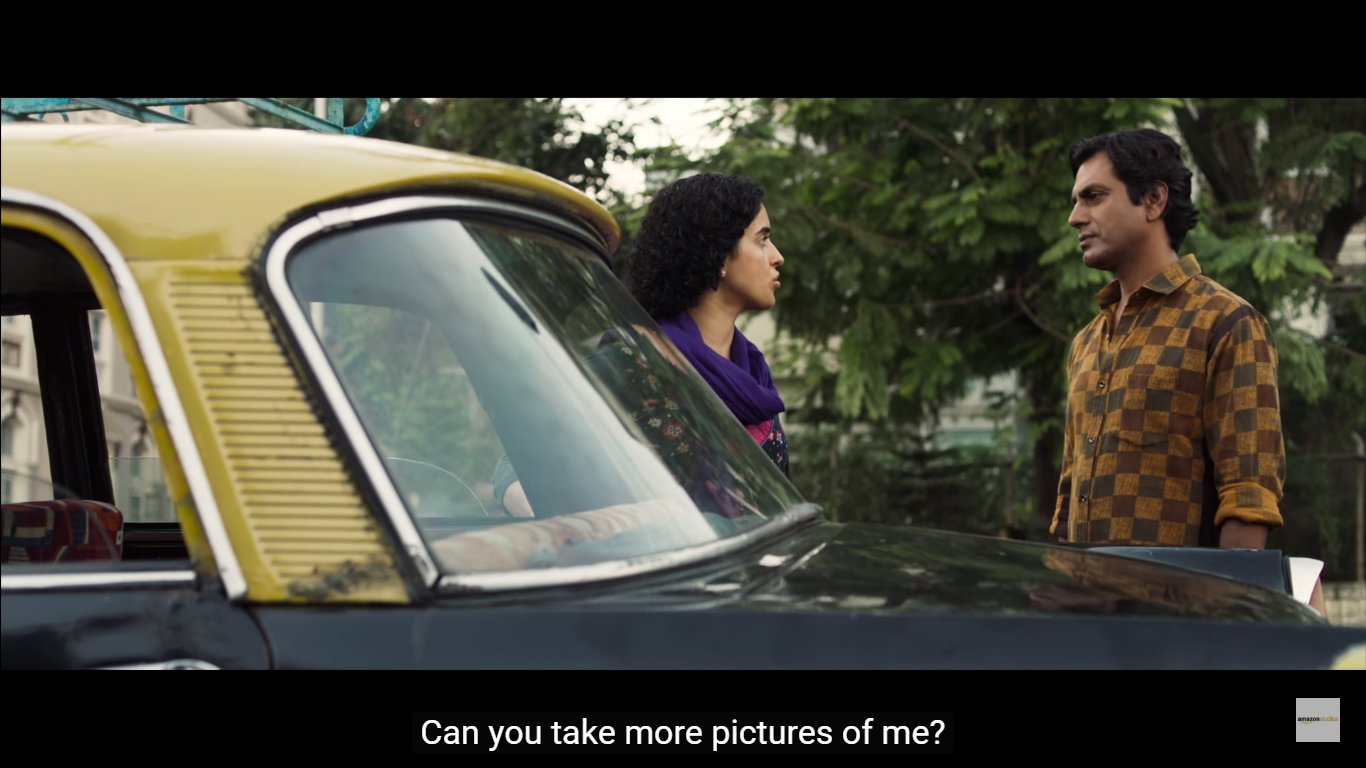 What follows is an unexpected companionship that stems for his ability to capture a part of Sanya that she herself doesn't believe in – a happier and more beautiful side to her.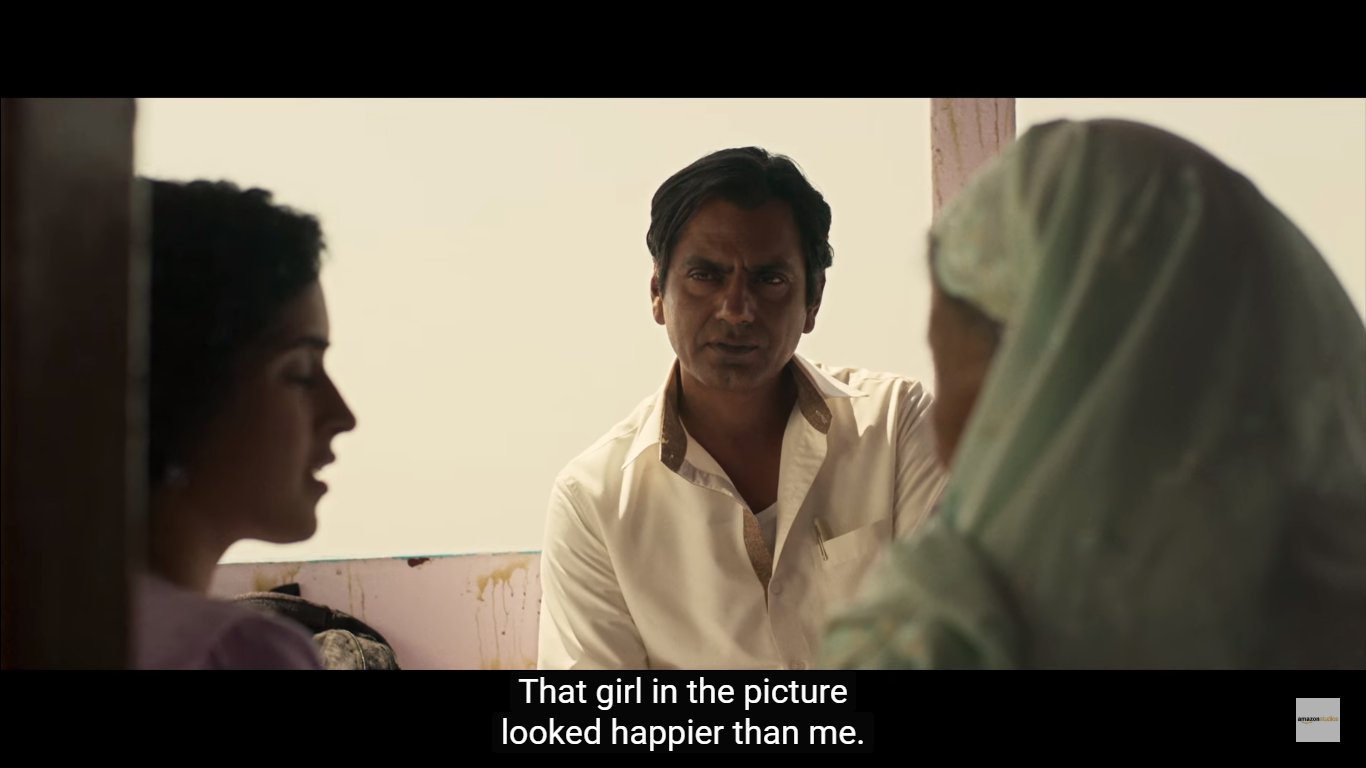 Whether the two come together in love or companionship is a question that can only be answered once the movie is released.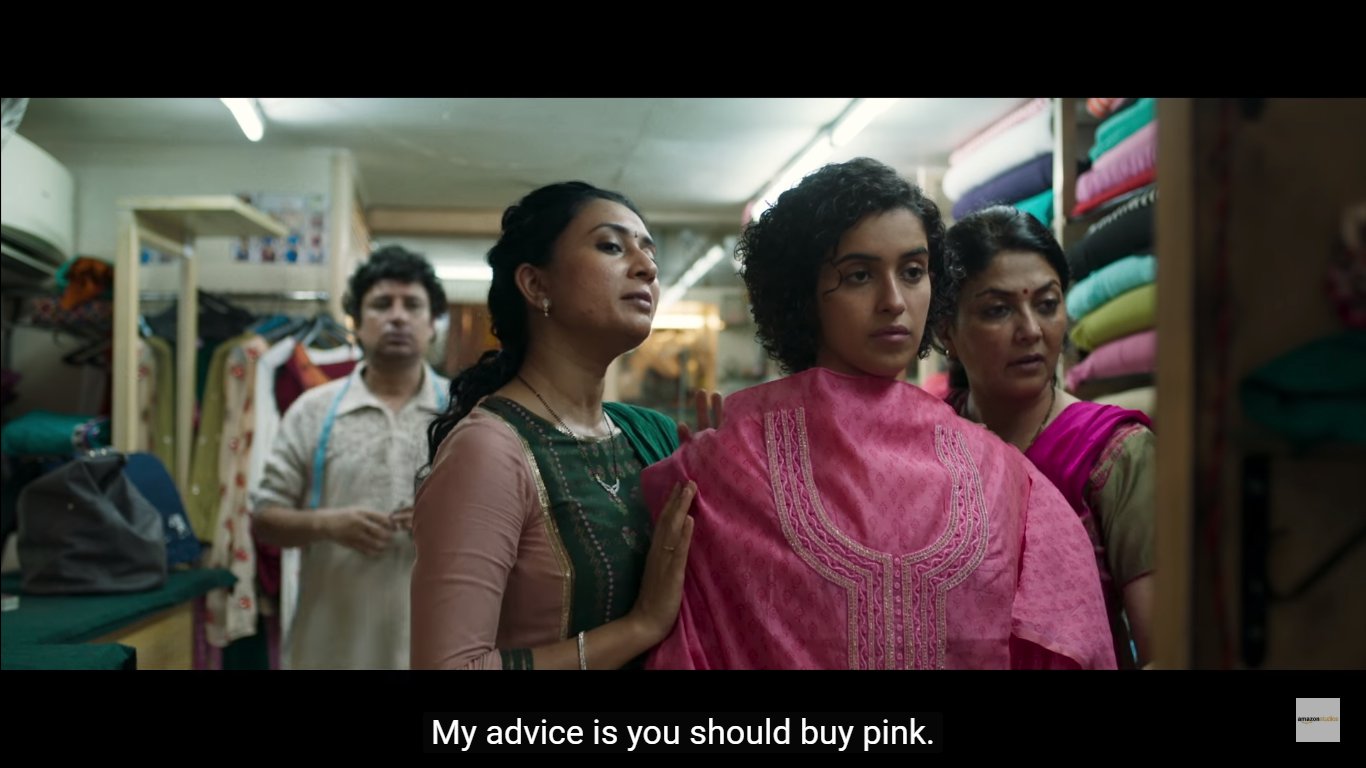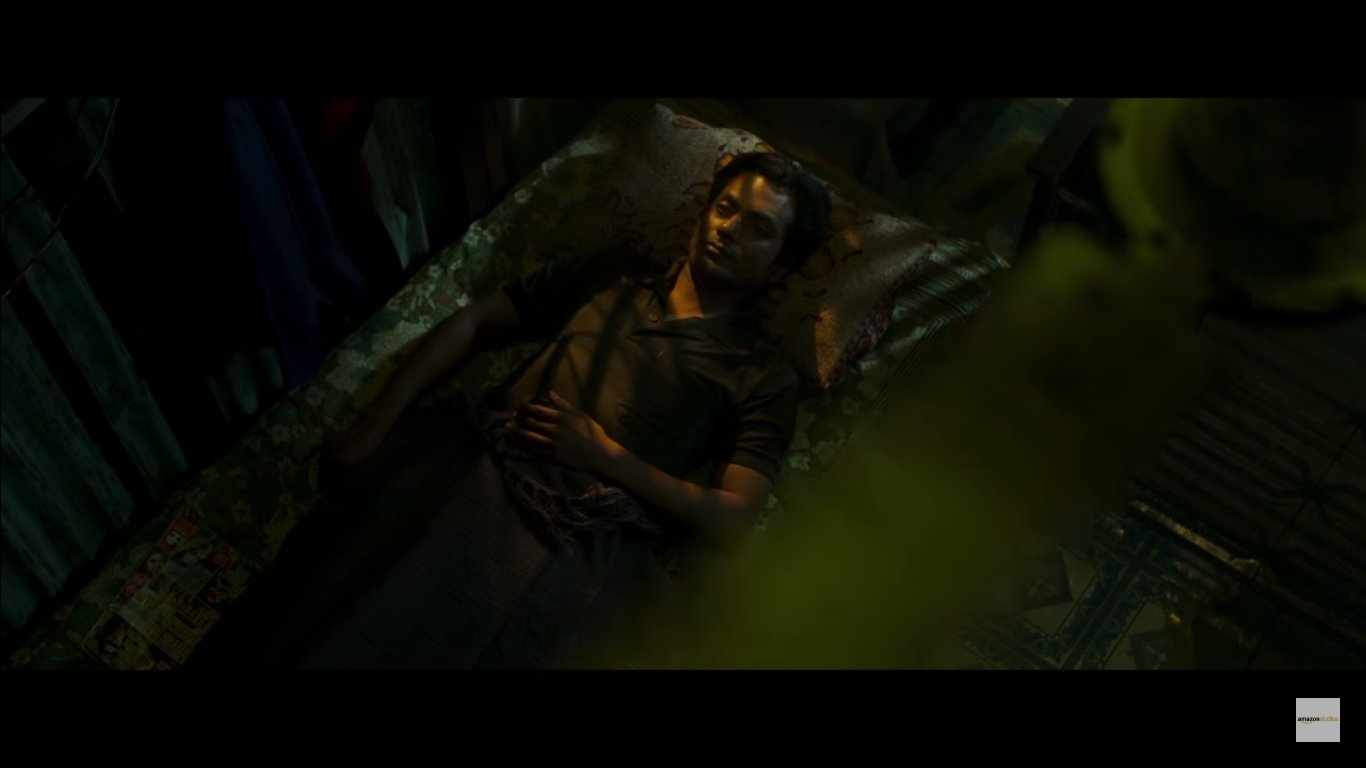 The movie also stars veteran actor Sachin Khedekar and has already been screened at the Sundance Film Festival and Berlin International Film Festival.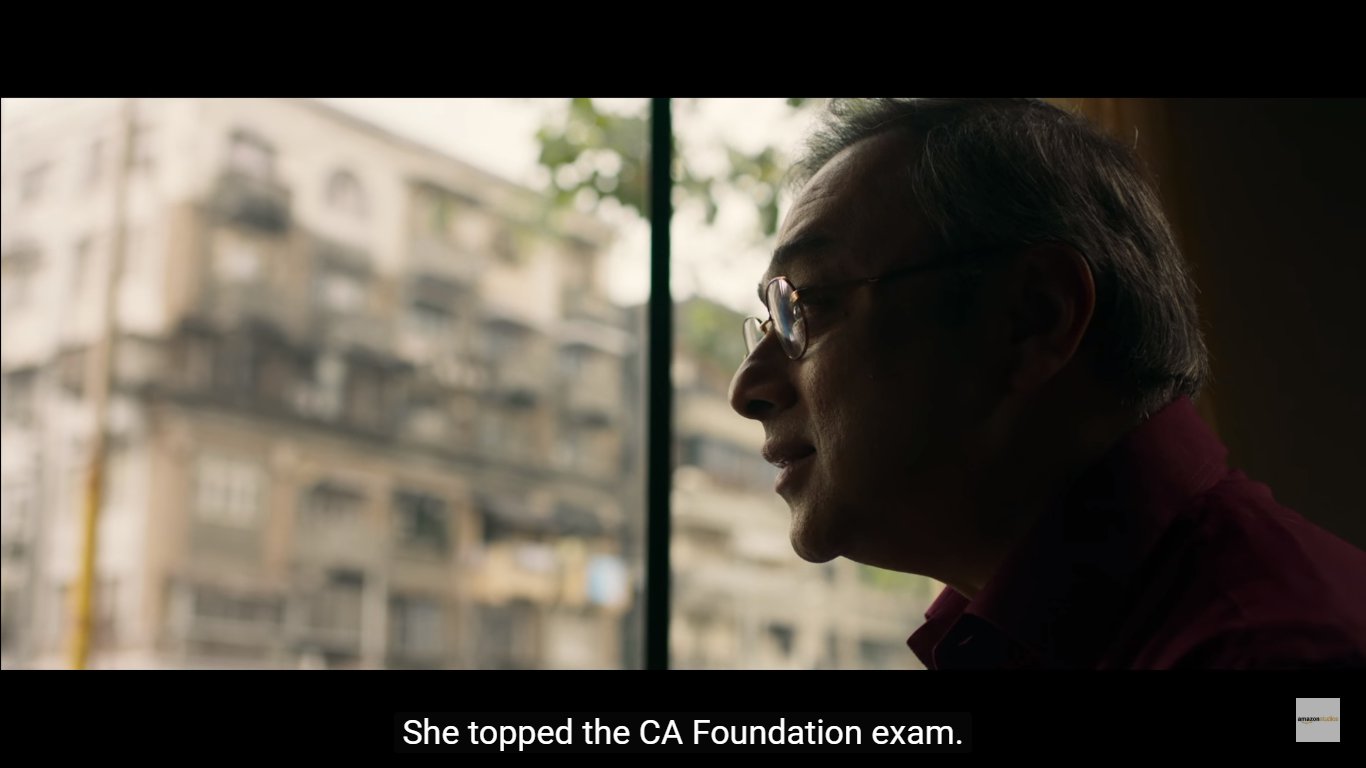 Watch the trailer here. 
The movie releases on March 15, 2019. 
All images are screenshots from the trailer on YouTube.