Debates. Contrary to popular belief, they don't just belong on the Facebook comments section. Aside from smaller, localised debating events, the youth of our country have for too long been deprived of a legit, national platform to voice opinions and spark intelligent conversation about the matters that matter. But do not fret, for that is changing.
Newslaundry's brilliant new concept, Speak Out is all set to provide the debaters of the country a pan-national forum to encourage intellectual discourse. It's an initiative that aims to not only give a voice to the nation's young minds but also to identify the issues that concern our society and put them to discussion.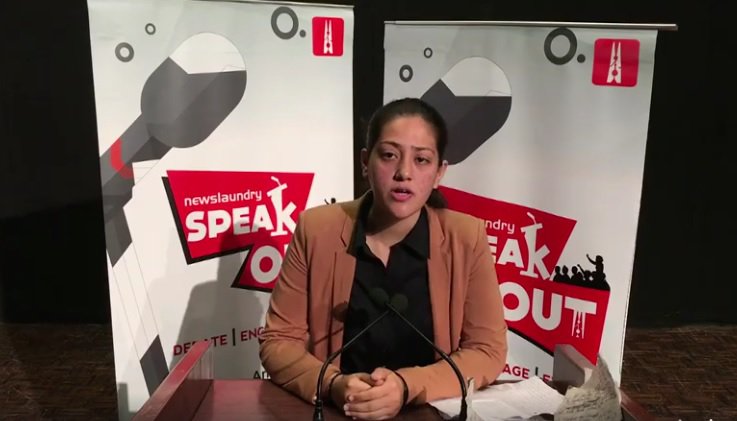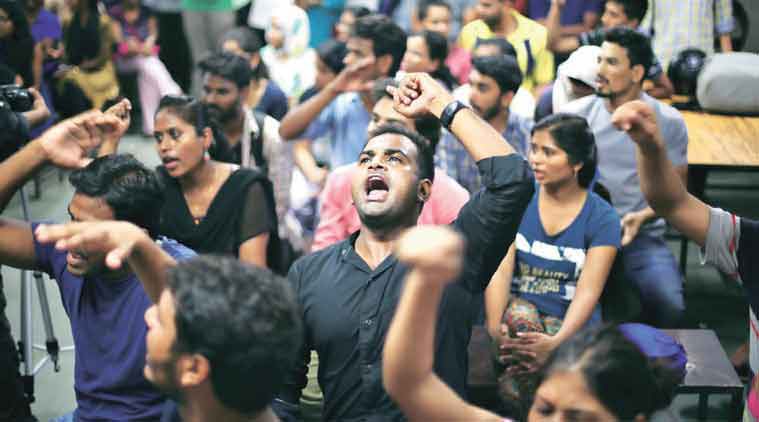 As part of this unprecedented initiative, the Newslaundry team travelled to 20 of India's best colleges to pick out the best debaters the country has. This selection process, that lasted through the entirety of November, has been building up to the Grand Finale scheduled to be held in the NCUI Auditorium in Delhi on 26th November.
All the auditions video can be watched on Speak Out Facebook page, here.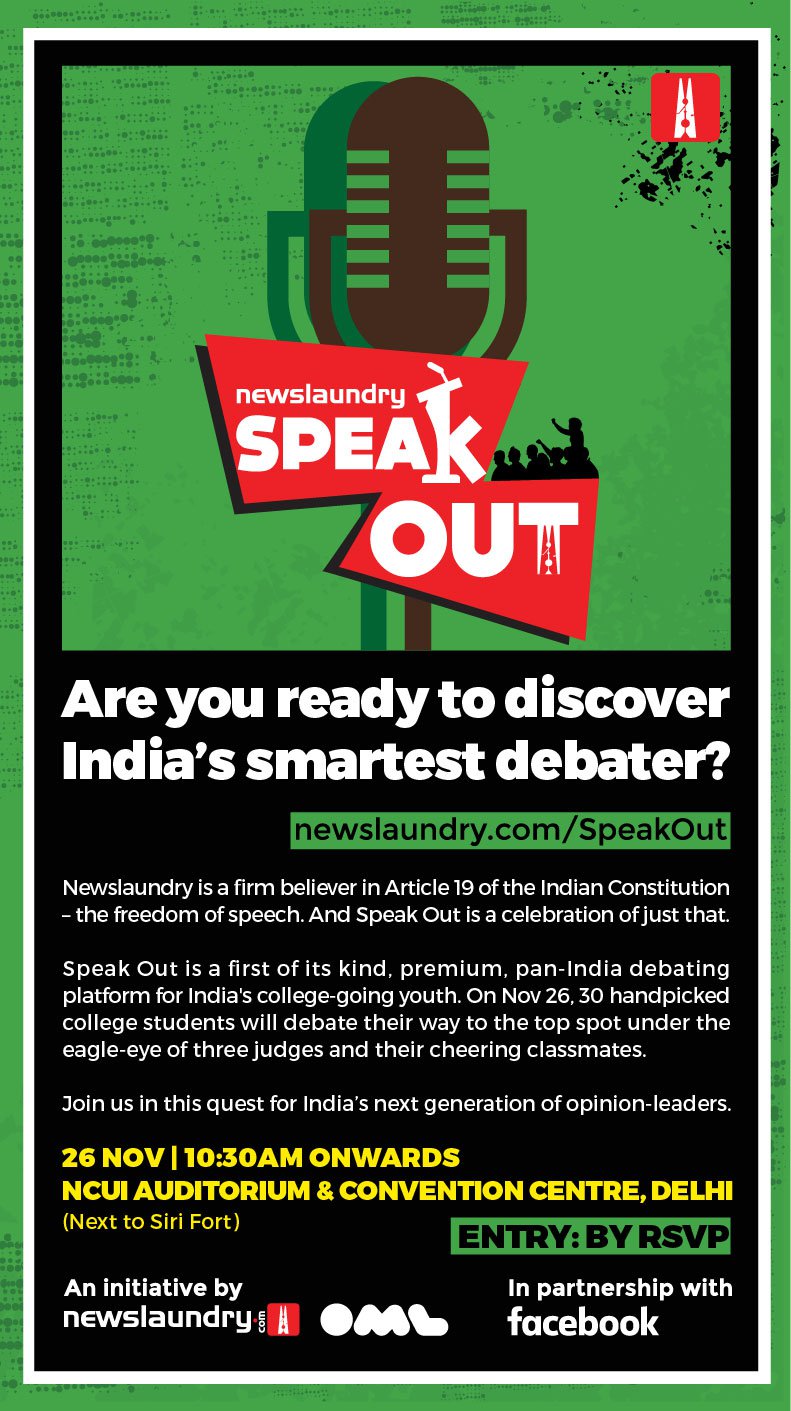 Specifically targeting the demographic that has always been told not to speak out of line, Speak Out is the revolutionary opportunity that's looking to remind the youth that they have a voice of their own.
Don't miss your chance to attend the Grand Finale on the 26th of November, RSVP here. The event is open to all college students and Newslaundry subscribers.
Here is all you need to know about the event:
Finally, India's youth has a much needed platform to really get their voices heard, in an open and conducive environment.