So, we all know that Priyanka Chopra has been lately taking her acting career to a whole new level. She is now the epitome of 'go-getter' and a string of young girls across India, and maybe abroad as well, look up to as a role model. 
We all know about PC as Alex Parrish in Quantico.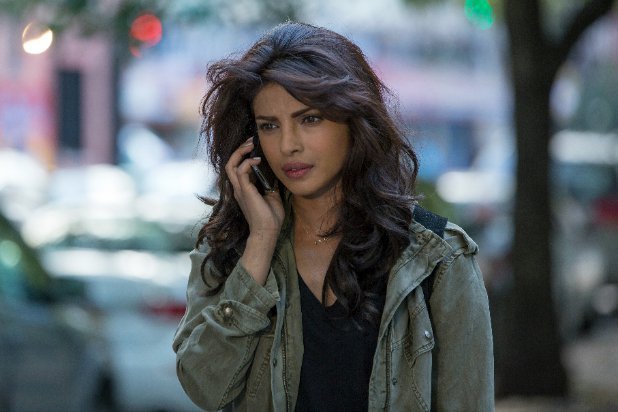 But the latest report is that she is soon going to start a mobi-series 'In My City' that centers around four girls who share the same apartment in Mumbai.
"Digital is the new frontier of content and I am diving right in. It's a super exciting world in which I am completely immersed," Priyanka was quoted as saying in a India Today report.
The series will exclusively be aired on the digital platform nexGTV and will be produced by Priyanka's production house 'Purple Pebble Pictures'. As of now, it has been confirmed for 14 episodes and will be aired twice a week. Although the cast hasn't been announced yet the project is set to launch on January 22.
The mobi-series will also feature the 'Quantico' star as the landlady and friend to the girls.
Although we know it's just 24 hours away we absolutely can't wait for the series to hit the screens.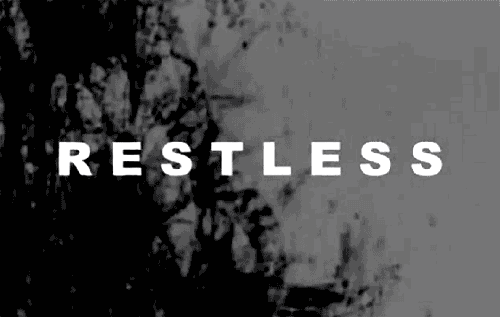 All gifs sourced at Giphy.com