You know how in sitcoms and some movies, characters flip a coin to make crucial life decisions. And they secretly know what they want as they choose between head and tails.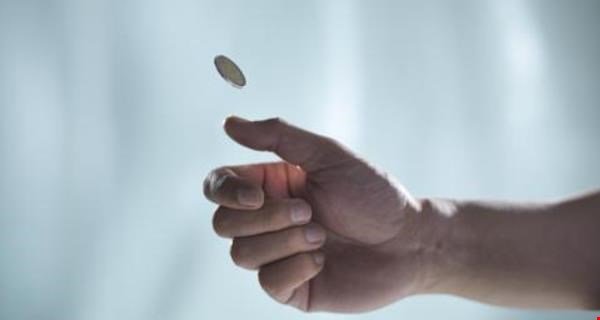 I think these scenes should come with a 'Do Not Try This In Your Life' warning because some people really take it too seriously.
This technical education minister in Punjab had to choose between two candidates for the post of a lecturer in an institute in Patiala. And someone in his team suggested that he flip a coin for it.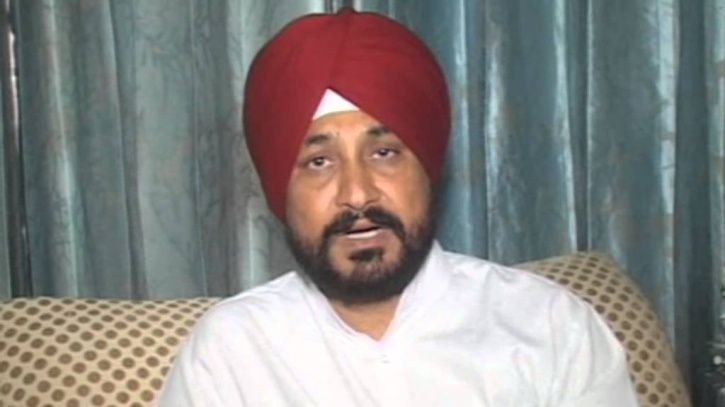 Yeah, because it is only someone's career, right?
Charanjit Singh Channi was caught on camera tossing a coin as others around him giggled.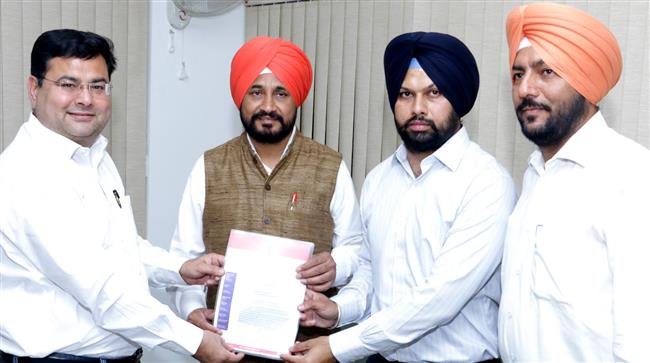 According to a report by NDTV, 
Two lecturers — one from Nabha and another from Patiala — wanted to be posted to a government polytechnic institute at Patiala. In order to resolve the issue, Punjab Technical Education Minister Charanjit Singh Channi decided to toss a coin.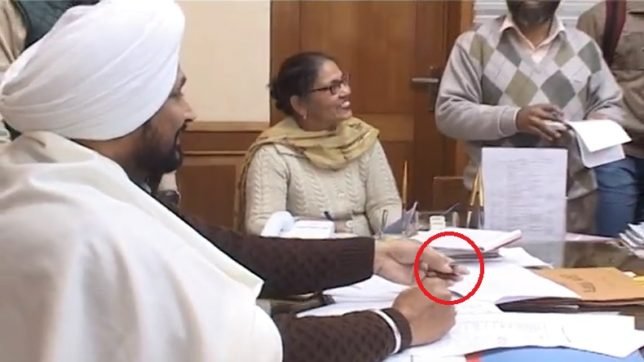 He mentioned that he didn't see this as doing anything wrong as the overall appointments were made on merit.
These stations used to be sold. I broke nexus,called 37 candidates & alloted stations of their wishes. 2 boys of equal merits wanted same station & so they only proposed to do toss:CS Channi, #Punjab Technical Educational min on using coin for toss to decide posting of professors pic.twitter.com/1McOk7eidq

— ANI (@ANI) February 13, 2018
We wonder who lost the toss when he was appointed.
Watch the clip here.