She grabbed eyeballs in Shor In The City and Badlapur, but what really made her a household name was her act in the short movie, Ahalya. Many were left mesmerised by her surreal presence on screen. Soon after, she won our hearts again as the pregnant independent woman in the Myntra ad, and we knew that she is here to stay. 
Radhika Apte began her acting career with a small role in Vaah! Life Ho Toh Aisi while she was still in college, and since then she has done films in Telugu, Marathi, Malayalam, Bengali etc. Her acting skills are a cut above the rest, and the characters she portrays are outstandingly brilliant.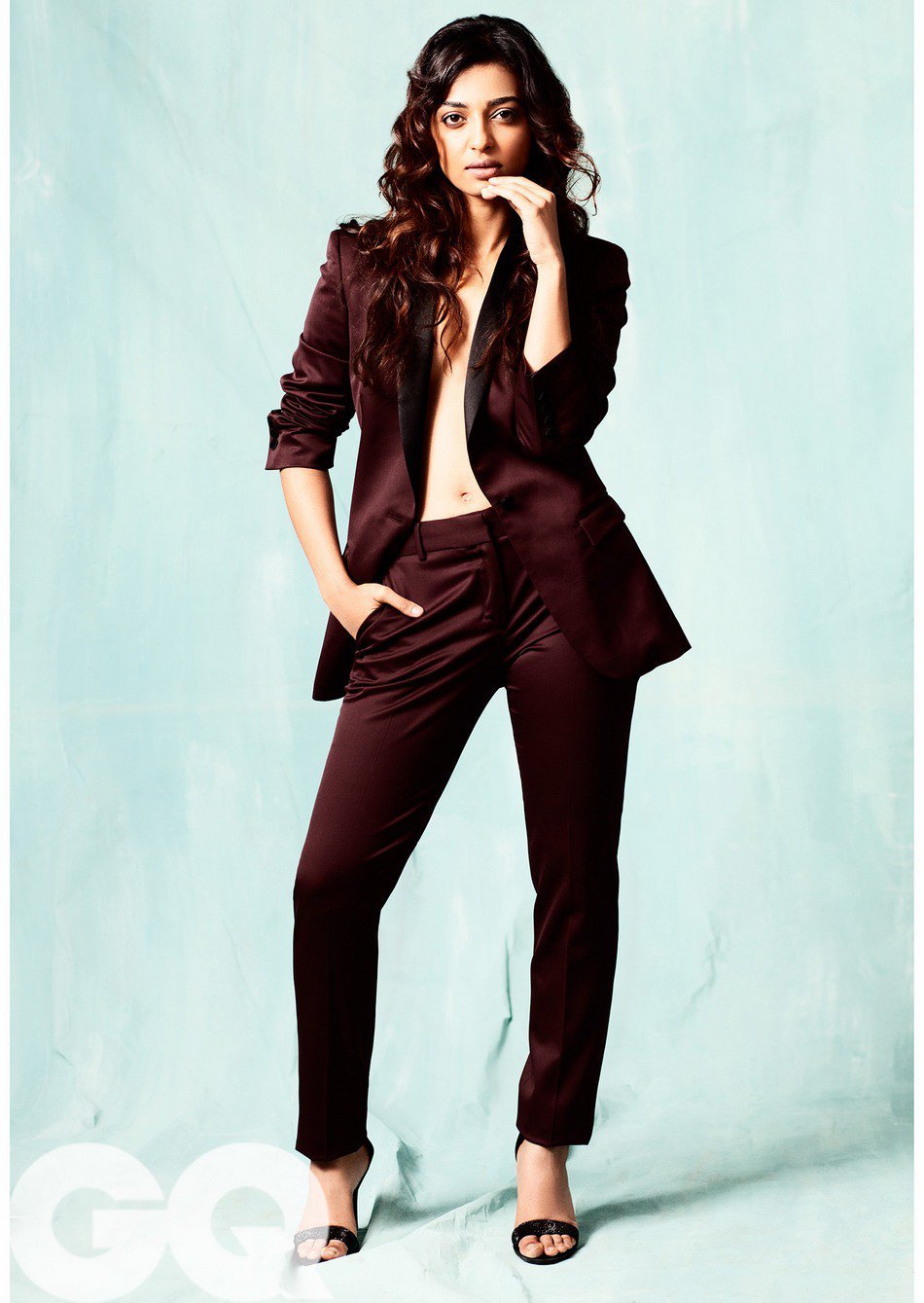 Very few people know or are aware of the fact that she's married. And unfortunately, this fact is not appreciated by many directors and actors in the film industry. As she looks sensuous and all kinds of sexy in the new GQ photo shoot, she says: 
"My husband lives in London, and I spend half my time there. I've never hidden the
fact that I am married. But it does matter to certain directors and actors. And I have been given suggestions to avoid telling people that I am married."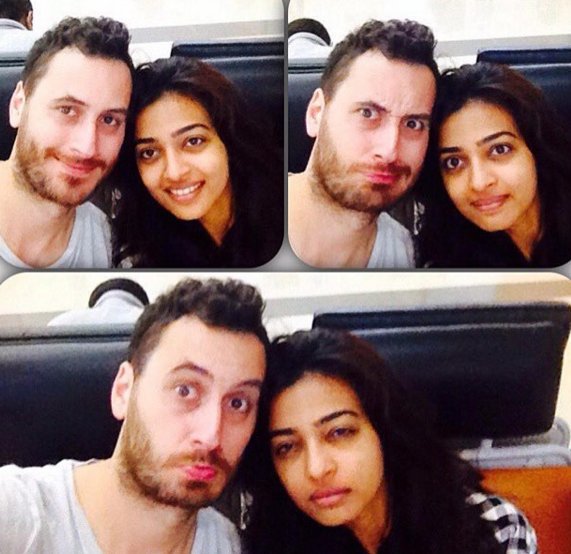 Further in the interview, she asserts that she would never do an item number just with the objective of showing skin. 
"I have no problem with sensual nu
mbers, but it has to be a reason I agree with. Omkara, for example, had some songs tha
t were really nice. They weren't just 'Here, look at my boobs," she says.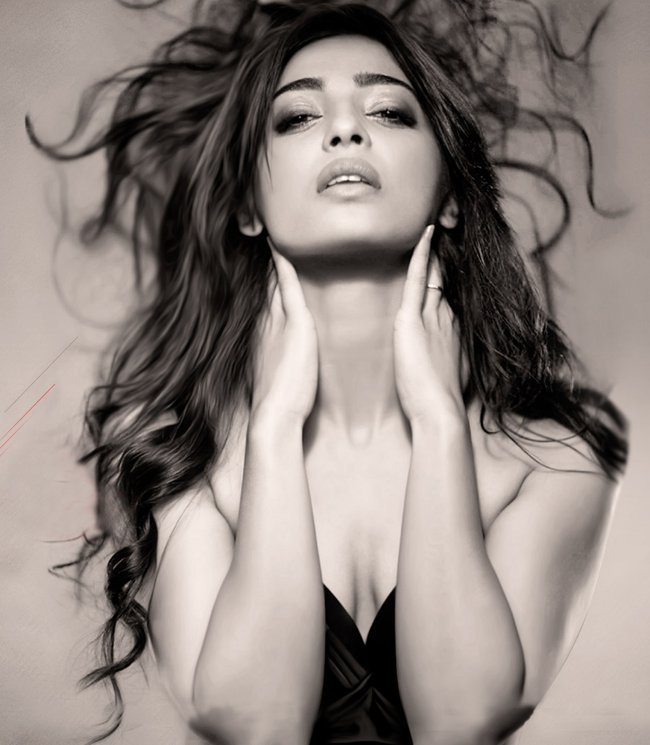 And the best thing about her is how she confesses that she is a very good liar, and that she lies quite a lot. Full points for honesty, Radhika! Someone is finally truthful about lying in the film industry.
Watch her getting candid with GQ in the interview here:
We love your work, Radhika, and we're pretty sure that your marital status matters the least for your fans. Keep it up! 
H/T: GQ