Kids have the inherent ability to add charm to any situation, because, natural cuteness!
Remember how in 2017 we got the most hilarious interview moment ever when Robert Kelly's BBC interview was interrupted by his children? Amusing and adorable at the same time, that was a sight that left everyone smiling.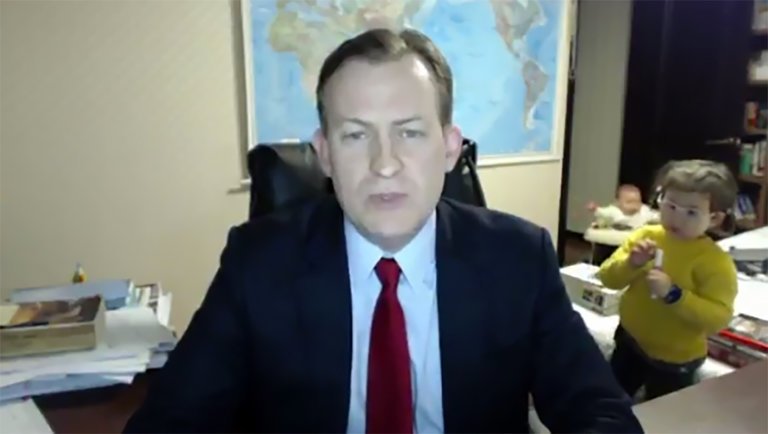 And now it seems 2018 is already repeating the trend, this time with Al Jazeera News. 
Daniel-Smith Rowsey, a film historian, was giving a live interview on sexual harassment and the "Times Up" movement protest during the Golden Globes when his son burst into the room and on the frame.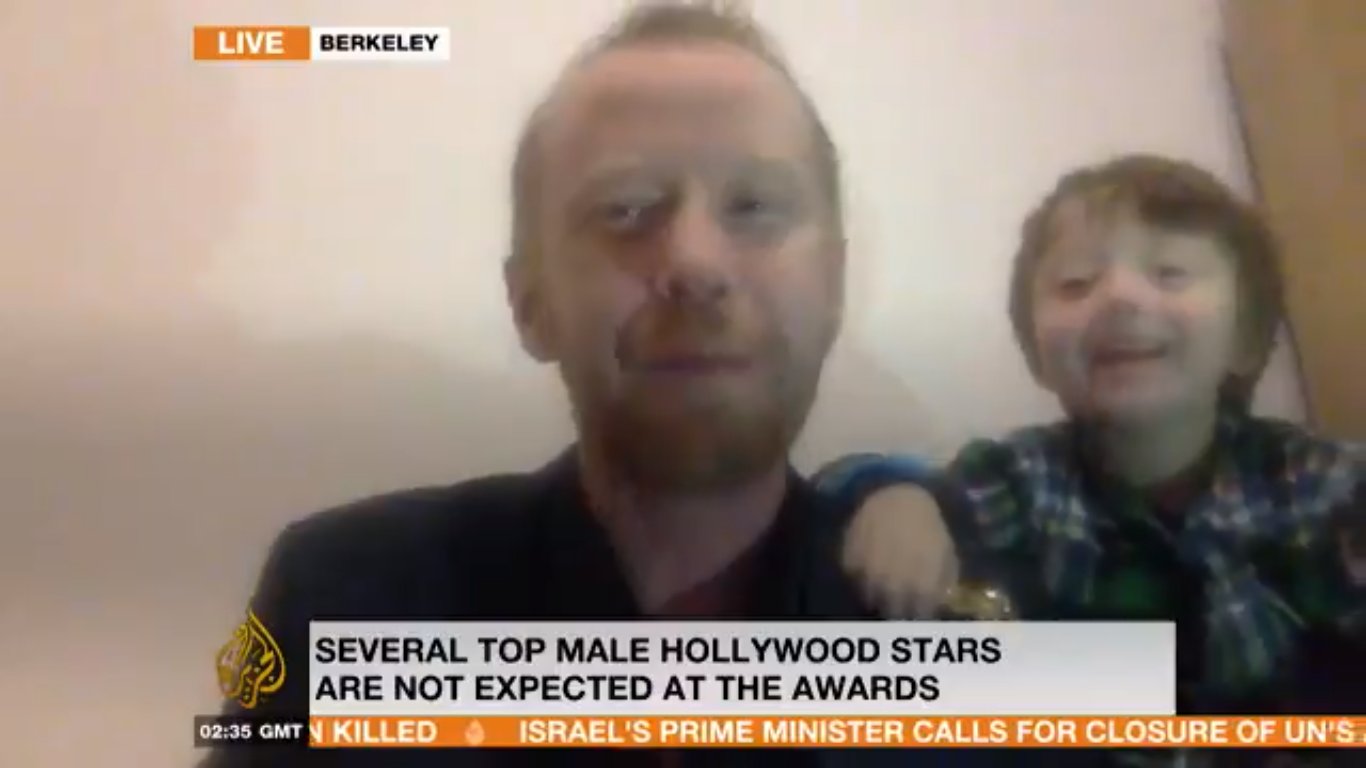 As the historian nervously apologized to the reporter Sohail Rahman for the interruption, Sohail took the interruption lightly and even allowed the kid to join in. 
The visibly happy kid continued to demonstrate his cuteness and his toy car as the interview wrapped, even piping in with a comment at the end.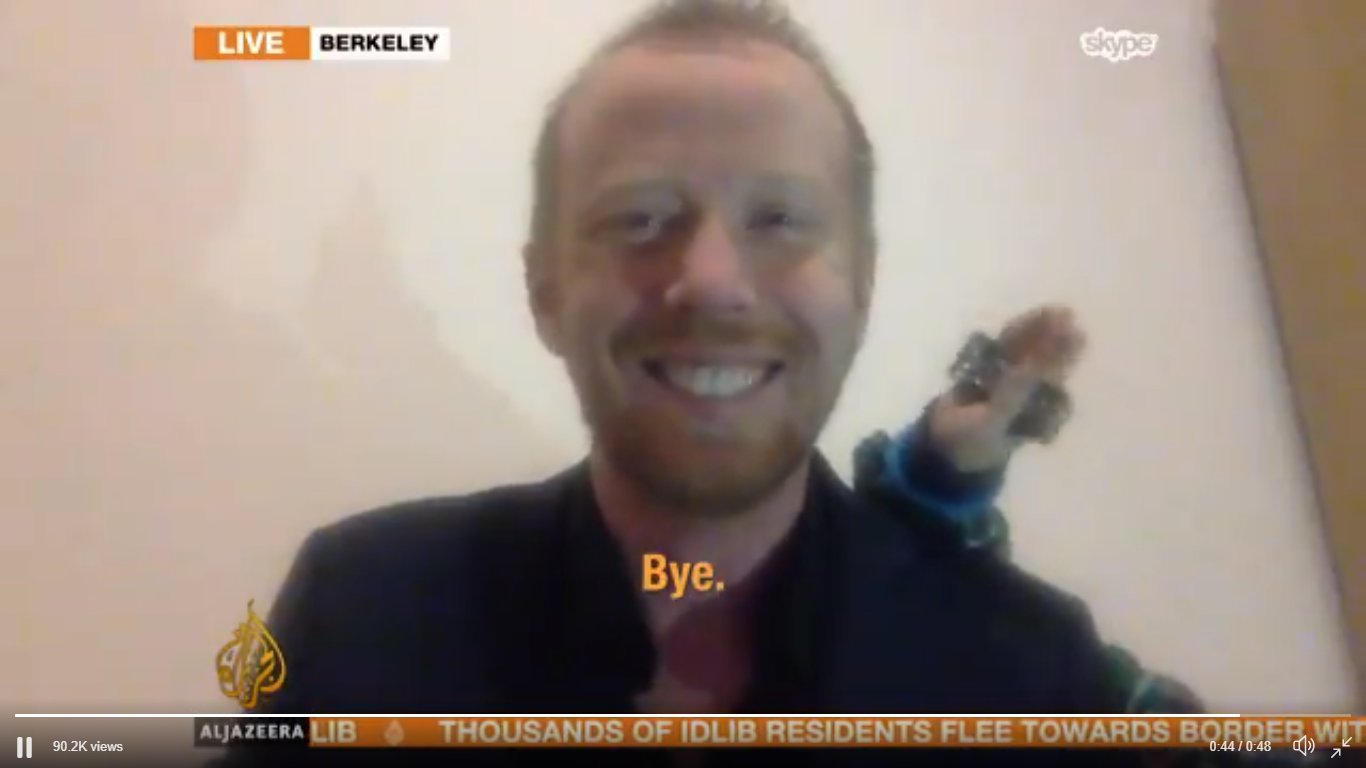 Later Al Jazeera took to Twitter to share an excerpt of the interview as their 'BBC Dad moment', to which Daniel responded with gratitude. 
Thank you #Aljazeera. The door was meant to be locked! But perhaps it's good to have some levity in the midst of tackling some serious issues. And thank you – his mother and I find our little cherub adorable as well. https://t.co/FqumtSY6fy

— Daniel Smith-Rowsey (@smithrowsey) January 8, 2018
Guess sometimes it is okay to forget locking the door. 
2018, you're definitely off to a cute start.