Cheap Thrills ruled 2016 like no other song did. It was a global hit and even India couldn't resist the groovy sensation of Sia. When a song gets popular on the Indian soil, we go a step ahead and make the song our own. In 2016, Cheap Thrills was the song that blew Indians away.
Now in 2017, you have more than 60 thousand results when you search for the Indian version of it on YouTube.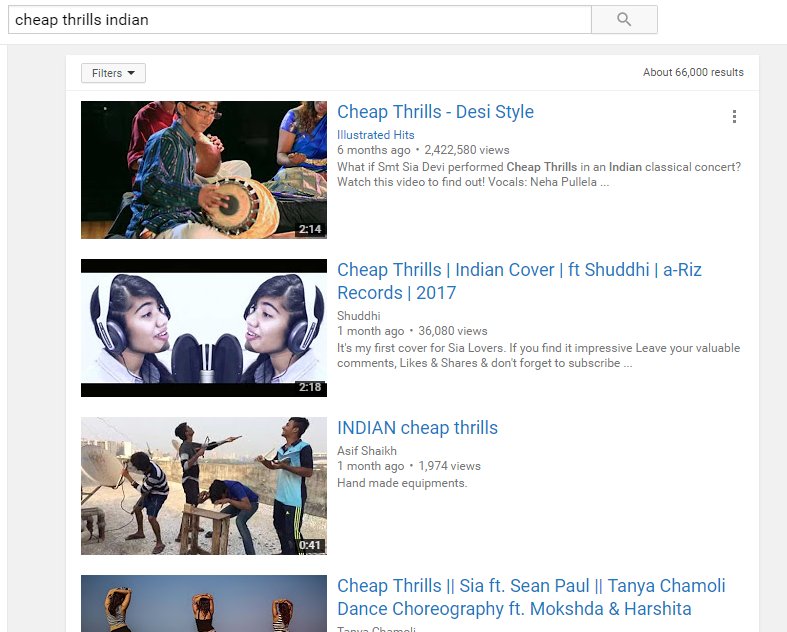 Now, after it gets to this level of craze, you can hardly listen to every version, but we are glad we stumbled upon this Sanskrit version of Cheap Thrills. This was posted by Sanskrit Nirjhar on YouTube and is getting a lot of attention from all over.
Yes, it started off as my school's prayer but then it gets groovy with every beat. Listen to this.
Can't wait to make my grandparents listen to this.