It's been almost a month since Donald Trump officially became the 45th President of USA. And while he might've backtracked on a couple of promises, his quest to put 'America first' remains.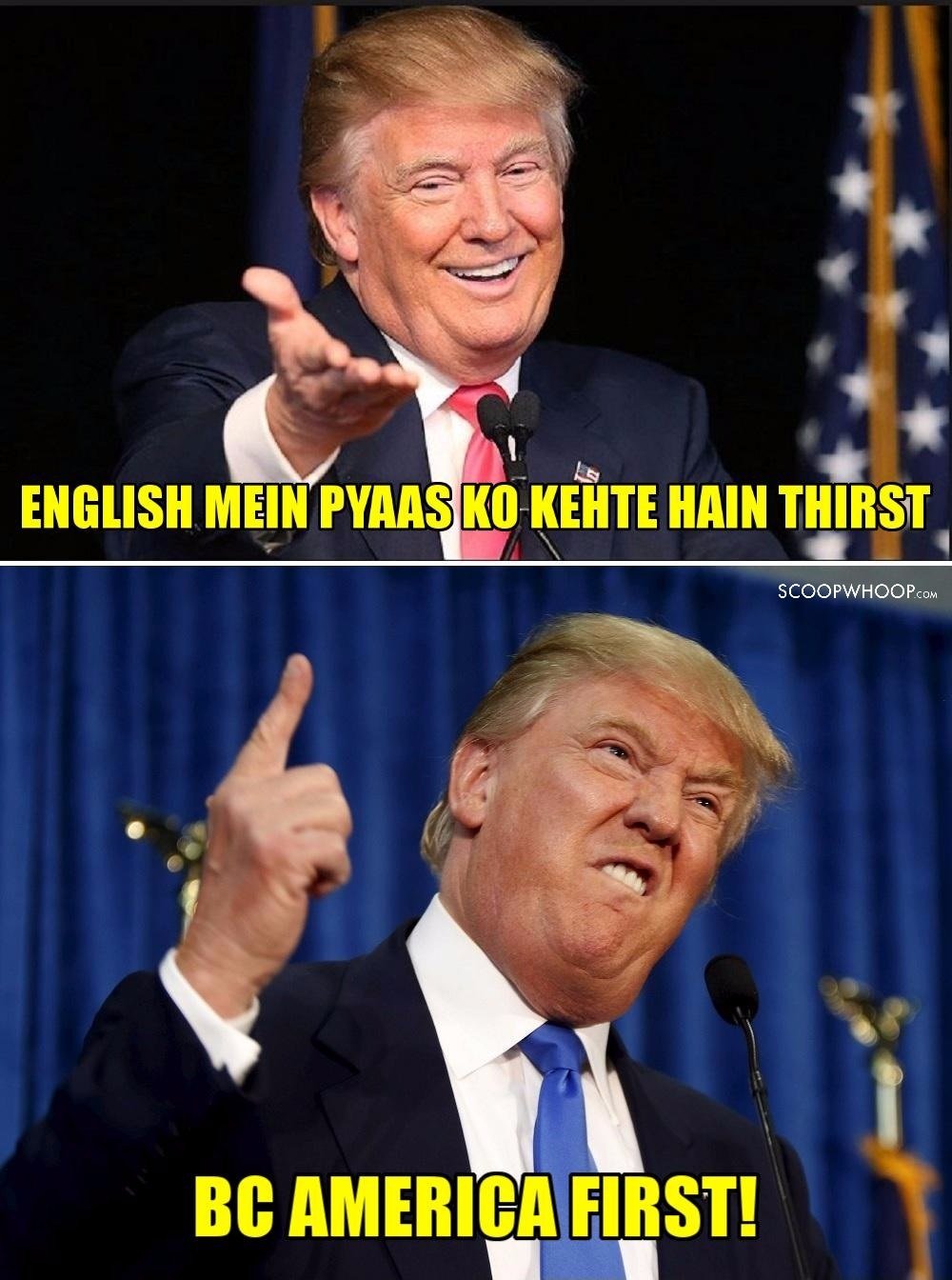 Hence, countries around the world have been vying for the prestigious second spot. All the countries are trying hard to impress President Trump so that he makes them America's second most important priority.
And they all have been making videos to put their arguments across.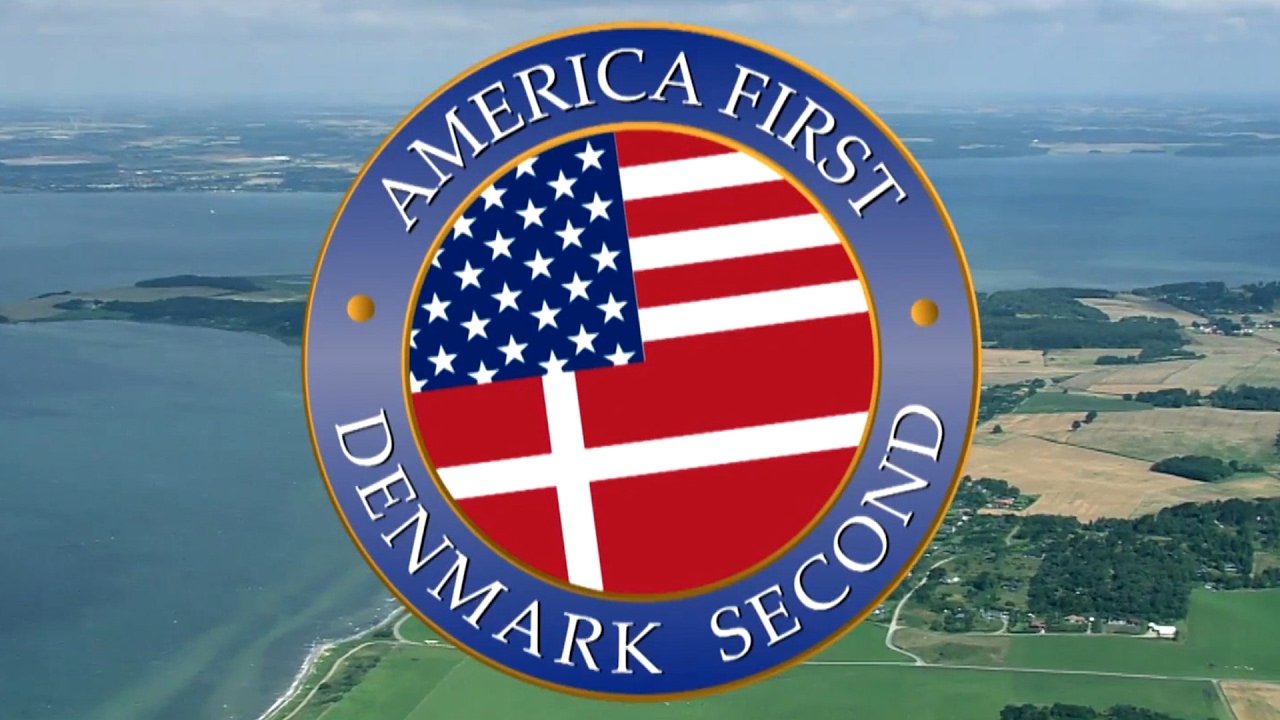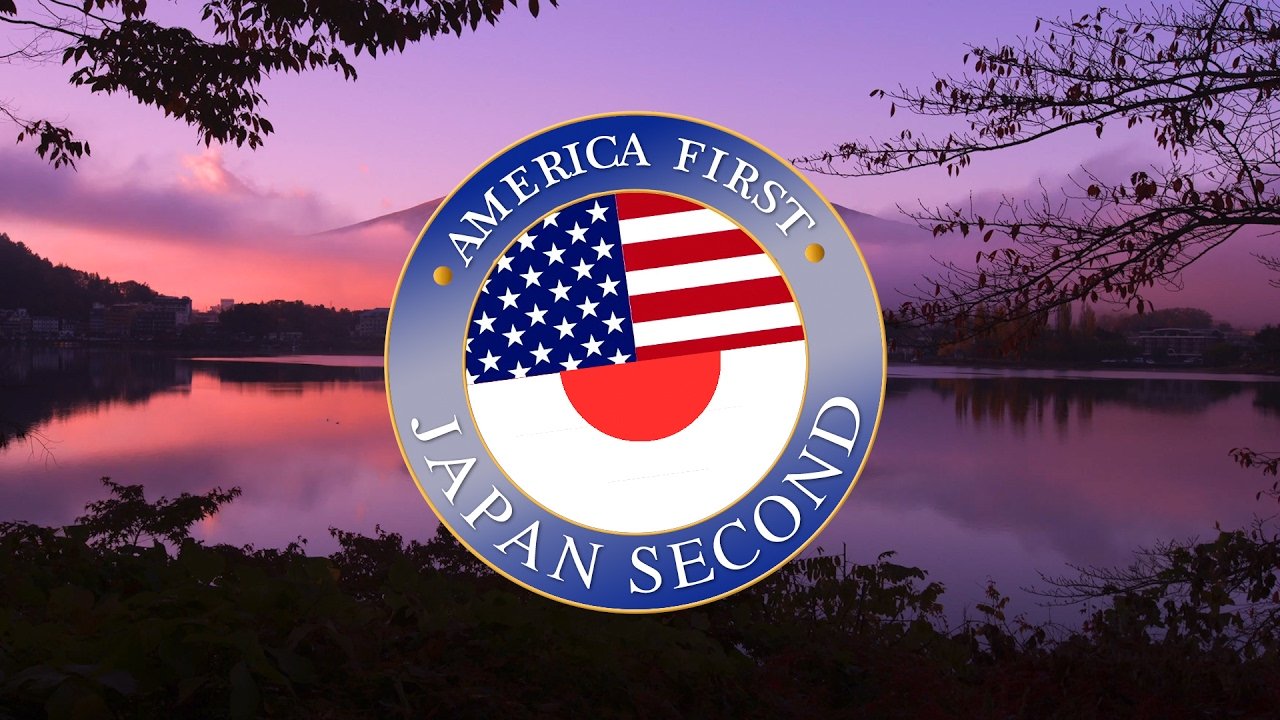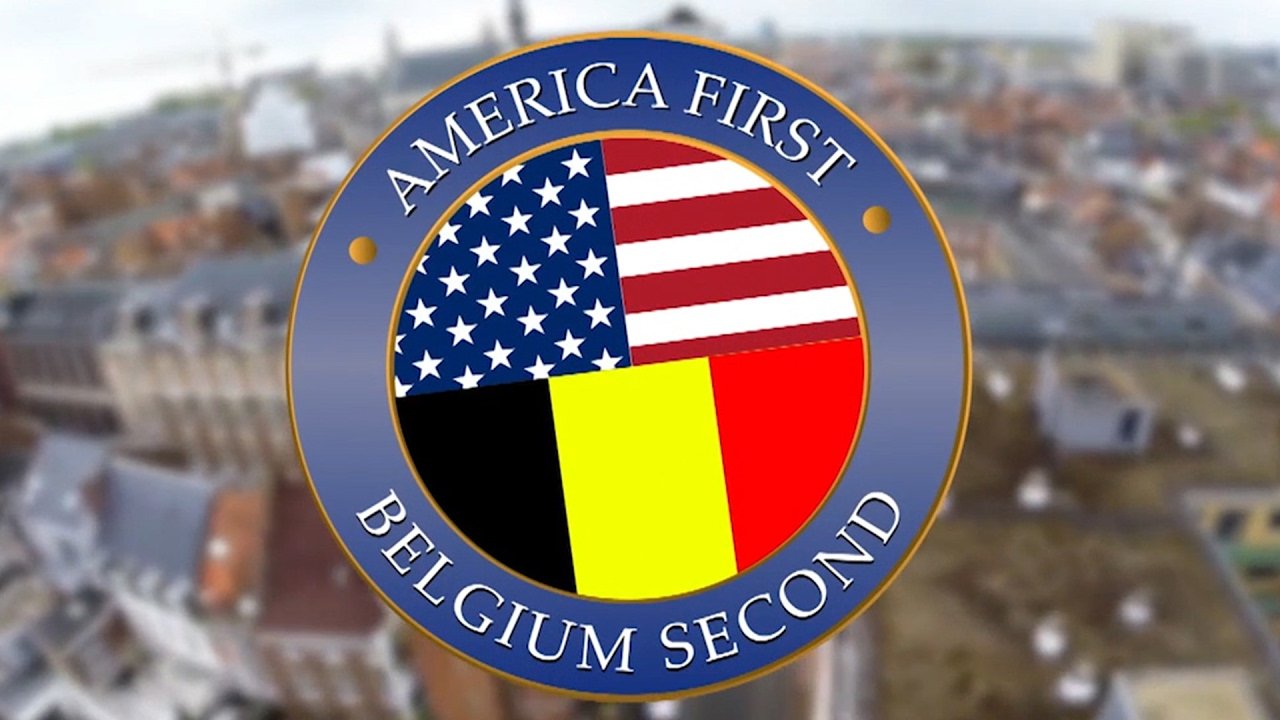 But their chances of being America's second favourite nation look bleak now that India too has emerged as a contender.
Yup, India too has decided to fight for the second spot with a video of its own!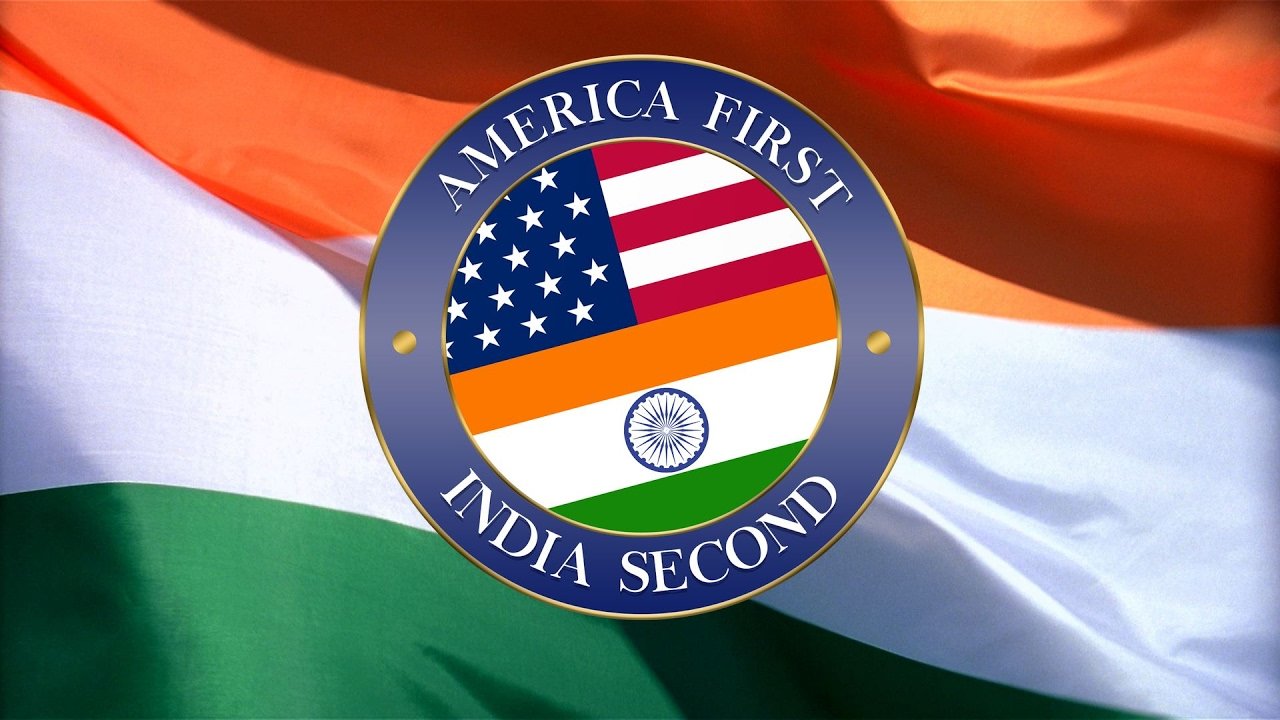 And we have some pretty solid arguments as well.
For example, we do have the second highest population in the world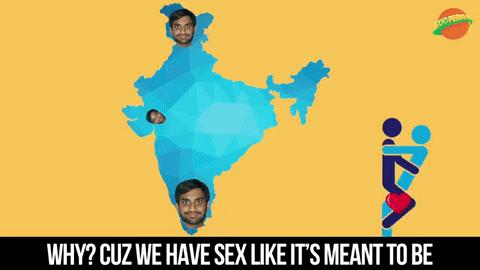 We also have the (second) best pollution in the world.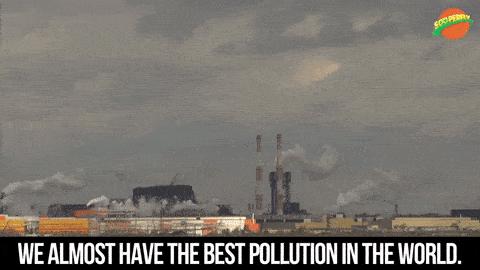 USA may be winning lots of gold medals at the Olympics, but we definitely have more gold than them.
All thanks to this man right here.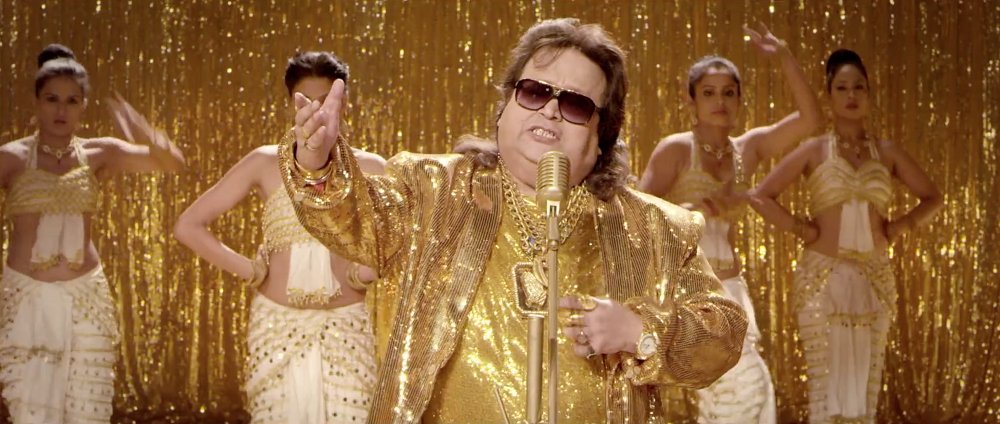 I mean the arguments are so valid, they blew Trump's mind. 
Like, literally.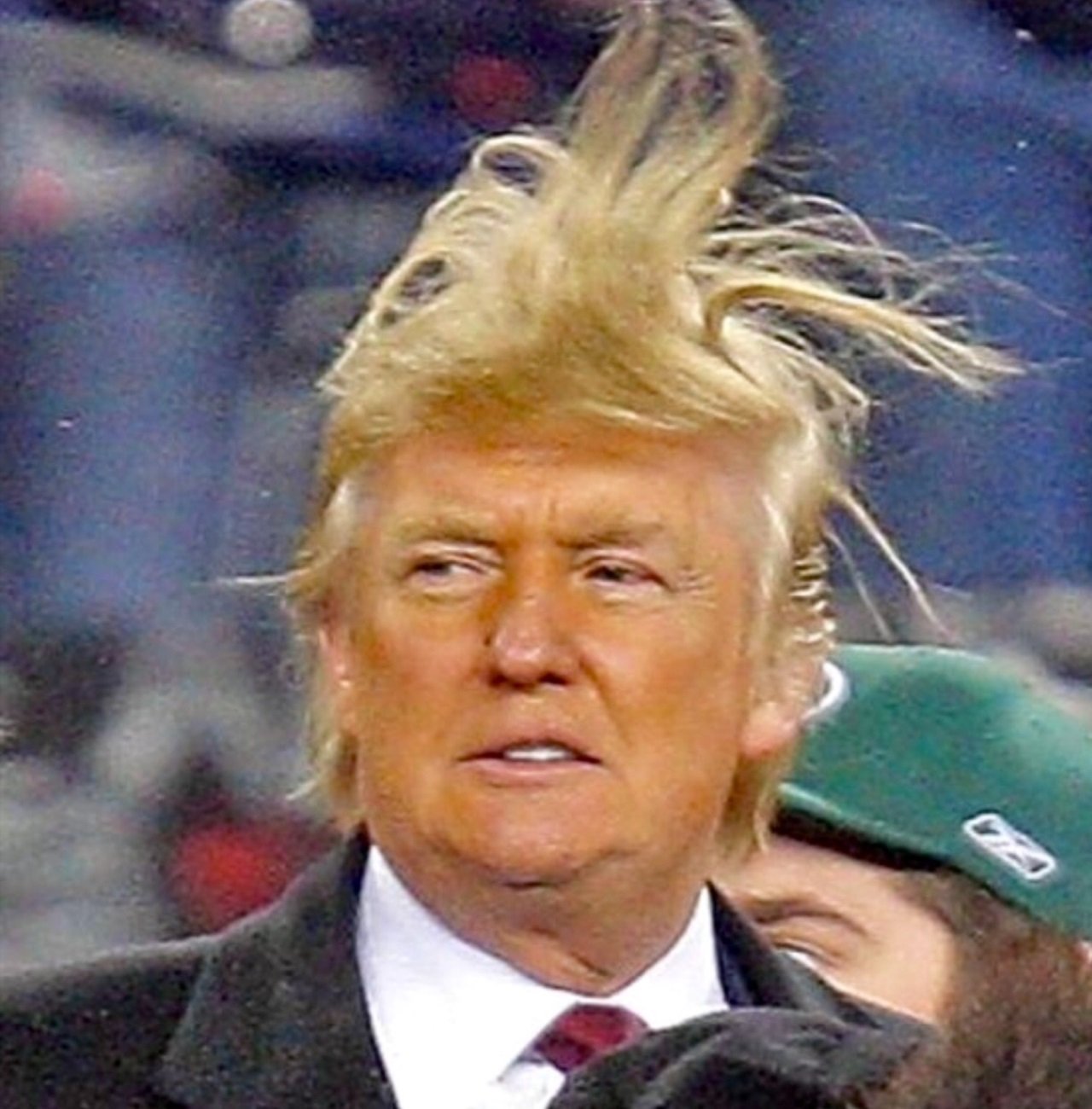 Need some more convincing? Check out the awesome video right here.