It's both our generation's reality and a harsh truth that we are gripped in the clutches of social media. And this reality seems even starker when someone who has helped create the whole environment affirms it for us.
Chamath Palihapitiya, a former Facebook executive, has expressed how social media is degrading the entire functioning of our society. 
He despises the use of Facebook so much that his children "aren't allowed to use that shit."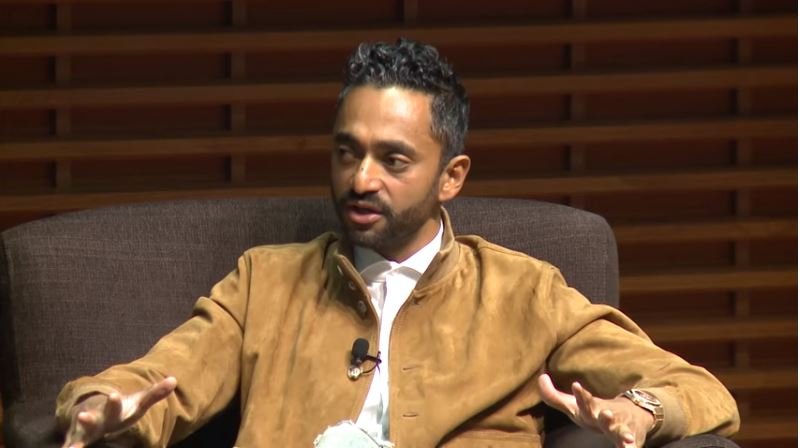 Palihapitiya was at Stanford Graduate School of Business speaking on 'Money as an Instrument of Change'.
He said:
I think we have created tools that are ripping apart the social fabric of how society works.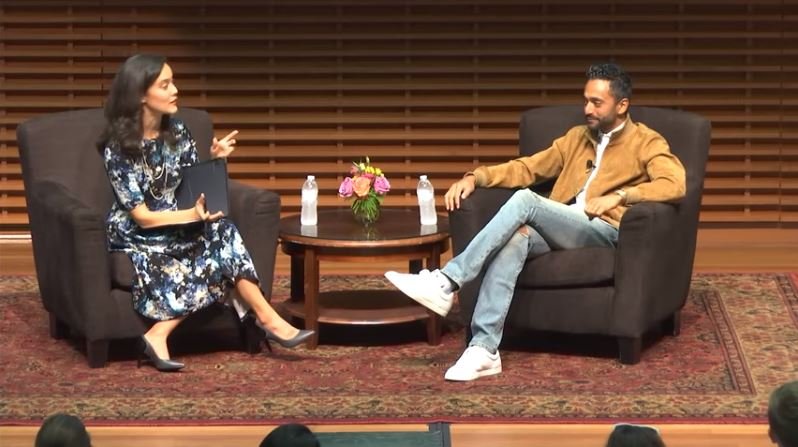 Talking about the reaction buttons such as hearts, likes, thumbs up on Facebook, he said:
The short-term, dopamine-driven feedback loops we've created are destroying how society works. No civil discourse, no cooperation; misinformation, mistruth. And it's not an American problem — this is not about Russians ads. This is a global problem.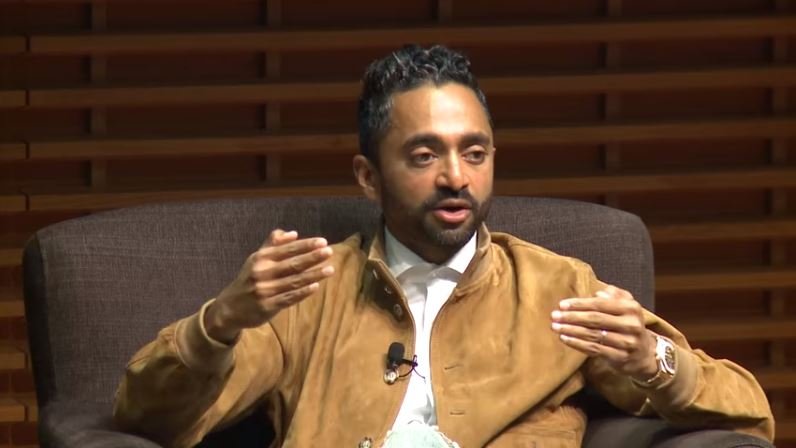 Chamath also mentioned an incident in India when a fake WhatsApp message about child abduction led to the lynching of seven people in Jharkhand. 
He stated:  
That's what we're dealing with. And imagine taking that to the extreme, where bad actors can now manipulate large swathes of people to do anything you want. It's just a really, really bad state of affairs.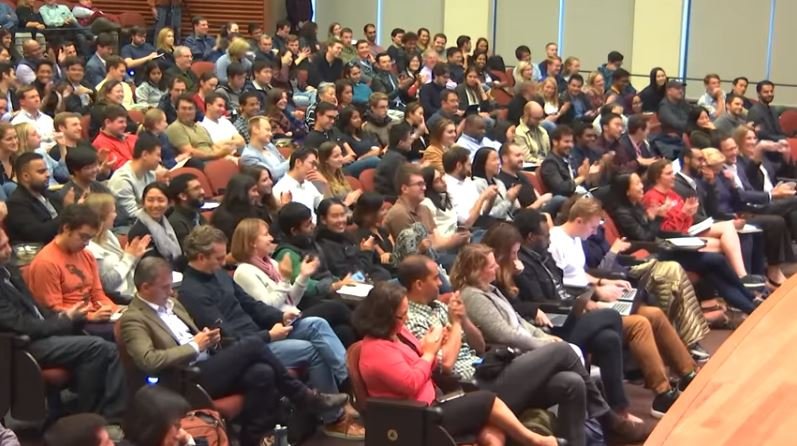 Replying to Chamath's statement, Facebook has released a statement wherein it agrees that its responsibility has grown manifold since the company's growth.
The statement says: 
"Chamath has not been at Facebook for over 6 years. When Chamath was at Facebook we were focused on building new social media experiences and growing Facebook around the world. Facebook was a very different company back then, and as we have grown, we have realized how our responsibilities have grown too. We take our role very seriously and we are working hard to improve."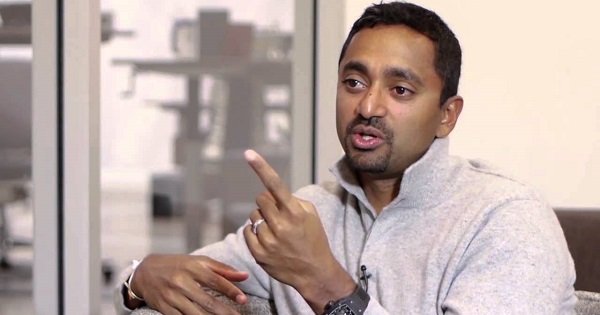 The statement further reads:
"We've done a lot of work and research with outside experts and academics to understand the effects of our service on well-being, and we're using it to inform our product development. We are also making significant investments more in people, technology and processes, and – as Mark Zuckerberg said on the last earnings call – we are willing to reduce our profitability to make sure the right investments are made."
Watch Chamathiya's full interaction here:
The man does make a valid point.