Disclaimer: Graphic content.
Humanity was ashamed of itself when three UP policemen denied helping two teenagers, who were bleeding on the road after meeting an accident because they didn't want any blood stains in their car.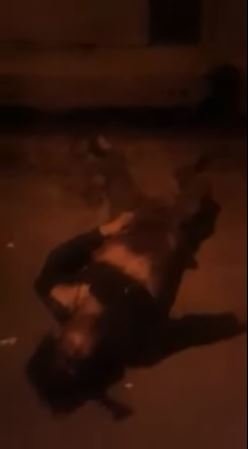 Arpit Khurana and Sunny Garg, the 17-year-old boys, were going home on a bike when they hit a pole and fell into a drain. Passersby immediately dialled 100 and three policemen, who were on a night patrol, reached the spot quickly.
Even in such an emergency situation, the policemen refused to take the boys to the hospital and kept standing there nonchalantly because they didn't want to soil their car with blood.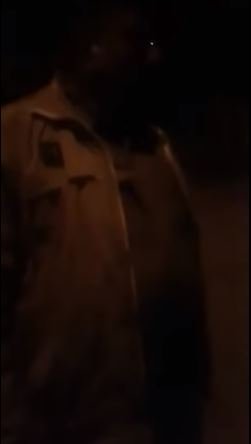 People kept pleading the policemen to open their car but the callous men didn't budge. Another vehicle from a local police station came and took the boys to the hospital but it was already too late by then.
The boys were declared brought dead.
KS Emmanuel, Deputy Inspector General of Police, Saharanpur Range, told NDTV:
It's an unfortunate incident. The policemen acted in an extremely inhumane way. We are taking strict action against them. For now, they have been suspended. I have asked for a report in 24 hours before further action.
You can watch the video here: 
How can anyone be so insensitive?