Q is back!
And this time the maker of the cult movie Gandu brings you a sex comedy, Brahman Naman, about three sexually-charged teenagers who set out to win the National Quiz Championship. Their goal is not only to win the championship but also to lose their virginity.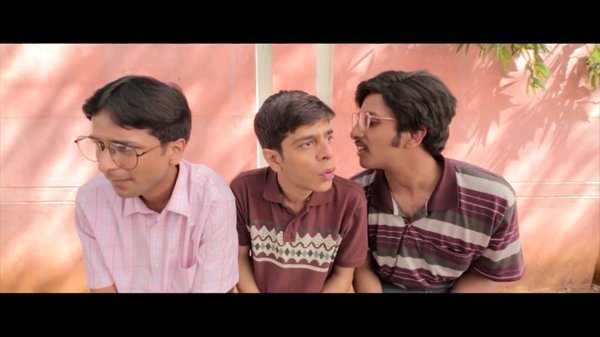 This raunchy coming-of-age movie is set in the 80s in Bangalore and is being touted as the 'Wildest Sex Comedy at Sundance this year'. This is also a masterclass on how it is absolutely not necessary to make an adult comedy crass. Watch this trailer to get back the perspective that you might have lost after watching the trailers of Mastizaade and Kya Kool Hain Hum 3. 
Taking notes, anyone?