Sad incidents of innocent children being subjected to abuse and torture are common occurrences in India. But it is more saddening when the family members themselves become the perpetrators of cruelty and abuse.
The shocking video which has gone viral on social media shows a woman named Jaspreet Kaur from Chandigarh. She is shown stuffing her 3-year-old stepdaughter in a gunny bag and beating the bag brutally on the ground.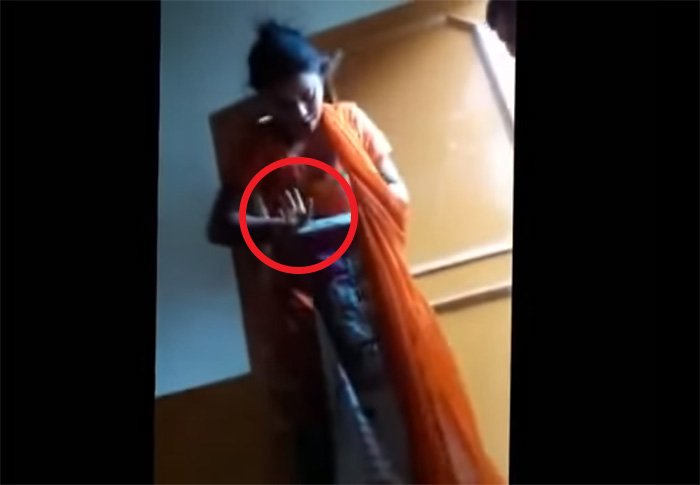 As reported by the Indian Express, the incident took place around two and a half months ago. This video was recorded by the girl's elder brother.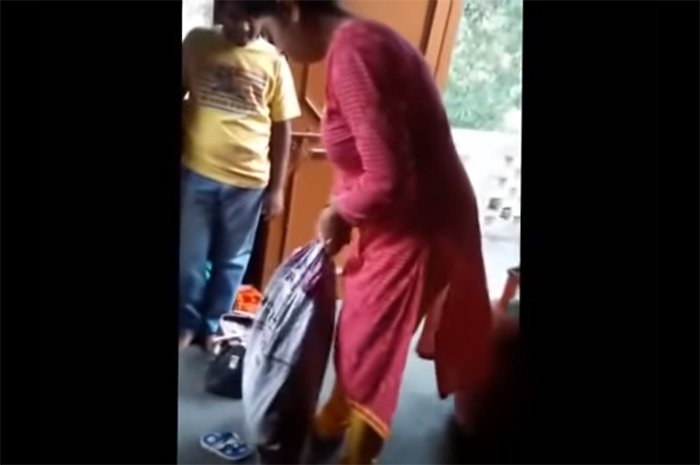 The father of the girl identified as Manmohan Singh was unaware of the incident and reported the assault to the police when he was shown the video by his elder son after almost one month. Manmohan Singh also accused his wife of breaking his daughter's leg.
An FIR has been registered against the stepmother under Section 75 of the Juvenile Justice Act and Section 323 (assault) of IPC.
According to a report by the Times of India, Jaspreet Kaur has been absconding since the complaint was filed against her.
Watch the viral video here:
We really wish that the child recovers from the physical and mental trauma as soon as possible.