Human activities have drowned our water bodies in toxicity and it's high time we take responsibility for it.  
A British diver, Rich Horner, captured this man-made disaster, where he can be seen swimming through a deluge of plastic waste floating inside the sea.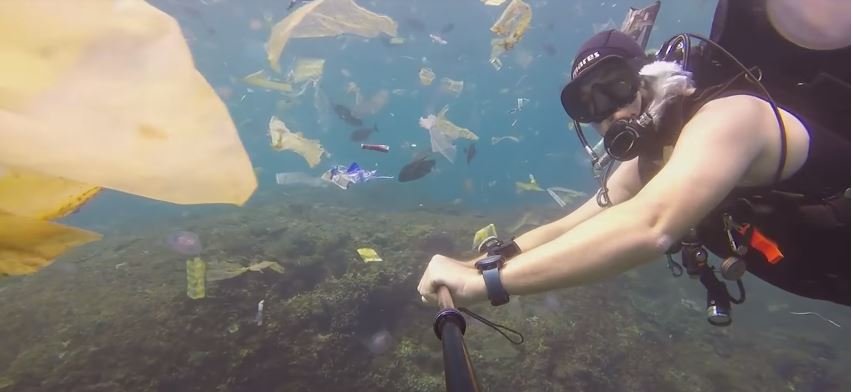 This short video clip of over a minute shows how sea water is spoiled by copious amount of plastic waste.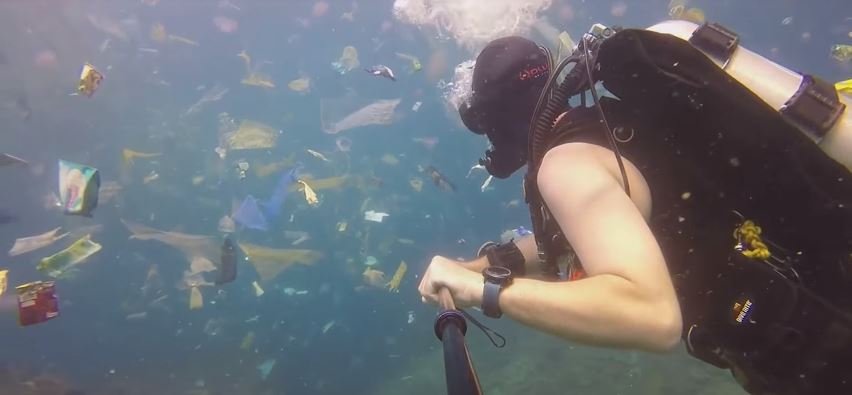 In a Facebook post, Horner wrote:
Plastic bags, plastic bottles, plastic cups, plastic sheets, plastic buckets, plastic sachets, plastic straws, plastic baskets, plastic bags, more plastic bags, plastic, plastic," he says, "So much plastic!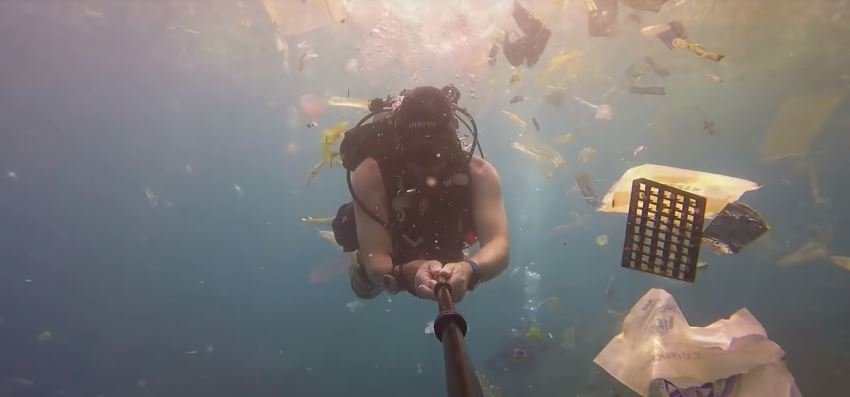 The footage was shot at a dive site called Manta Point, a cleaning station for the large rays on the island of Nusa Penida.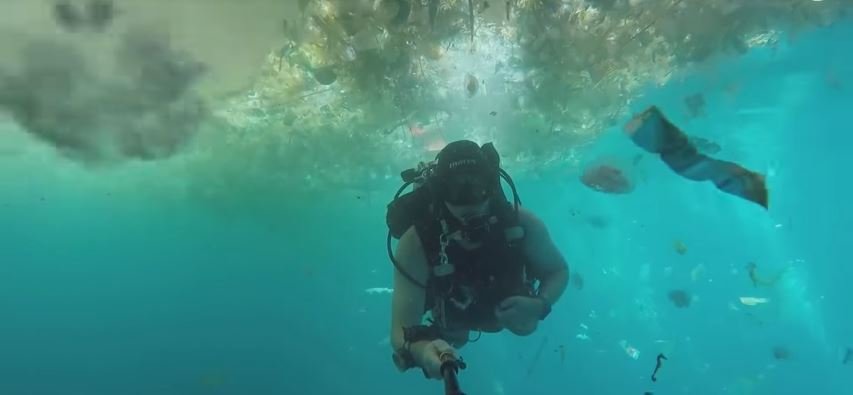 If this video doesn't make you think hard, nothing ever will.
Do we realise the gravity of our actions and how rapidly our environment is deteriorating?