One of the most famous and richest cricketers in the world, captain of the Indian cricket team Virat Kohli is having the time of his life right now.
He's scoring insane amounts of runs (touch wood).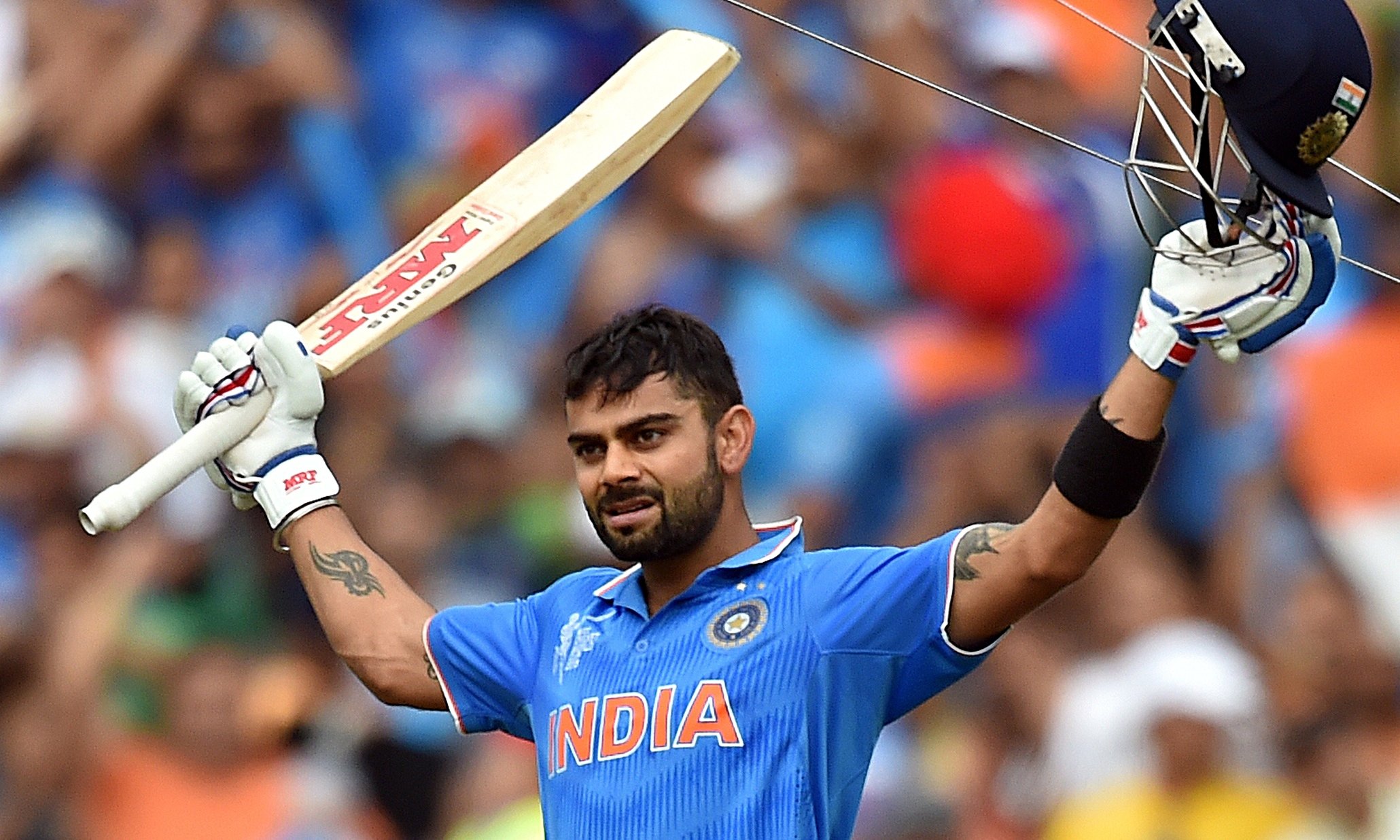 He's getting shit loads of endorsements.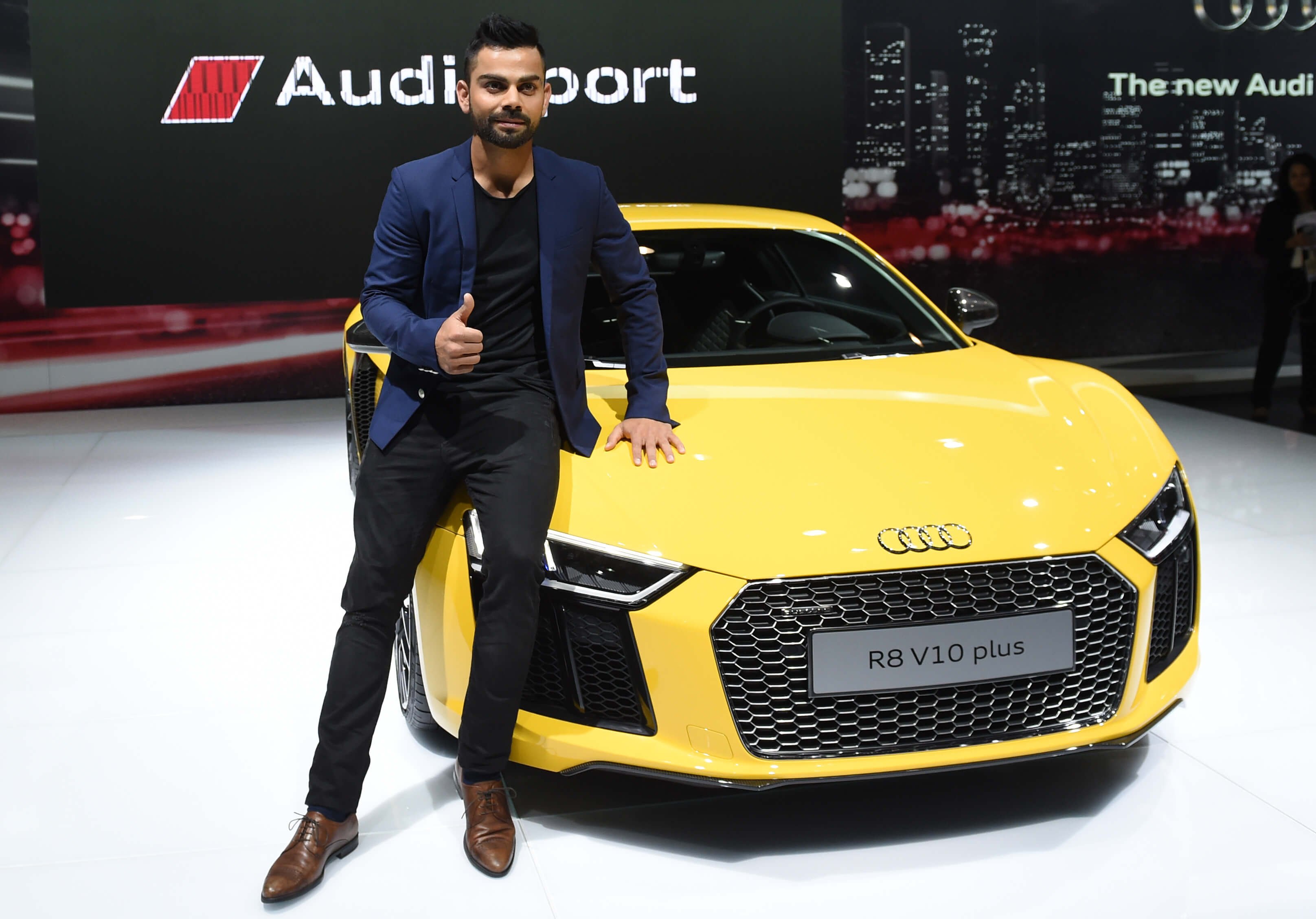 And, he's working at a famous pizza place!
Wait, what?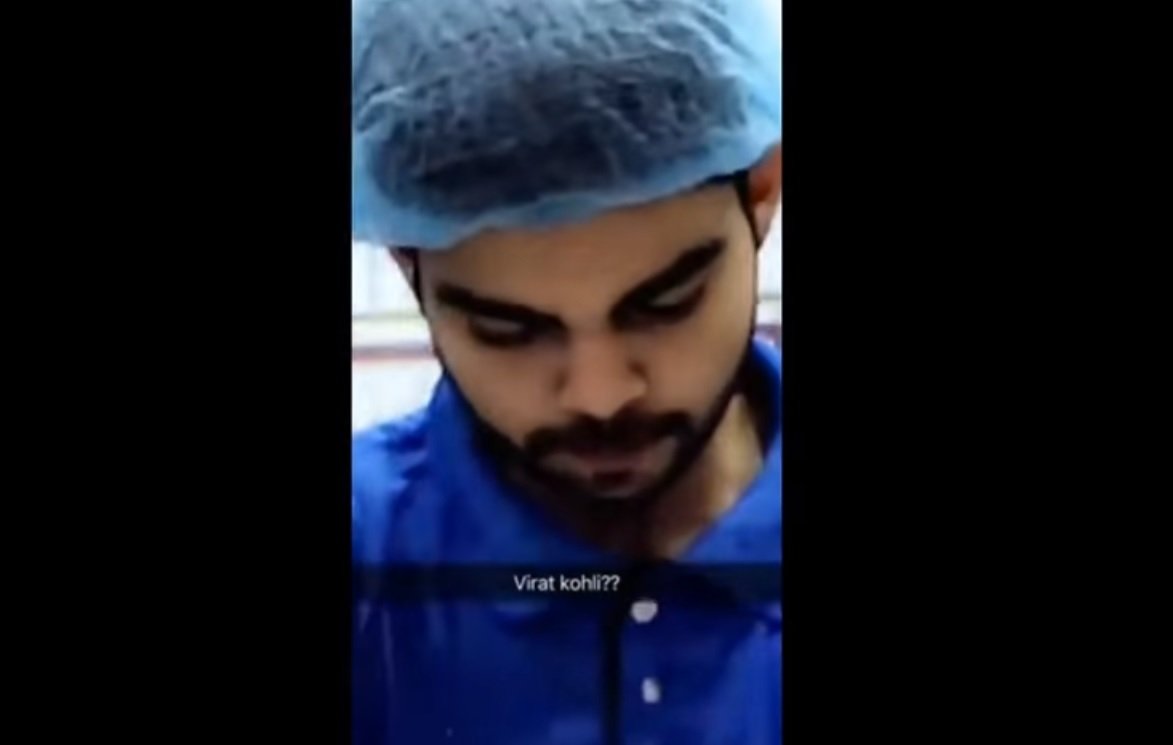 Well, technically speaking, that's not Virat. But as seen in a video going viral, the resemblance does look very uncanny.
I mean, just look at him…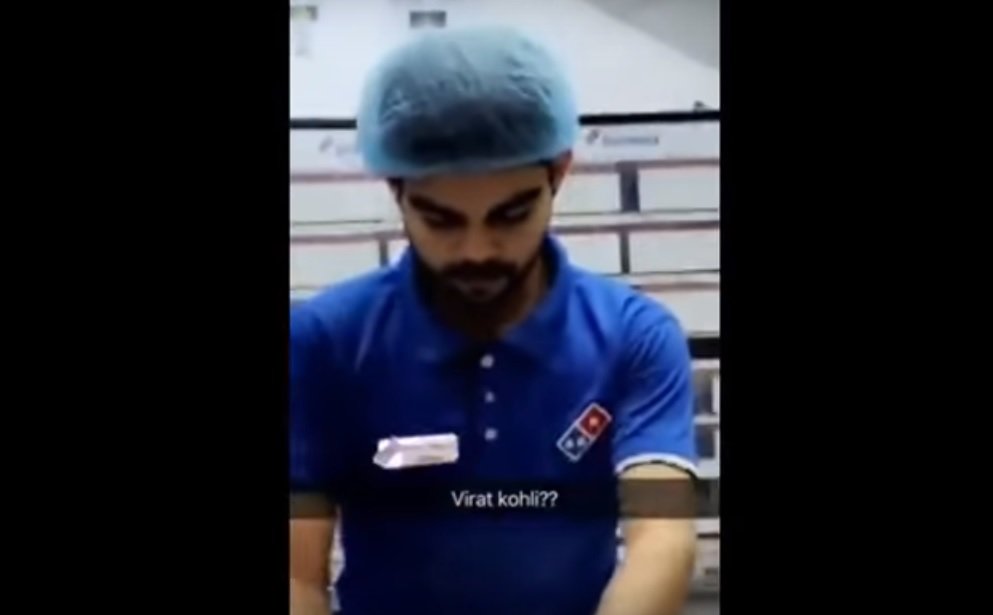 Sahi baat hai. Mehngai ke iss zamaane mein, ek naukri se kahan ghar chalta hai.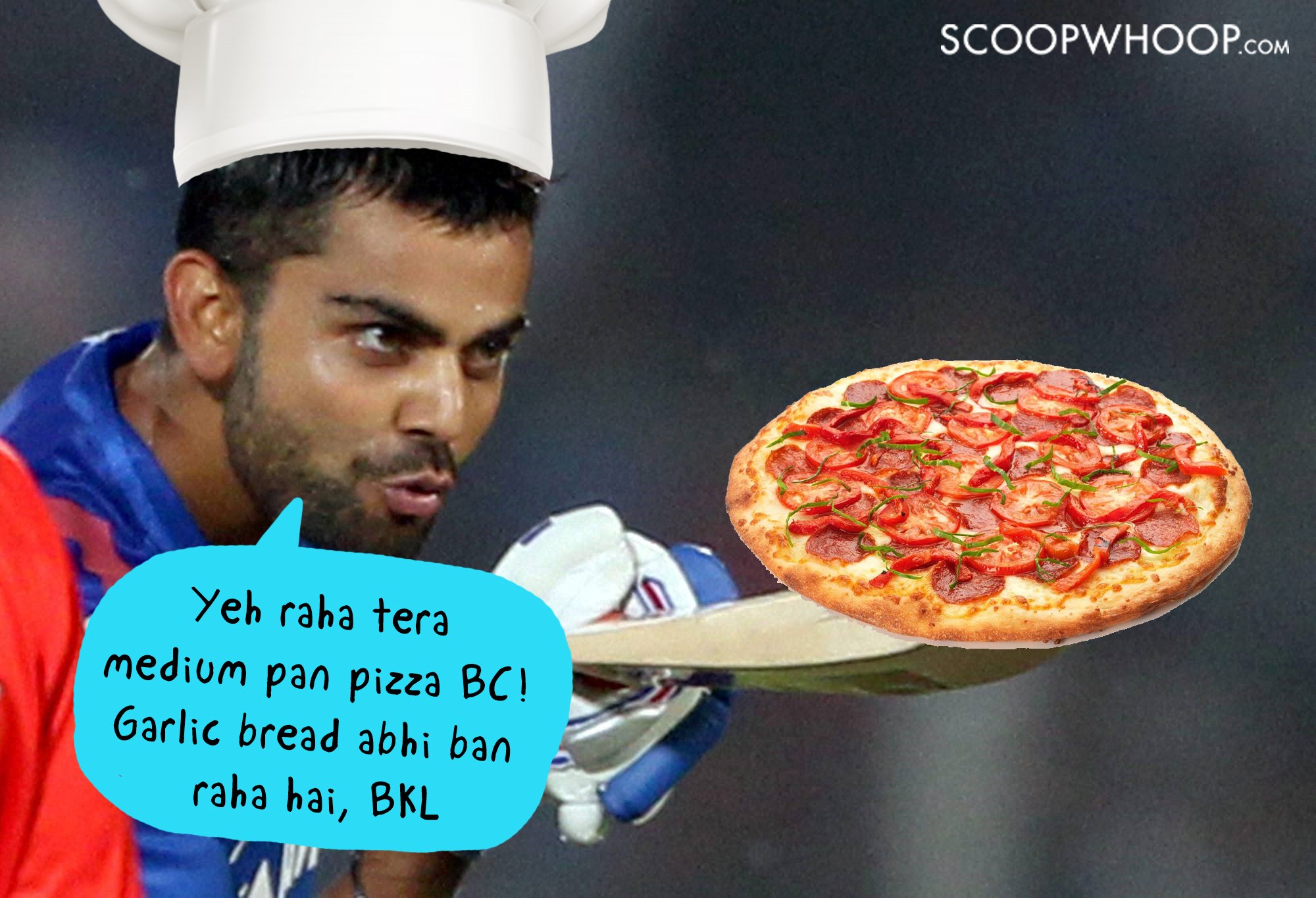 Check out the video right here.