Pornography, especially Naughty America, has given wings to our wildest fantasies of getting it hot and dirty with the busty neighbour or the shy classmate. But what if I told you that you could actually get to doodle with that stroodle on one of those sugar babes at NA?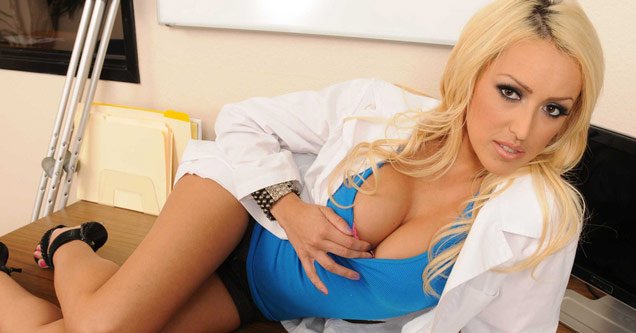 Well, technology is as benevolent as the dude with the chewing gums in the classroom! And no, I don't mean mechanised sex toys!
Virtual Reality Porn is the "in" thing!
Yes, you heard that right! Naughty America VR is the latest fad to engulf and envelope porn addicts.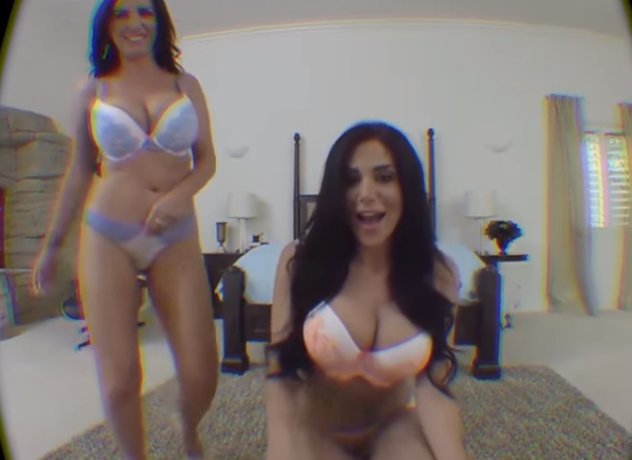 You strap a compatible device around your eyes that gives you a 180 degree view of whatever lecherous activity is happening to you!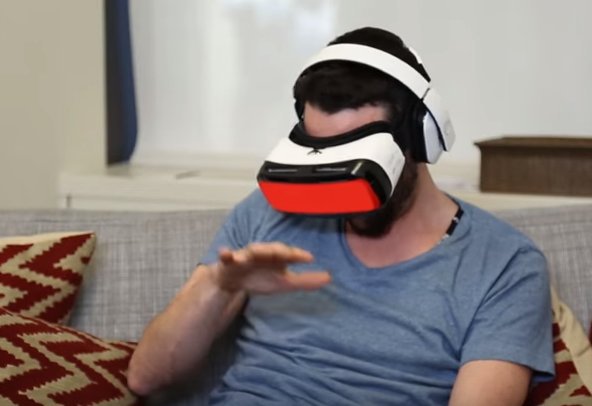 Here's how it functions. NSFW!