Fascinating architecture - whether modern or historic - always attracts tourism because it's indicative of the the kind of beauty humans and machines can together create.
Cau Vang (Golden Bridge) on the top of Da Nang's Ba Na Hills, in Vietnam, is no different. It rests on two giant artificial hands, after all.
Yeah, HANDS.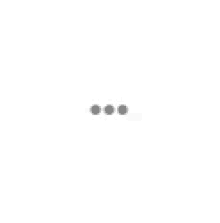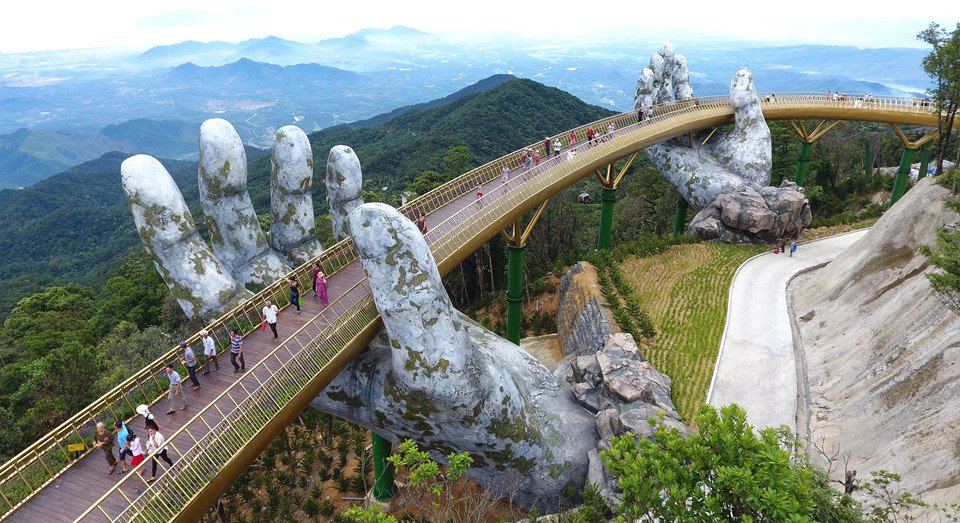 The Golden Bridge is more than 1,400 m above sea level and looks like a strip of road hanging in the sky and supported by just two hands.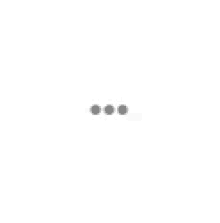 Rest assured that the view from that height is completely surreal.
To make the bridge even more beautiful to visitors' eyes, the Lobelia Chrysanthemum flowers add colour along the pathway on the bridge.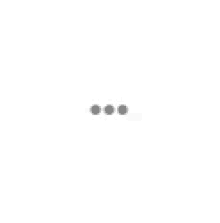 As the name suggests, the Golden Bridge is located in the magical Bana Hills town in the resort with the same name.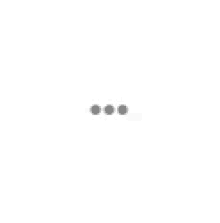 First the Dragon Bridge and now this; Vietnam really does have some fascinating bridges for its tourists.