"Do dost ek cup mein chai piyenge. Isse dosti badhti hai."- Amar, Andaz Apna Apna
    Although it's very hard to believe now, but there was a time, when Sachin Tendulkar and Vinod Kambi were the Jai and Veeru of the Indian cricket scenario.
Their off the field camaraderie shone on the field as well when both of them made global headlines with their 664 runs innings at school level.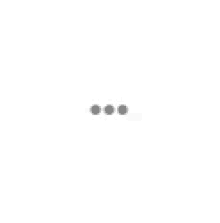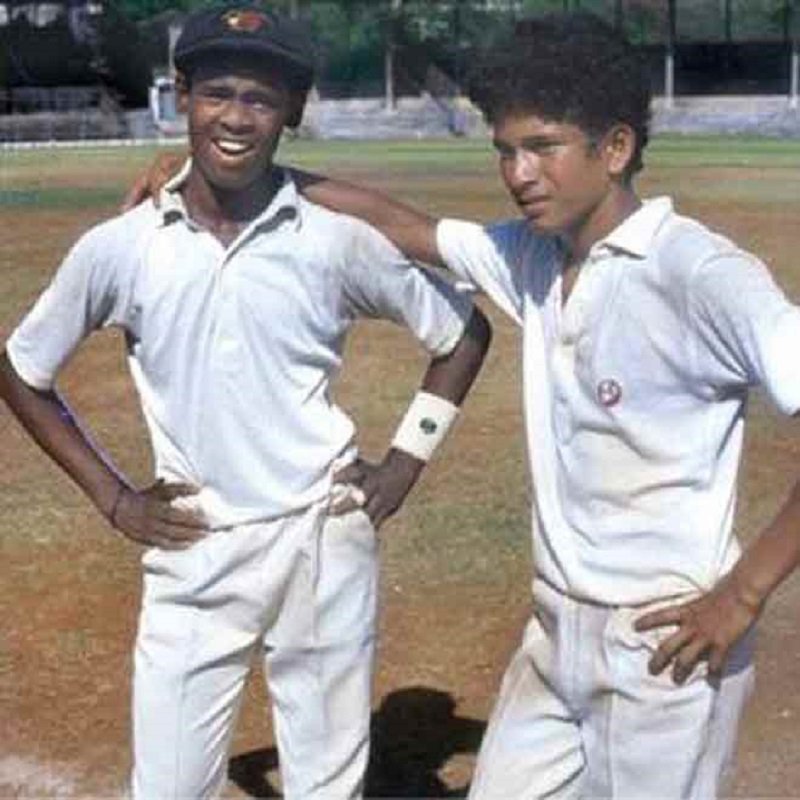 Source: iNext
However, things turned sour when one day, Vinod Kambli outrightly accused Sachin Tendulkar of 'forgetting him'.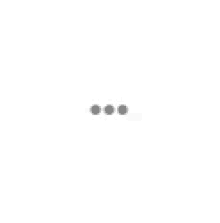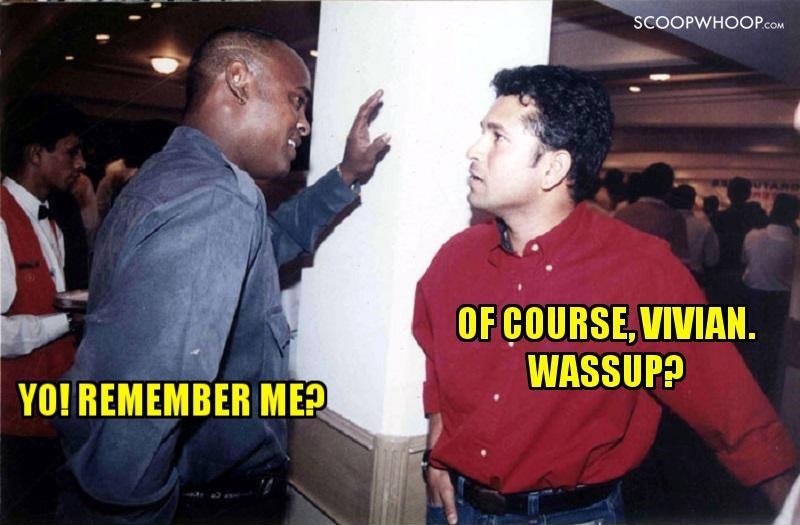 The ex-cricketer also maintained that he wasn't even invited for Sachin's post retirement bash.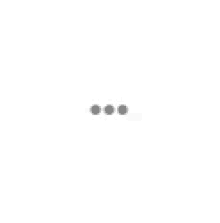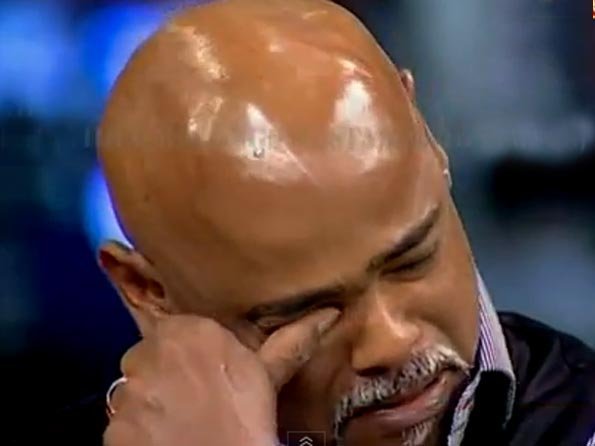 Source: Cricket Country
Like he was seriously heart-broken.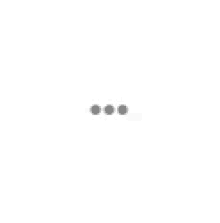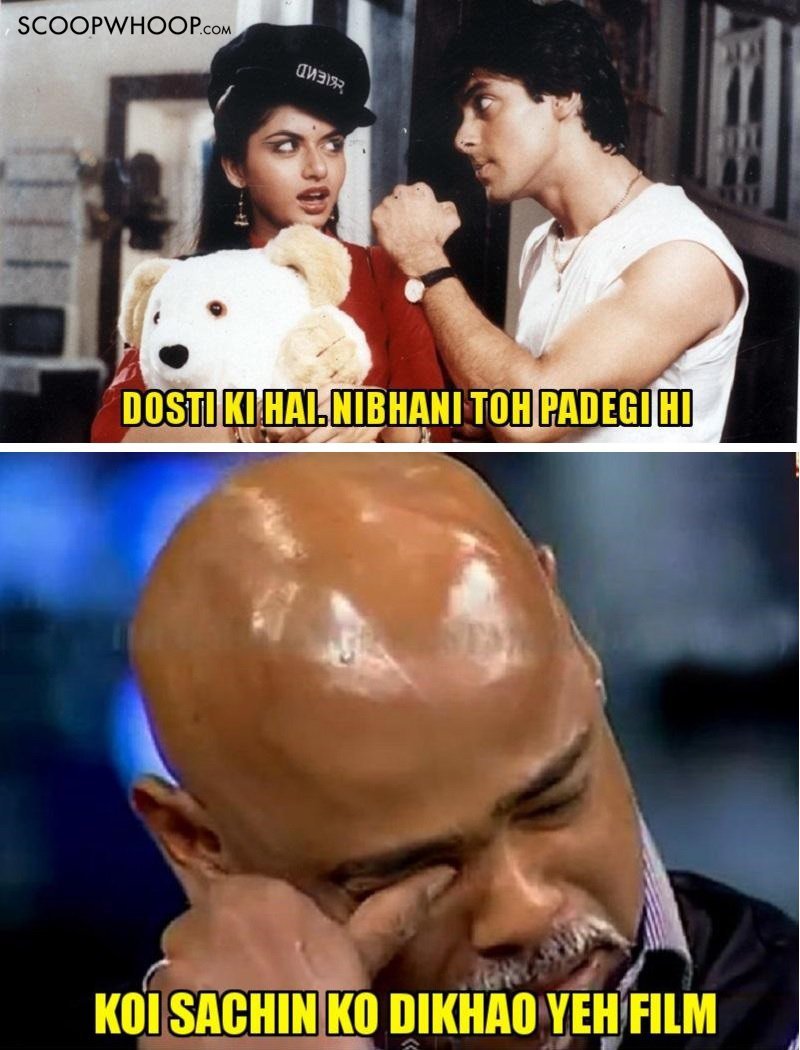 And recently, he tried to take a dig at his once blooming friendship with Sachin Tendulkar. Albeit indirectly.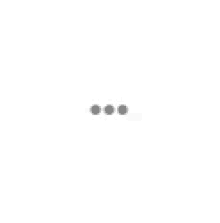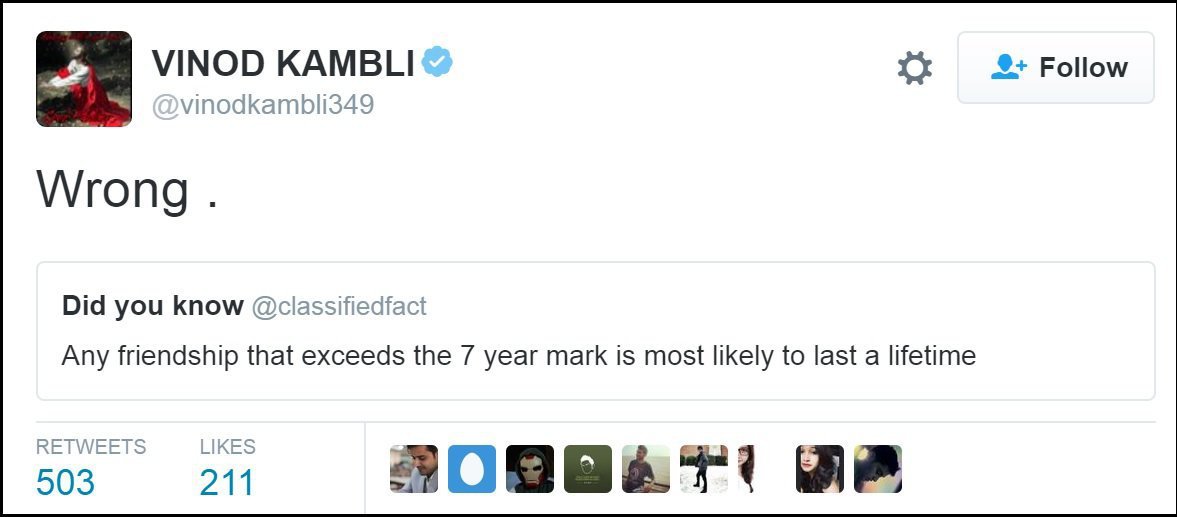 Source: Vinod Kambli
Almost immediately, the twitteratti sprung into action.
Some compared him to Aamir Khan (although not in a good way).
While some compared Sachin to God.
There were also people who could understand his dil ka dard.
Later, even Vinod Kambli realised that it's best not to keep any negative feelings.
Let it go, Vinod. Let it go.