The #MeToo movement has gained momentum and helped a lot of women to bravely come forward and talk about the abuse that they had gone through.
And in midst of these harrowing incidents, is the story by producer Vinta Nanda who has been part of the TV show industry since the 90s. She's known for writing the popular show 'Tara'.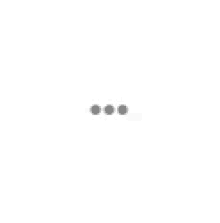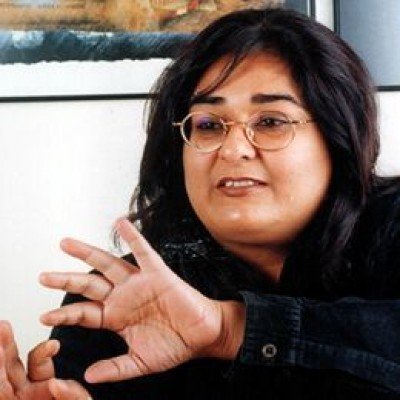 In a Facebook post, she talks about the horrific details of her abuse which she suffered at the hands of a man who's famously called the 'most sanskaari actor' due to the idealistic characters he plays on-screen
This actor was also the lead actor of the TV show 'Tara' which was produced by Nanda herself. According to reports, she later confirmed everyone's doubts and identified the man as Alok Nath.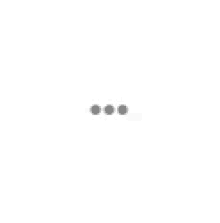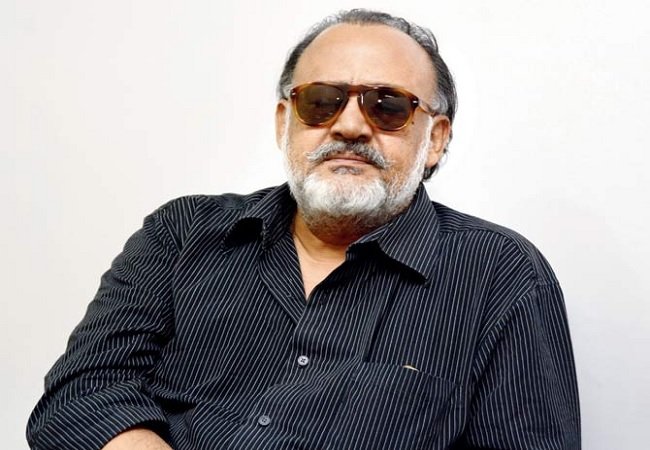 She also alleged that Alok Nath is an abusive alcoholic who also harassed the lead actress of the show. And even when they managed to get him kicked off the show, he used his contacts to barge right back in.
She claimed that due to his powerful contacts in the industry, she lost her production company and all her shows were cancelled immediately.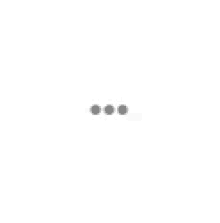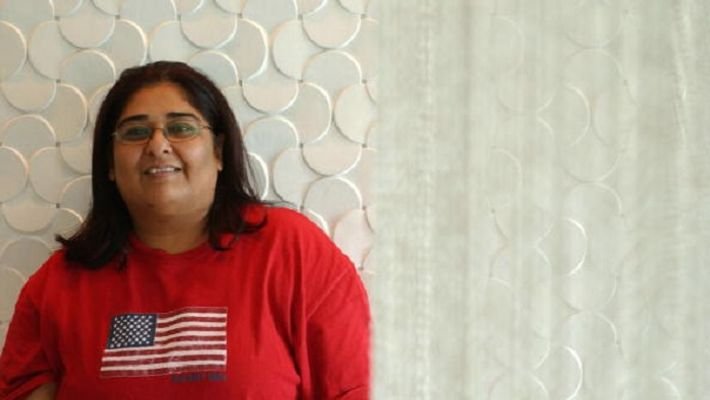 In her post, she spoke about how her drinks were spiked at a party which further led to Alok Nath violating her in her own home.
"I hadn't just been raped, I was taken to my own house and had been brutalised. I couldn't get up from my bed."
She also talked about how her friends told her not to report the incident and to 'let it go'.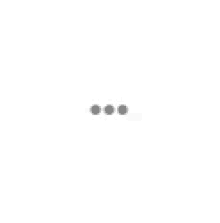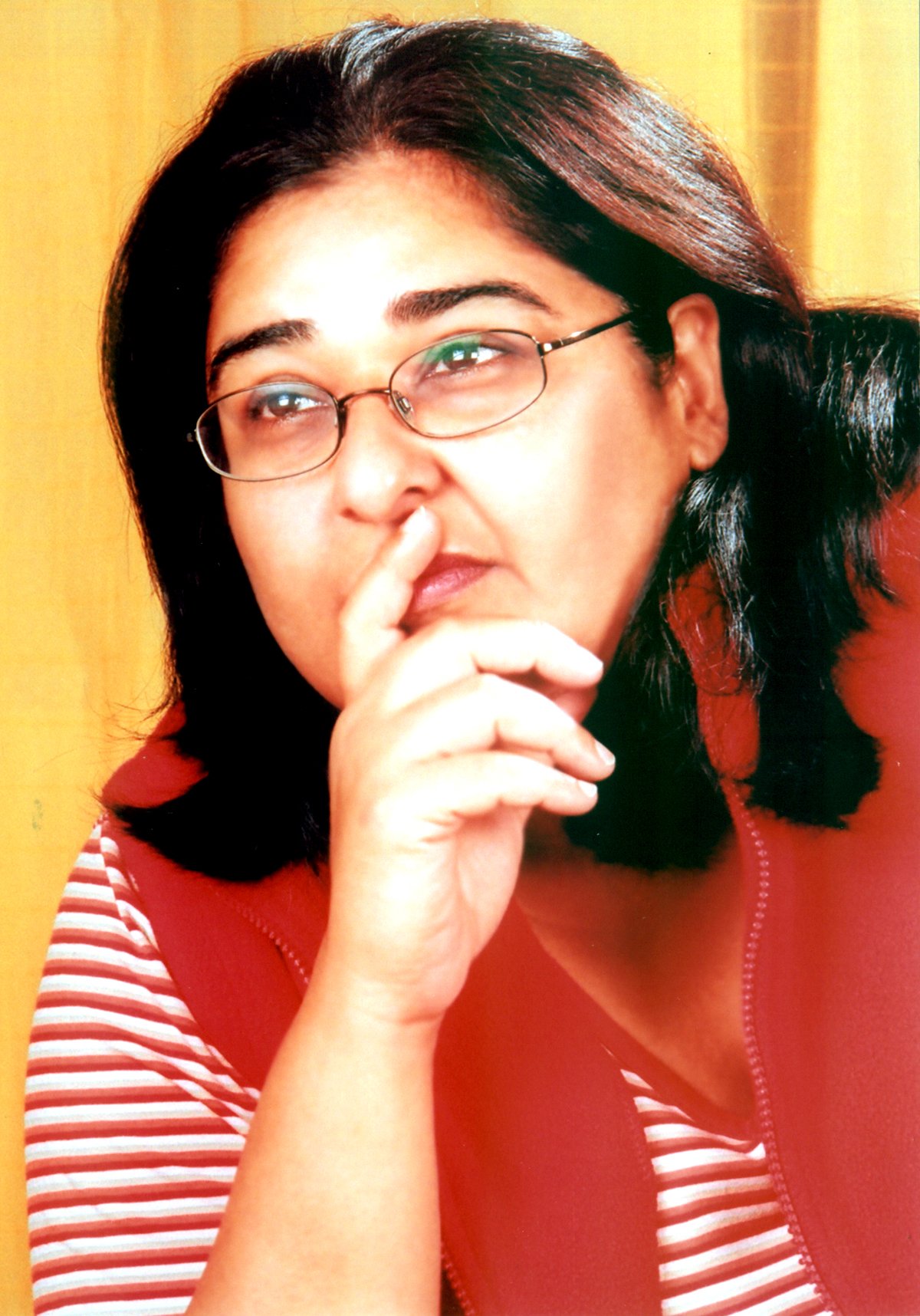 She also added how he didn't leave her alone even after he sexually violated her and had managed to completely sabotage her entire career.
She claimed that when she finally landed another job, he followed her and ended up being the lead actor for the show she was writing and directing.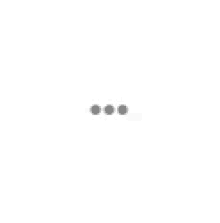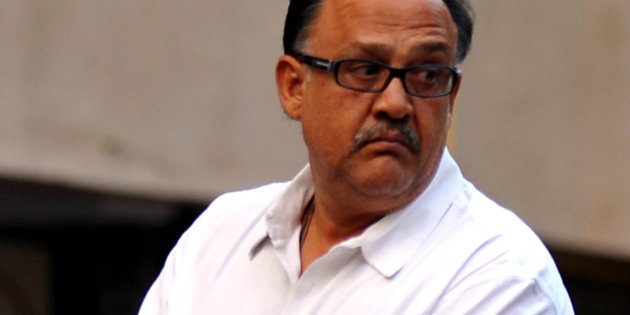 In order to maintain distance from him, she told the producers that she would not direct but only write for the show.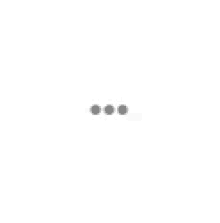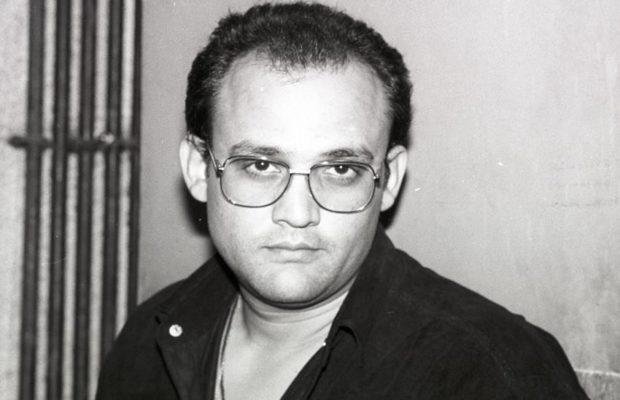 She claims that she quit after these traumatic series of events took a toll on her mental health.
"I was completely shattered by then. It was a nervous breakdown I was going through, but I was trying to be brave. I continued to write, but the couple of times that I pushed myself and found the courage to pitch for shows, I would break down during meetings."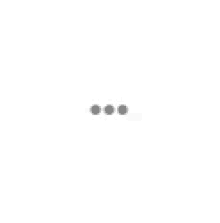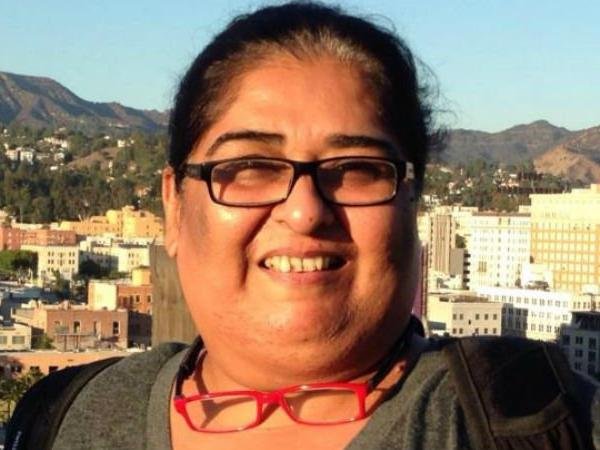 It is now, after 20 years that she has managed to gather the courage to come forward with the truth.
"The only reason I'm telling this story now is because I don't want that any girl should ever fear holding the truth back. What followed because of my silence was even worse."
She also thanked social media in her post, claiming that it helped her in coming out with her story.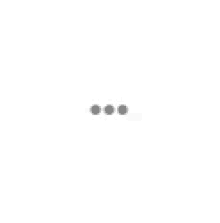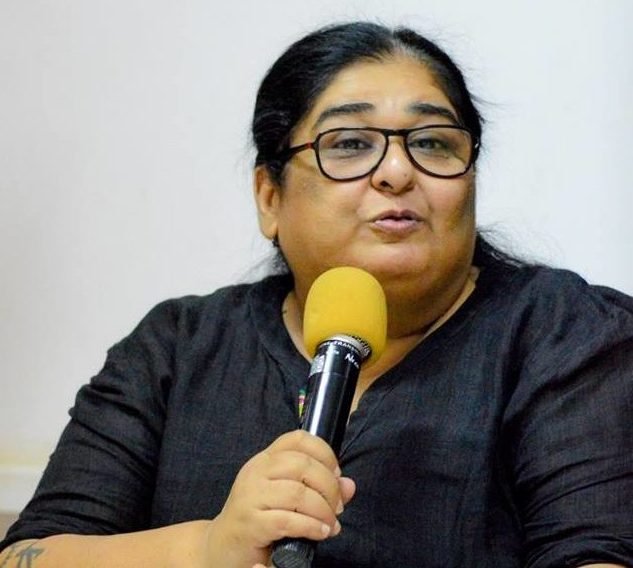 After learning of this horrific experience, actor Sushant Singh took to Twitter to come out in support of Vinta Nanda. He spoke on behalf of the TV artistes' association and urged Nanda to take needful action.
Dear @vintananda I am so so sorry. As @CintaaOfficial a show-cause Notice will be sent to @aloknath first thing in the mrng, why he shudnt b expld. Unfortunately we've to follow the due process. I urge u to file a complaint against this vile creature, we extend u full support.

— sushant singh (@sushant_says) October 8, 2018
You can read Vinta Nanda's full account here.