Virat Kohli and Anushka Sharma are currently in New York, and were spotted by the media, running errands. While this is none of our business, what caught everyone's attention, was this particular pic.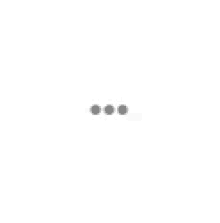 Anushka looks visibly annoyed with Virat and the Internet kinda lost their shit over this image. This image, which has gone viral on Twitter, has now become a meme (like obviously!)
This is what Twitter looks like today:
1. Gambhir stithi mein Kohli.
2. New York main Patanjali milti hai?
3. No, you didn't just say that.
4. Real relationships be like...
5. Hoarder or not a hoarder.
6. Kohli is definitely not a hoarder. 
7. This is how you surprise your girl, okay boys?
8. Punning his way into love.
9. Duck meat? Lolwut?
10. Dhoni for life!
11. Yeh kaunsi stree hai?
12. PJ joh aisa mara...
Twitter certainly had a 'field' day!