Master batsman Virat Kohli smashed records as he scored his 25th century on day three of the second Test in Perth. This was Kohli's sixth in Australia, joining the group of the 'elites'.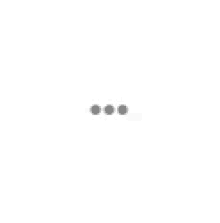 This was Kohli's 75th Test match which got him to hit triple figures with a classic straight drive off Mitchell Starc. He hit 11 fours but was eventually caught out at 123.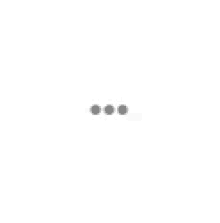 In the light of the feat, Kohli has become the second-fastest batsman to score 25 Test centuries, in terms of innings, with 127. Sachin did it earlier with 130, while Australian legend, Don Bradman managed to do it in just 68.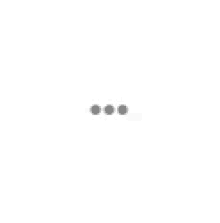 Praises started pouring in for the Indian skipper across Twitter, with both his peers and fans congratulating him on his feat.
Many more 100s coming our way!