14,608 international runs. 45 international centuries & 73 half centuries. An average of 50+ in all 3 formats.
As much as it has to do with Virat Kohli's abundant talent, we wouldn't be wrong in assuming it also has a something to do with the willow he wields.
Which brings us to the question: what exactly is different about the bat used by the world's best batsman?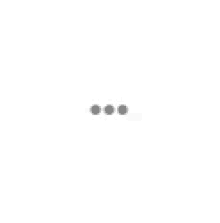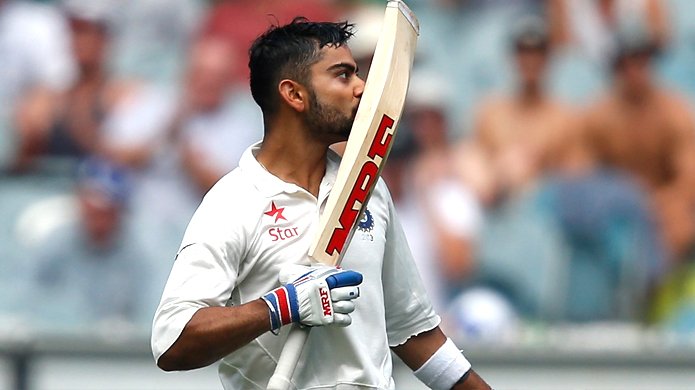 The first question, obviously, is how much Virat Kohli's bat costs.
The price of a bat primarily depends on the number of grains on it. The grains are the lines on the bat that determines the age of the willow. The more the grains, the better the strokes. Anything above 7 grains is considered high quality.
The grains on Virat Kohli's bat usually ranges between 8 and 12.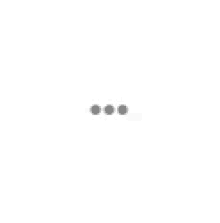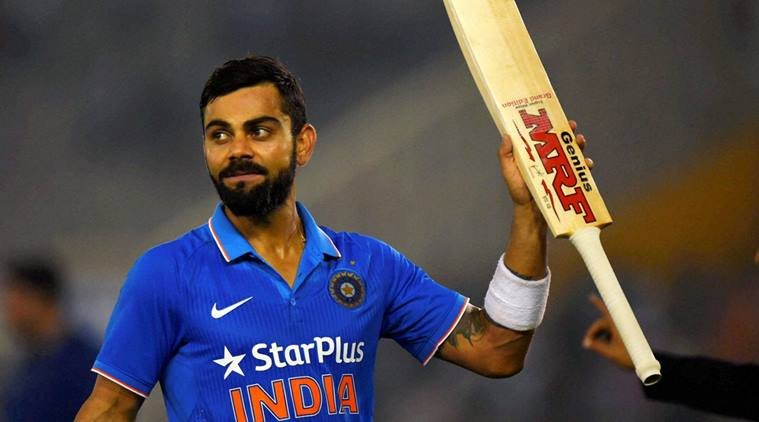 Weight: Between 1.1 and 1.23 kgs
Make: Selected English Willow Grade A.
Handle: 9-piece cane with shock absorption
Edge: Curved blade, with thickness ranging from 38 to 42 mm.
The price of Virat Kohli's bat is between ₹ 17,000 - 23,000. Obviously, once he's done weaving his magic with it, the bat is auctioned off for a whole lot more.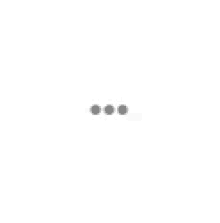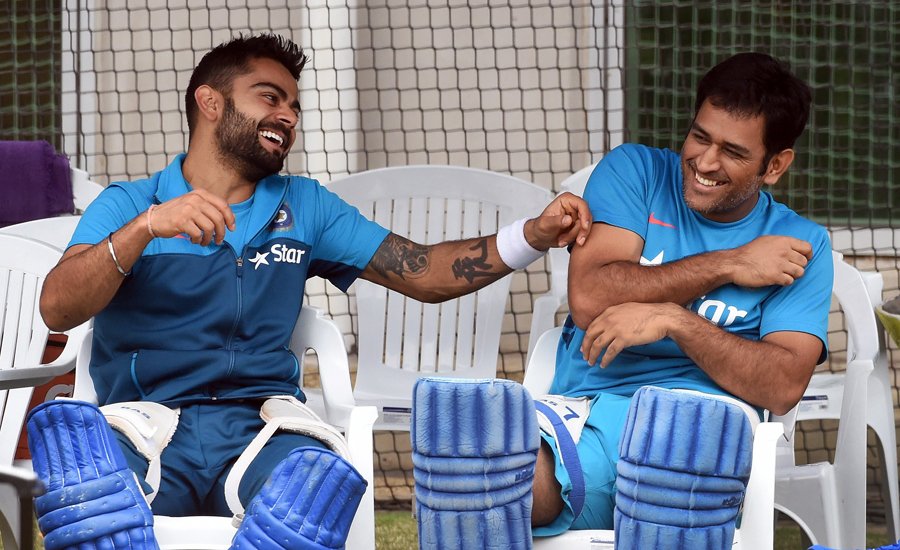 Being the best batsman in the world has also upped his brand image. As of June 2017, Kohli's brand value is estimated at over $120 million.
Which explains why he earns more than MS Dhoni for bat sponsorship. Kohli earns ₹ 8 crore for the MRF logo on his bat while Dhoni earns ₹ 6 crore for the Spartan logo.