The trailer for Vishal Bhardwaj's Pataakha will make you relive every fight you ever had with your sister - and let's face it, we've all had a few - but maybe not as violent!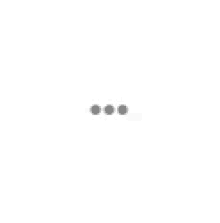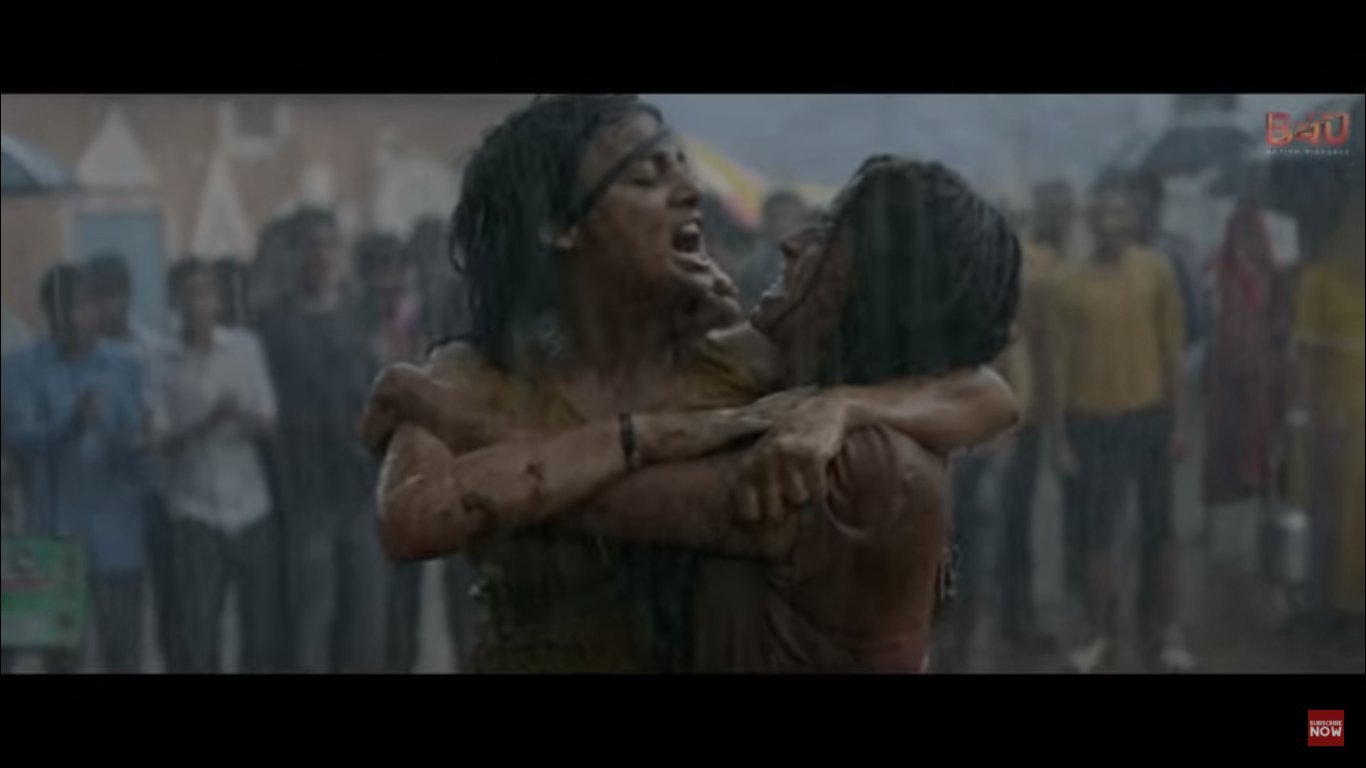 Starring Sanya Malhotra (of Dangal fame) and TV actor Radhika Madan in lead roles, the movie is an unabashed, realistic, and most importantly, a relatable depiction of what sibling rivalry actually looks like.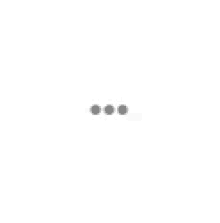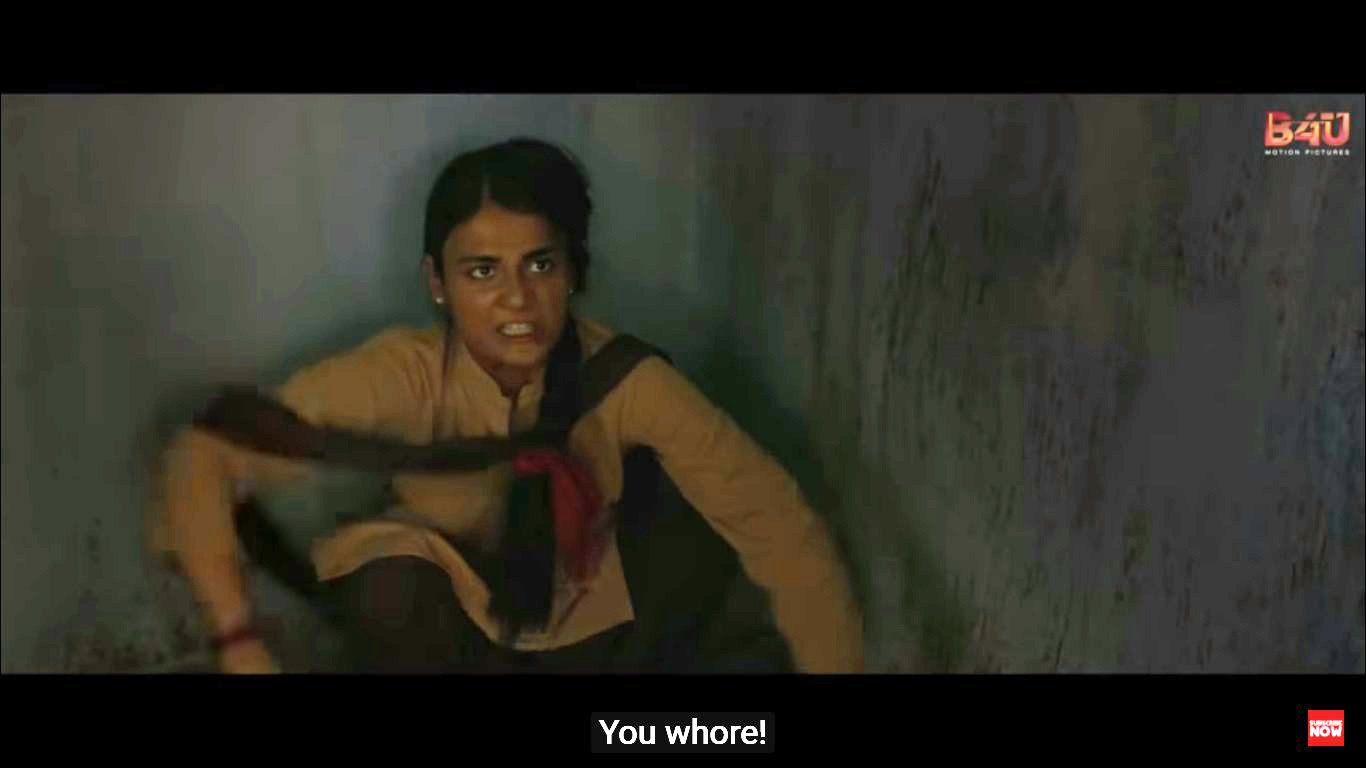 Not only are these characters nothing like the female characters you've seen on screen, even the actors look completely different from their other reel avatars.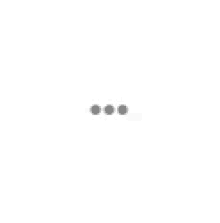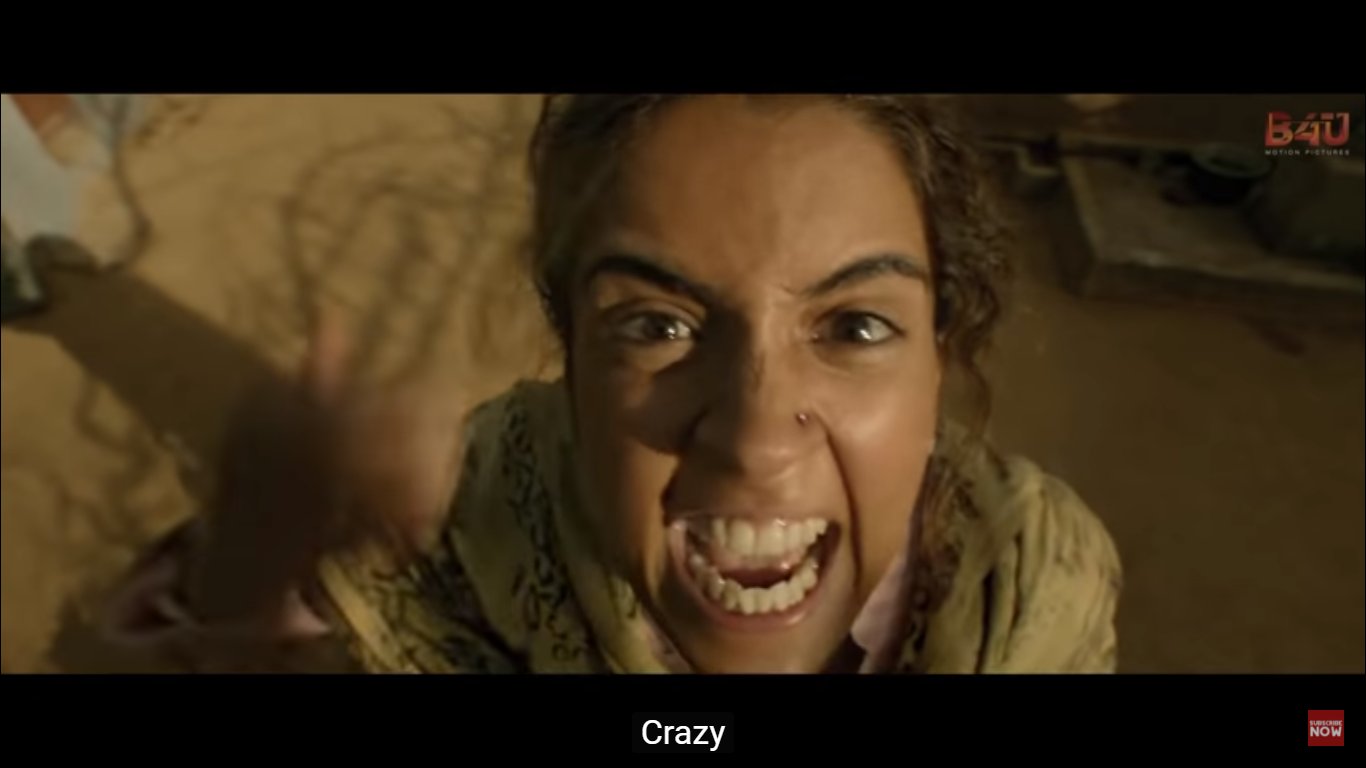 The movie revolves around two sisters, aptly described as India and Pakistan because they've spent their lives fighting with each other.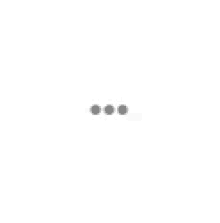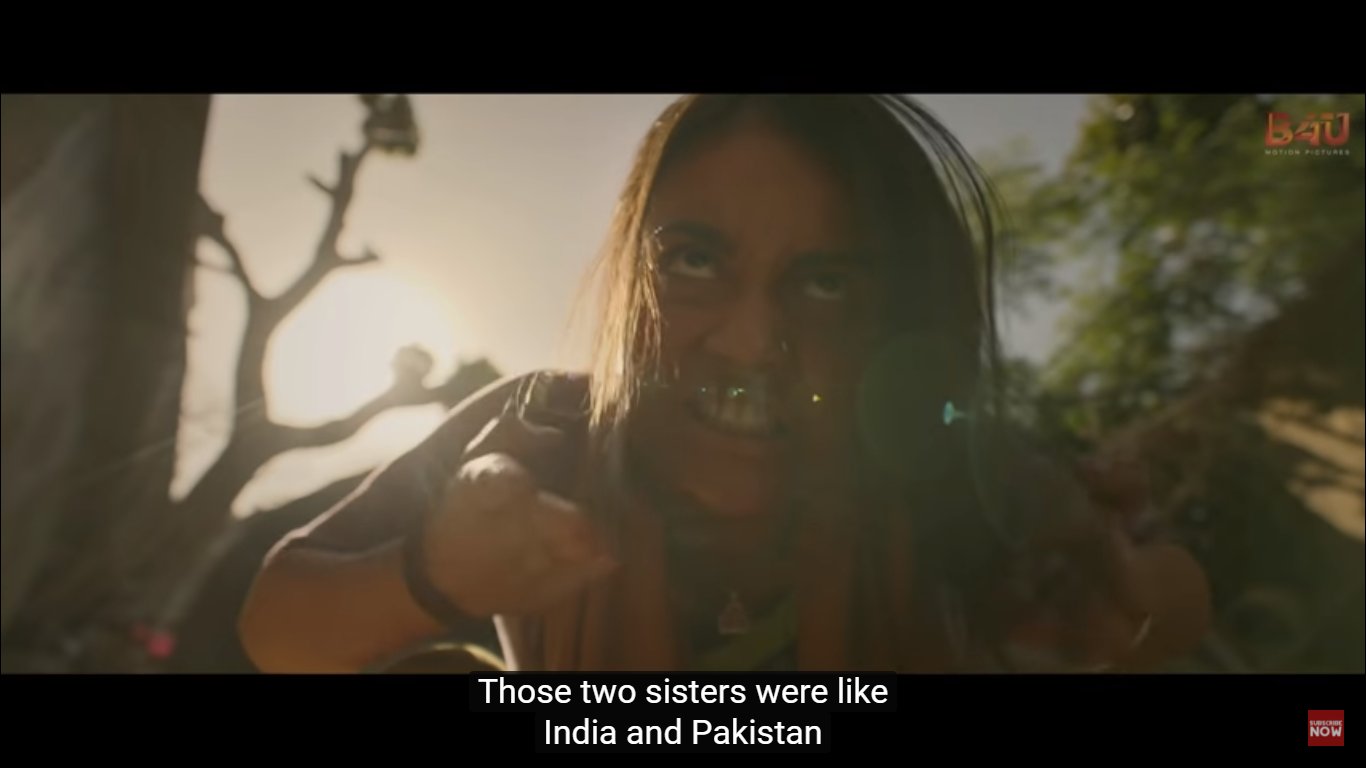 From eloping with their lovers, escaping an arranged marriage to stealing money from their father, this is one humorous firecracker of a story we definitely don't mind watching.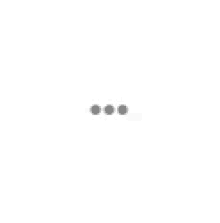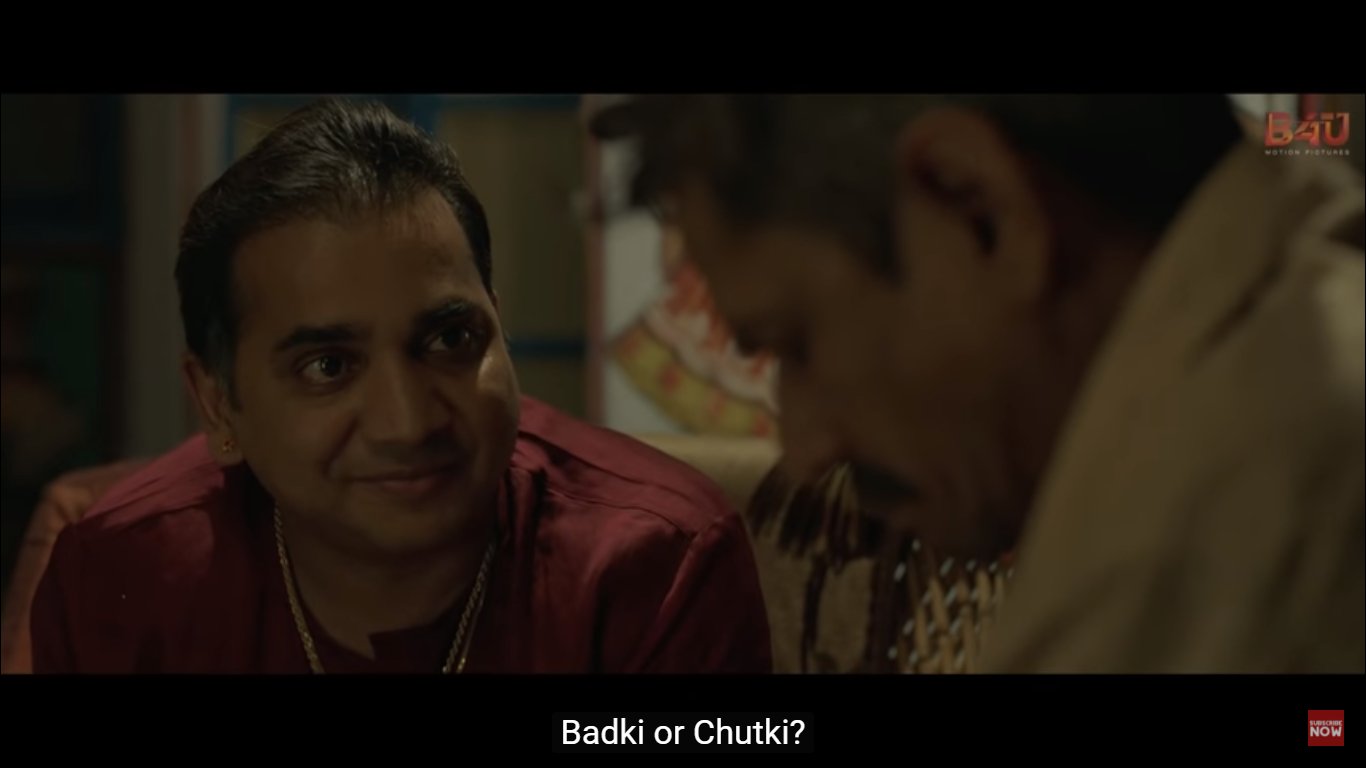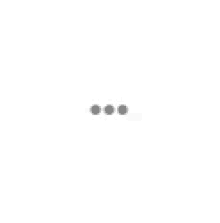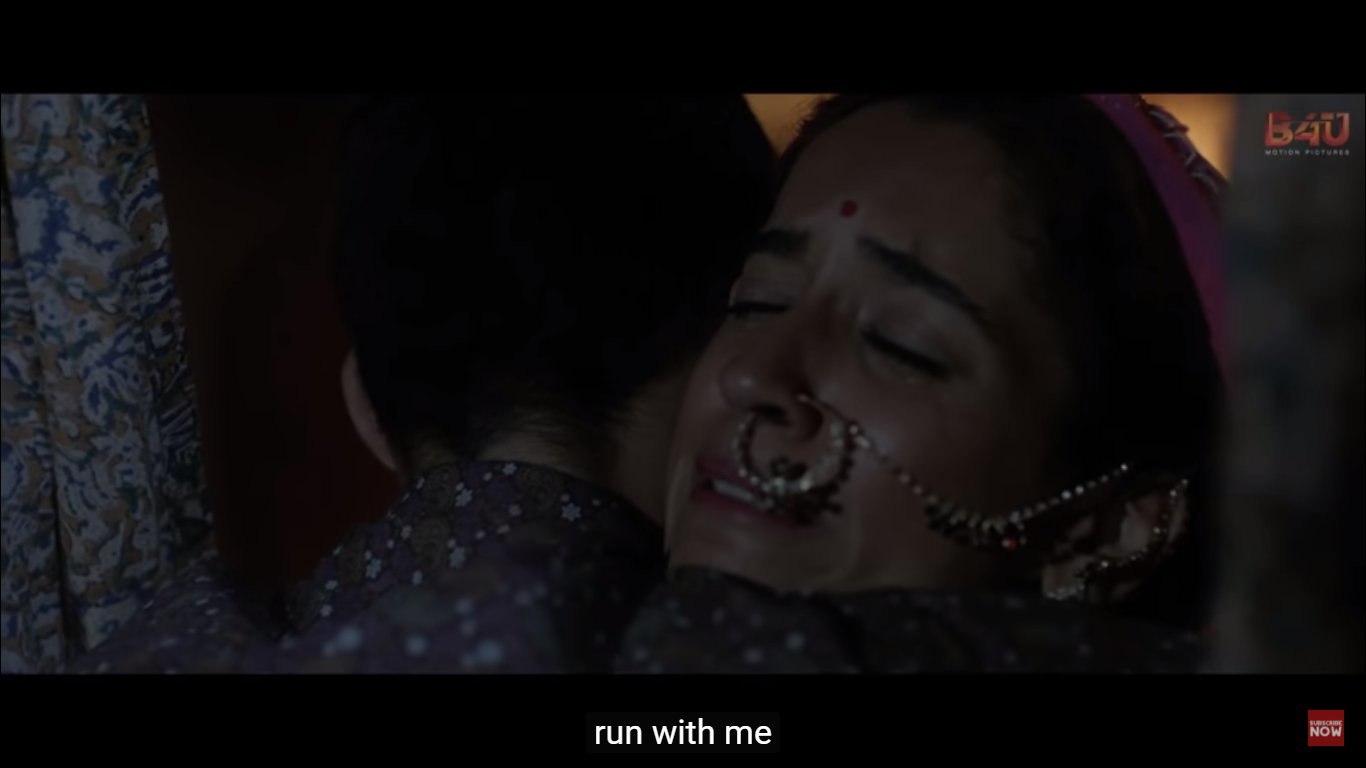 While it is clear that the movie is helmed by female characters (YES!), the supporting cast is also nothing short of amazing.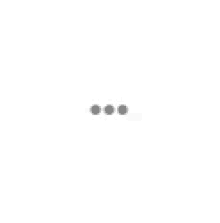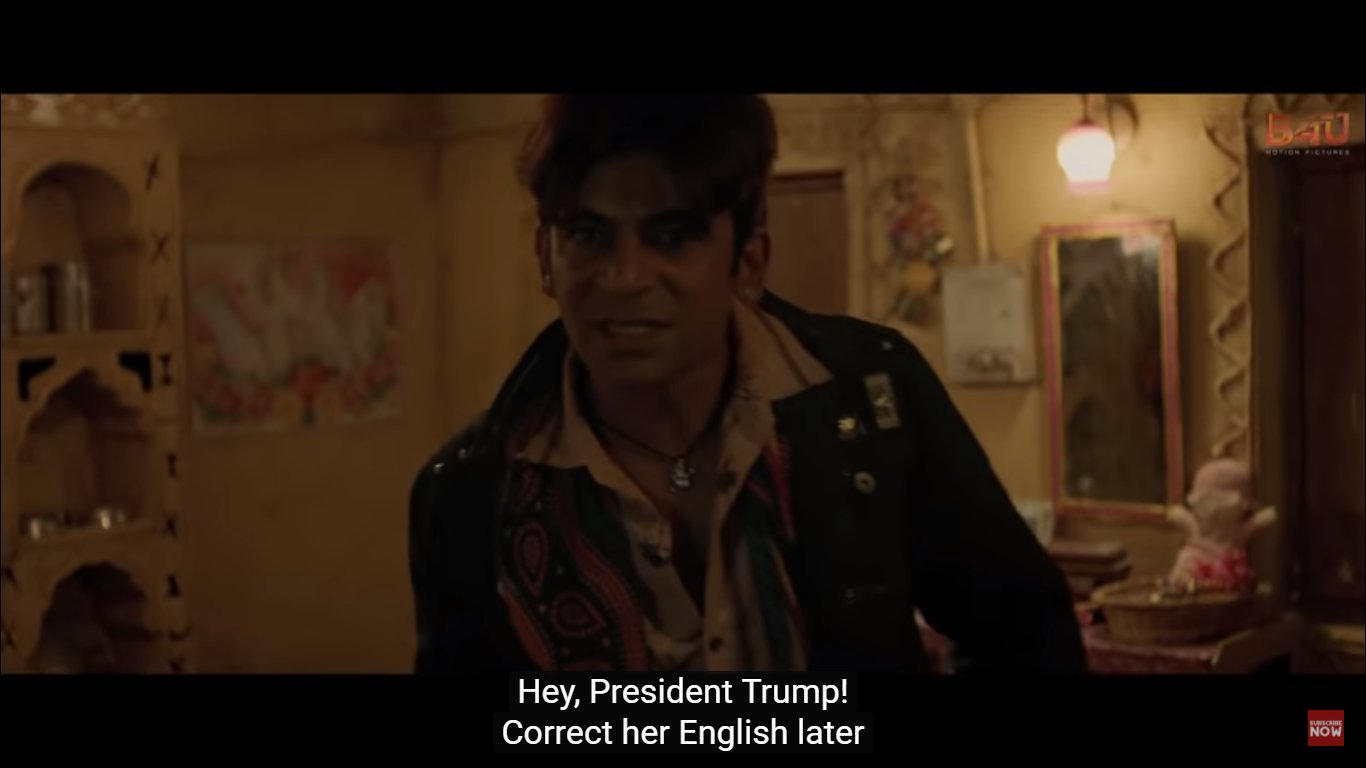 The supporting cast includes Vijay Raaz, Sunil Grover, Namit Das, and Abhishek Duhan.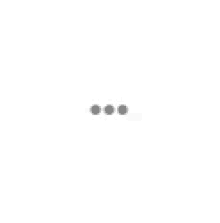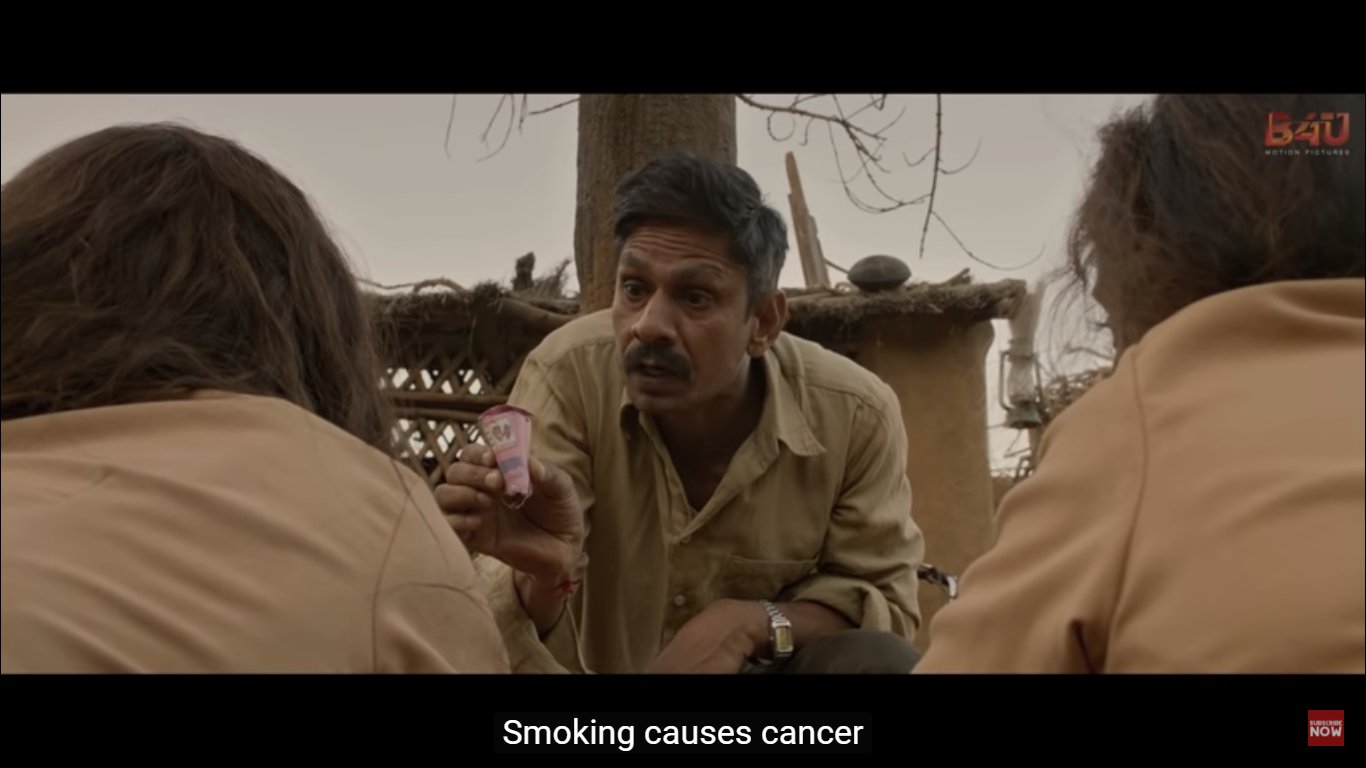 Watch the trailer here:
The movie releases on September 28.