"In my life, I am blessed to win awards for my acting. While after winning the award I do nothing but put them in a showcase, but when I go to Vrindavan and meet our kids, see them growing, it gives me immense joy and feels like their growth is my living award."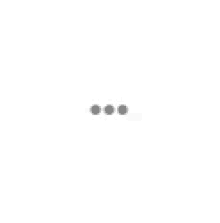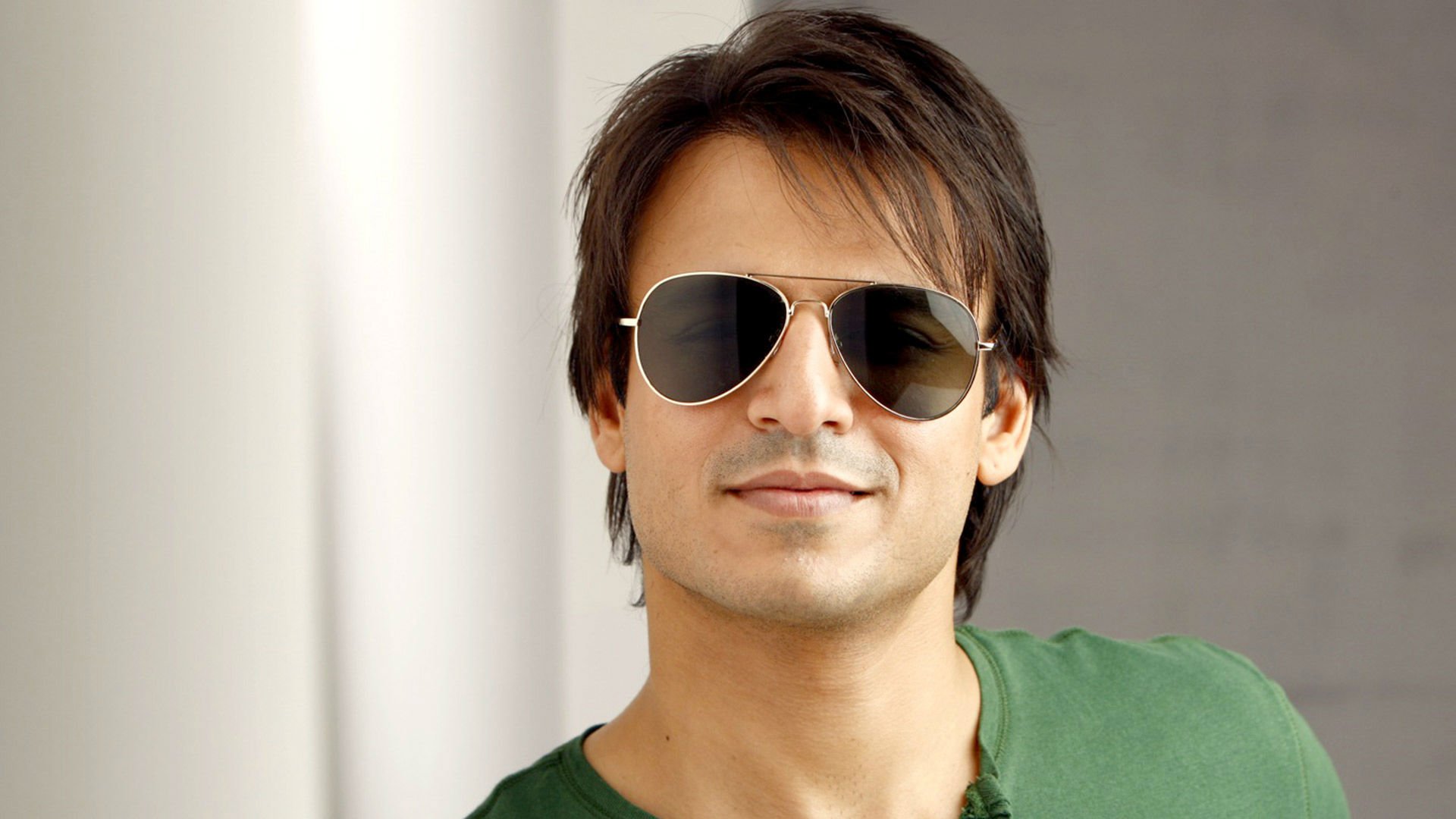 These were Vivek Oberoi's words at a press conference held in November 2016 where he represented Food For Life Vrindavan (FFLV) as their international brand ambassador. Working for social causes and upliftment of the downtrodden, have given him more satisfaction than winning film awards. It is common knowledge now that Vivek Oberoi has a heart of gold, for he has been involved in a lot of charity work where he selflessly devotes his time and energy into helping the needy.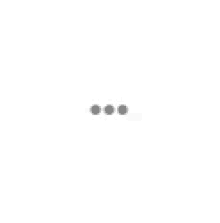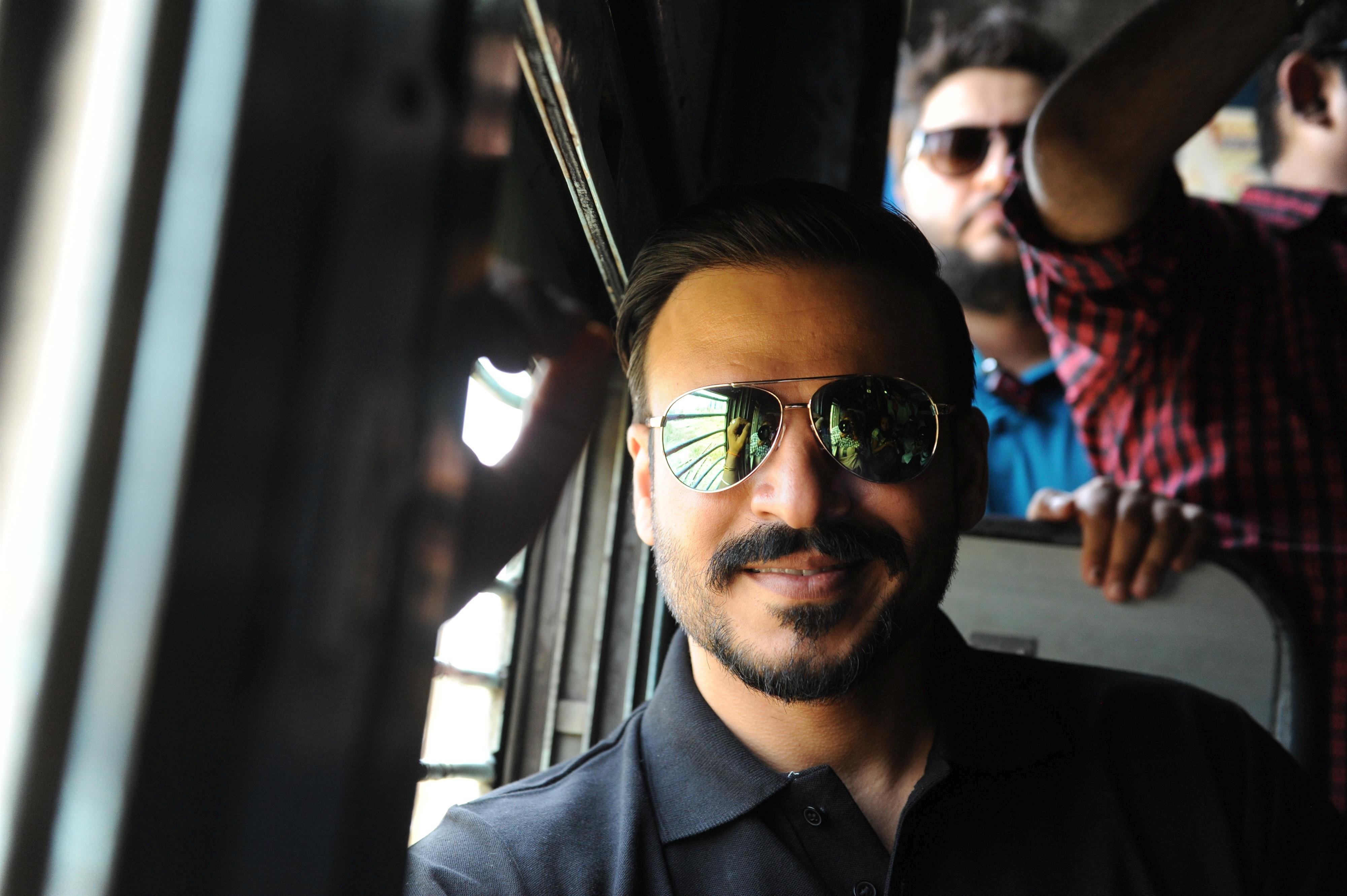 Recently Vivek was in the news for reportedly gifting an apartment to an acid attack survivor, Lalita Benbansi, on her wedding. 
Lalita is a true hero cz she proves 2 1000s of acid attck survivors nationwide tht this isnt a full stp,jst a comma,lyf hs mny possibilities pic.twitter.com/tNvooXfIE1

— Vivek Anand Oberoi (@vivek_oberoi) May 23, 2017
He had also very recently donated 25 flats to families of slain CRPF jawans in Maharashtra. 
They say charity begins at home. For Vivek, it is quite literally that.
His parents, Suresh Oberoi and Yashodhara Oberoi, both have been working towards educating slum children and helping cancer patients for over three decades. His sister Meghna collects funds for donation by auctioning her artwork and after his marriage in 2010, his wife Priyanka Alva also became a part of his philanthropy work.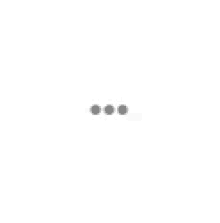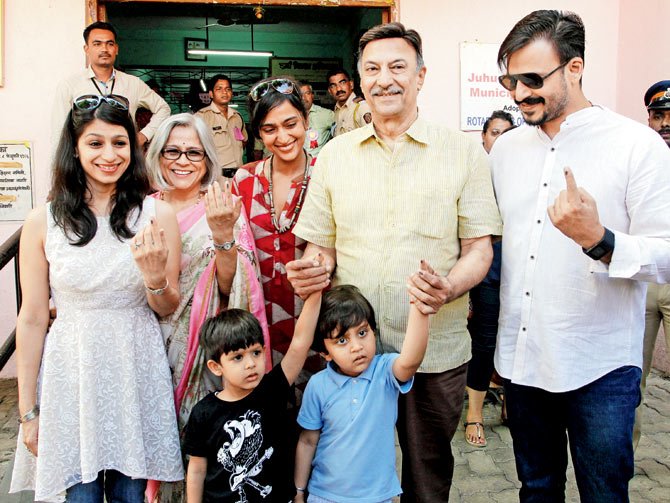 Here are some of the projects that Vivek Oberoi has been an integral part of: 
And these are just to name a few.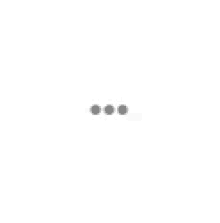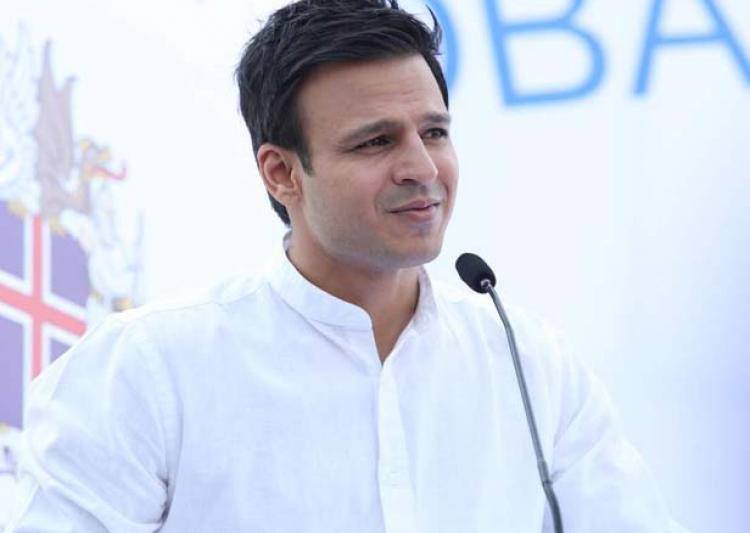 The actor, who was last seen in Great Grand Masti in 2016, reportedly, has donated $3 million to date and helped raise $25 million to support numerous charities dealing with civic and social issues.
Charles Dickens once said, "No one is useless in this world who lightens the burdens of another." 
He might not have received many awards for his movies, but this man deserves an award for all the goodness he is putting into our society. His efforts are above and beyond and we must truly appreciate his good work.