After the arrival of The Accidental Prime Minister on Dr Manmohan Singh's life, our current Prime Minister Narendra Modi is getting his own biopic too.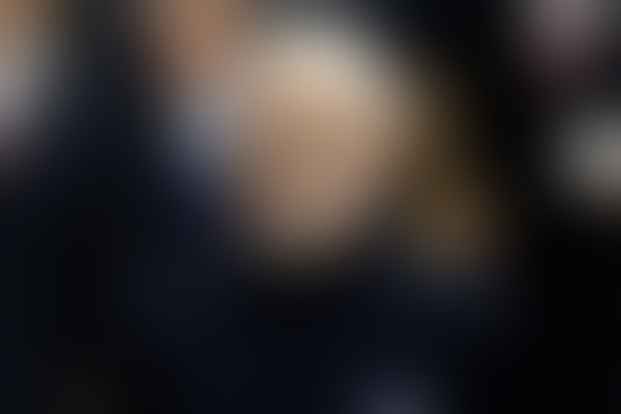 This biopic's first poster will be released on 7th January 2019 and after much speculation of Paresh Rawal taking up Modi's role, it will be Vivek Oberoi who is going to star as the Prime Minister.
IT'S OFFICIAL... Vivekanand Oberoi [Vivek Oberoi] to star in Narendra Modi biopic, titled #PMNarendraModi... Directed by Omung Kumar... Produced by Sandip Ssingh... First look poster will be launched on 7 Jan 2019... Filming starts mid-Jan 2019.

— taran adarsh (@taran_adarsh) January 4, 2019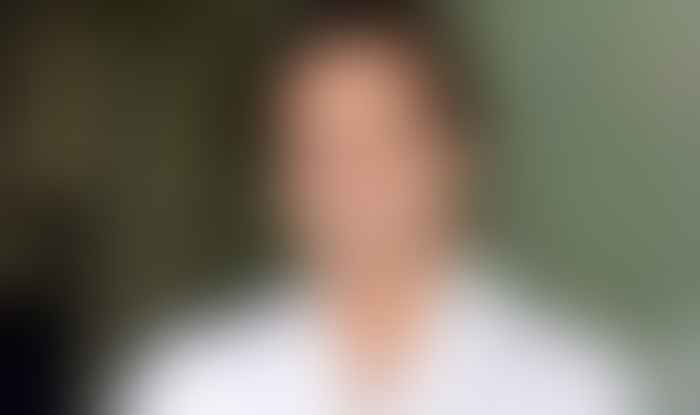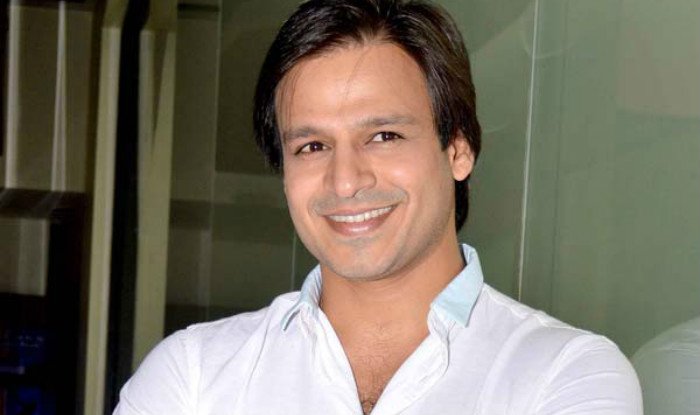 According to reports, Maharashtra Chief Minister Devendra Fadnavis will be launching the poster in twenty-three different languages.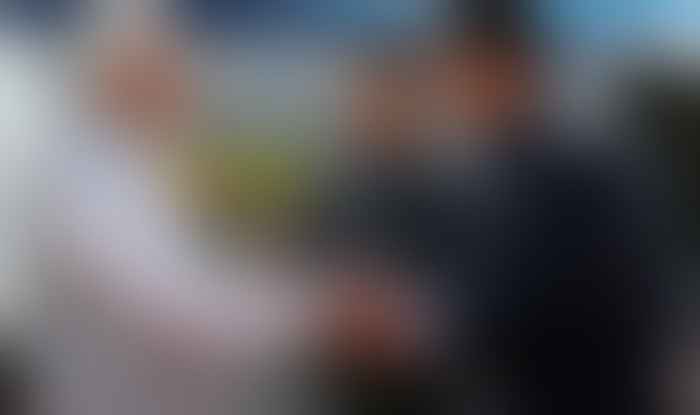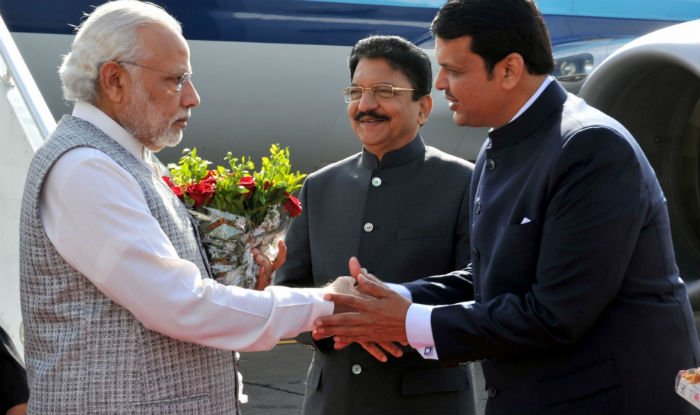 The film will be directed by Omung Kumar who also directed Mary Kom, Sarbjit and Bhoomi. A source told the Indian Express that,
"The team acquired the necessary permissions to go forth with the film only a few weeks ago. Vivek has been working on his distinct looks and will be part of extensive workshops. A big chunk of the film will be shot in Gujarat, apart from other states."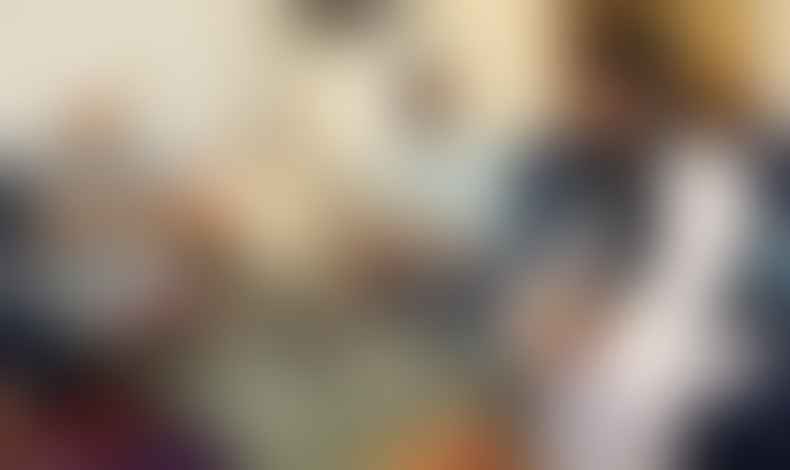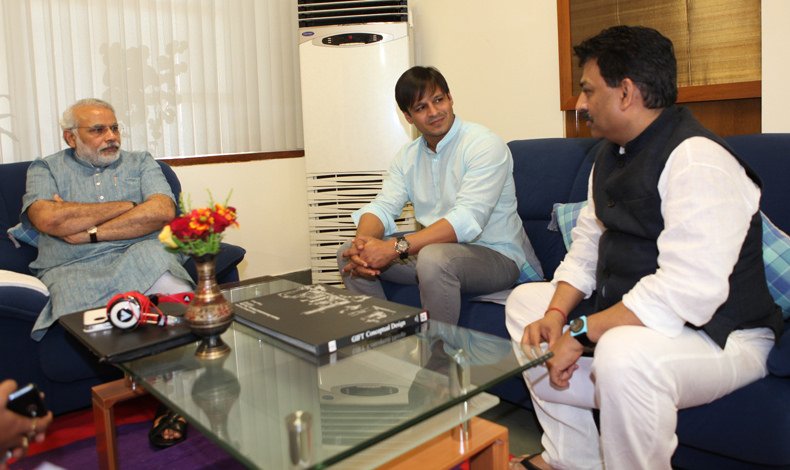 Reportedly, the biopic will be about Narendra Modi's journey as a tea-seller to being the most powerful man in the country. The movie is also expected to be released before the 2019 elections take place.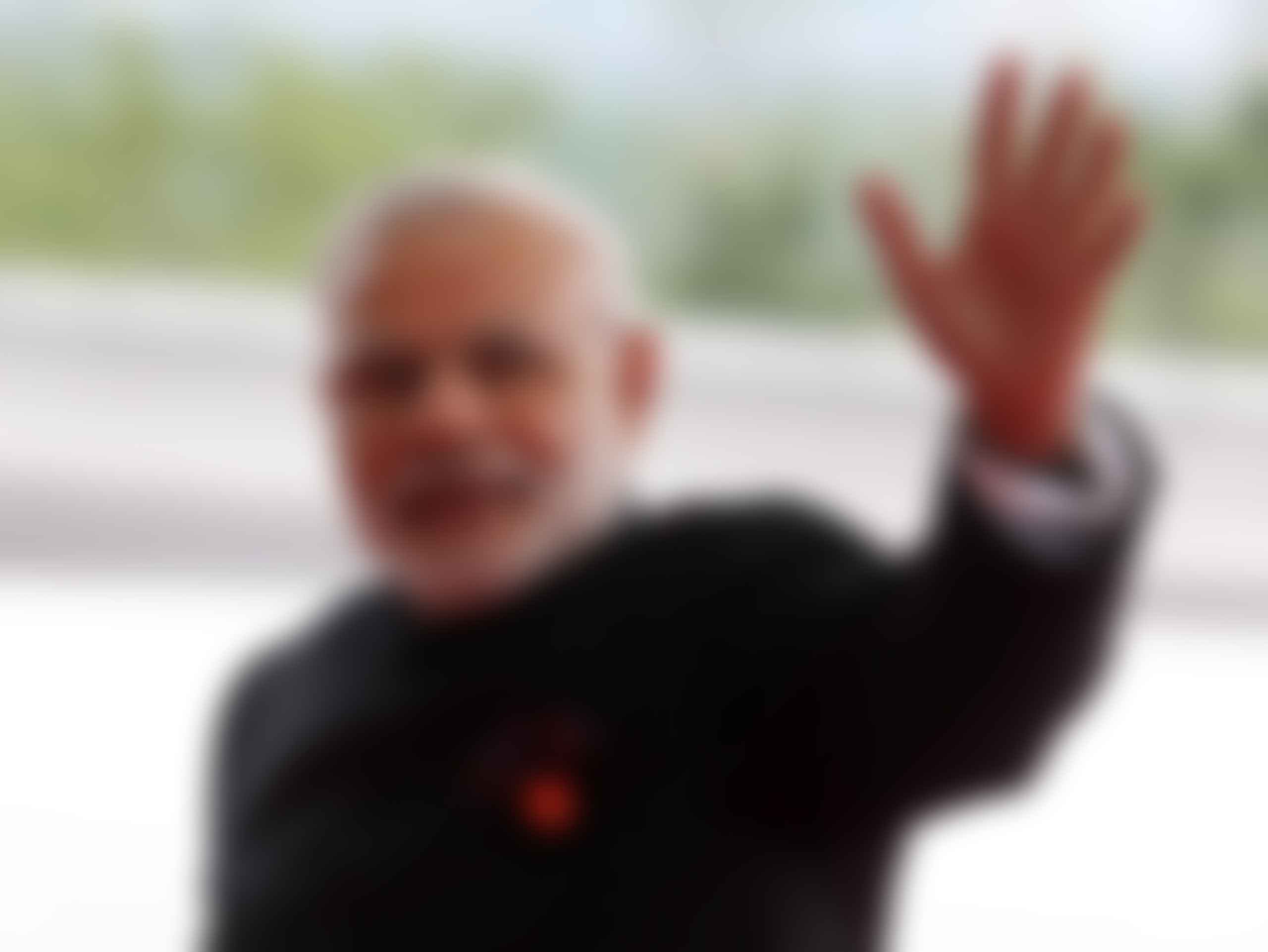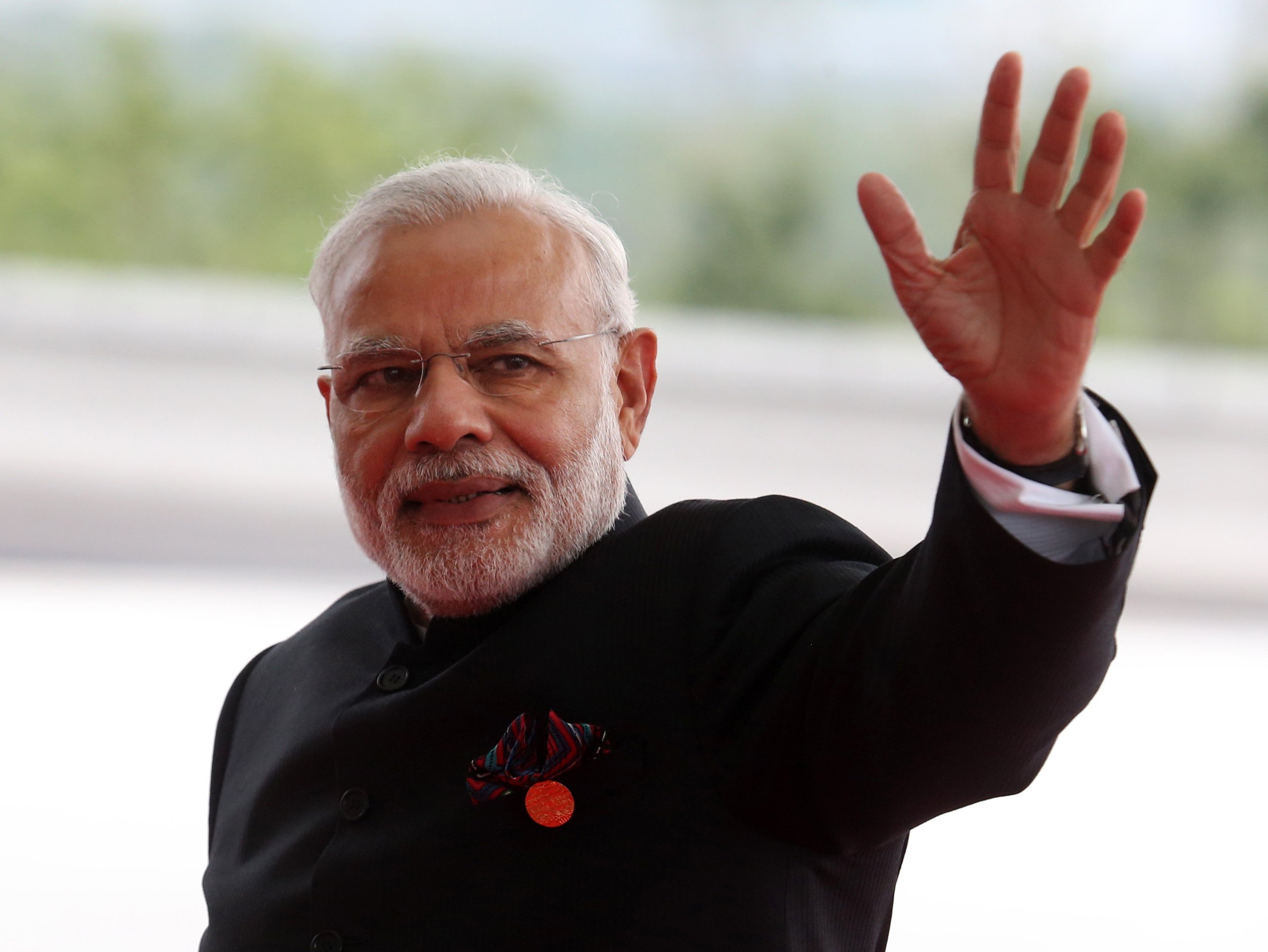 Twitter had a field day after finding out and here are some of the best reactions.
Most of the second half will be shot at outdoor locations. https://t.co/TLprv3YcWG

— Sanjay jain (@rocksxzz) January 4, 2019
#VivekOberoi to play #NarendraModi in his biopic. This is the first time that the person the film is based on is a better actor than the actor playing him in the film.

— Harihar Goswami (@harihar_goswami) January 4, 2019
name an actor better than vivek oberoi to play the role of a PM who did great grand masti with our economy, i'll wait

— joke peralta (@floydimus) January 4, 2019
@OmungKumar have you decided how would you shoot this scene?We want @BeingSalmanKhan cameo in @vivekoberoi film 😜😜😜#PMNarendraModi pic.twitter.com/iZlNyjWe5M

— Accidental_Engineer (@engineer_banda) January 4, 2019
vivek oberoi once compared his performance in krrish 3 to heath ledger's joker. you know who else makes tall claims? pic.twitter.com/1jXeLF0fnO

— joke peralta (@floydimus) January 4, 2019
But Vivek has already done a movie titled Bank Chor. https://t.co/MGajk9g5kx

— Sapan Verma (@sapanv) January 4, 2019
Vivek Oberoi will play Narendra Modi in his biopic. In an earlier interview he had said he loves to play Villain characters pic.twitter.com/jsHKIUxBnA

— Joy (@Joydas) January 4, 2019
Atleast Vivek Oberoi held one unscripted press conference in his life

— makeurownlegend (@aseemtamboli) January 4, 2019
Vivek Oberoi is not the right choice to play Narendra Modi in his biopic.He once did a Press Conference.

— Jet Lee(Vasooli Bhai) (@Vishj05) December 31, 2018
Vivek Oberoi has been selected to play PM Narendra Modi in his biopic.

Good choice! The actor is known to have experience in playing negative roles.— Supariman™ (@SupariMan_) December 31, 2018
It's not going to be an easy task for VivekOberoi to play Modi on screen.He'll have to undergo multiple skill-based trainings like spewing venom,jumlebaazi, kattarpanti,orchestratng riots,fake encountrs,dividing Indians,using soldier card etc to get into the skin of the character

— Mohammad Meraj (@Anti_31Percent) January 4, 2019
Is this a coincidence?