We've all had those moments in our lives where we just want to run away from everything, settle down in the mountains or a riverside or a city far, far away from the everyday monotony. The only catch is not knowing what we are going to do once we reach there. 
Even if you make up your mind and solidify your intent to escape, sometimes the thought of not having enough money bothers you, sometimes it is the thought of finding a job in a city you are not familiar with, and sometimes it is the uncertainty of what on earth will you do there that holds you back.
I mean, you can always wait at tables, join call centers, or search for oddball jobs that are going to stick out on your resume like a pimple on your nose. 
OR you can do volunteer work, and indulge in the concept of volunteer travel. Teach, work in healthcare, educate, market, form policies...all for no money, but for lodging (and sometimes food) at an awesome location far away from the maddening place you want to run away from. 
And to help you formulate your plans to scarper from home for the good of society, here are a few places that will sort you out.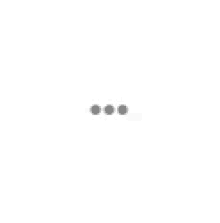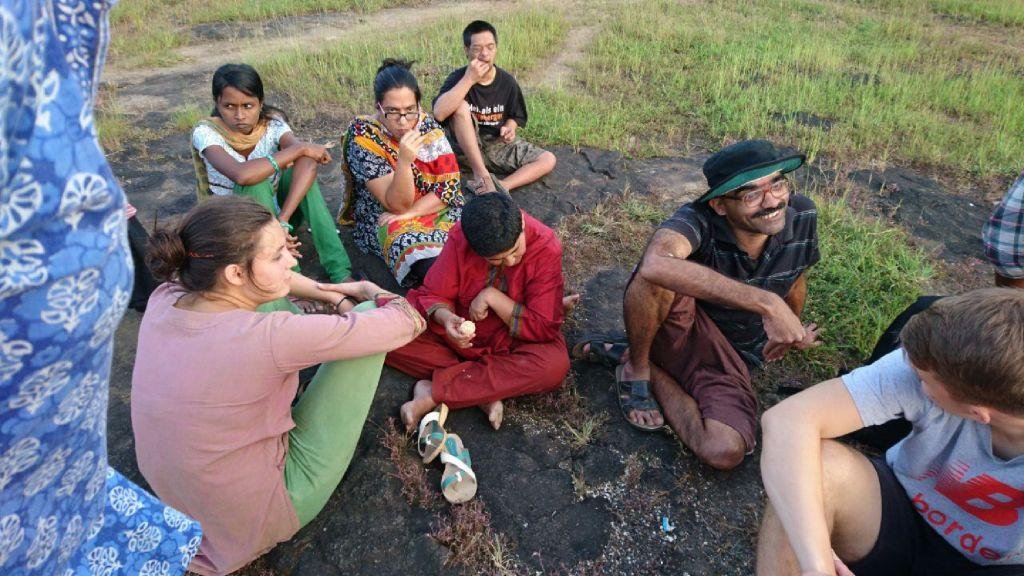 A residential care center for intellectually disabled and underprivileged adults, this village is located 30 kilometers from Pune. The aim is to educate these people, and volunteers assist in workshops, cultural activities, and community development projects for women and children. Meals and accommodation are provided, but donations are appreciated. 
For more information, read here.
2. Salaam Baalak Trust, Delhi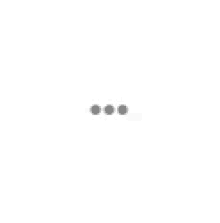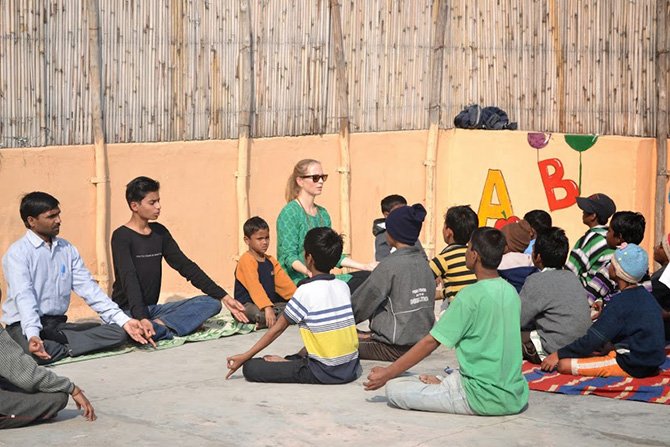 Located in Delhi's Paharganj area, the Trust provides shelter, food, and support to the city's homeless street children. The children are also trained to become travel guides for the wonderful city that Delhi is, with its initiative - City Walk program. Volunteers can teach, help with marketing, and health care department. The trust offers a flat for volunteers to live in at a very low cost.
3. Rural Organization for Social Elevation, Uttarakhand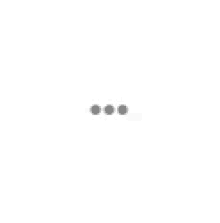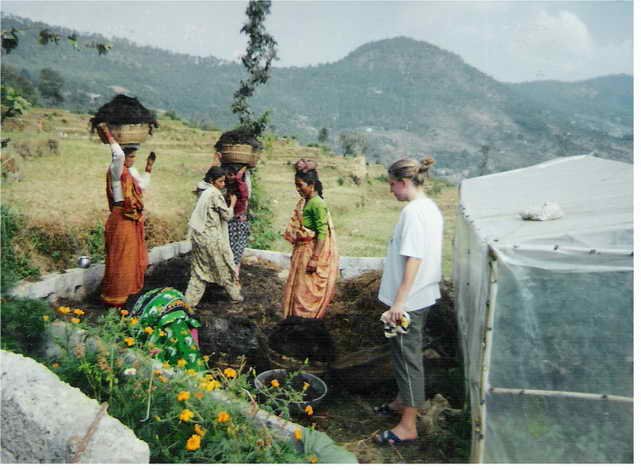 Based in Kanda, a village near Bageshwar in Uttarakhand, this organization focuses on work in the area of community development. So if you want to experience life in the foothills of Himalayas, they run projects throughout the year. The activities involve teaching at a local school, farming, and construction. And guess what? Volunteers can live with a local family and learn about their culture.
4. Willing Workers on Organic Farms, Throughout India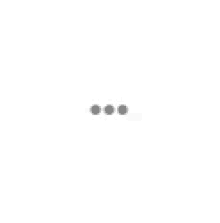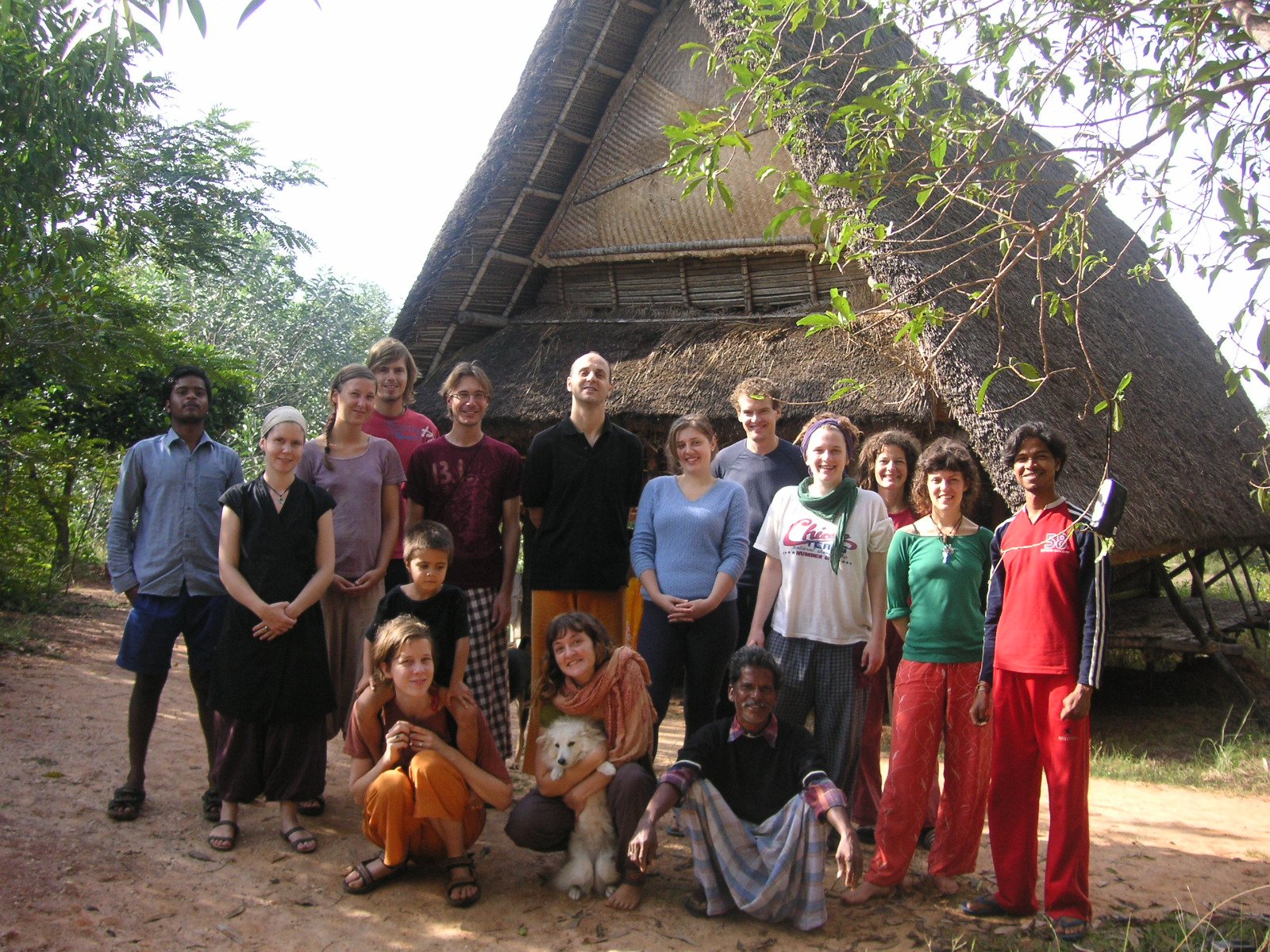 A worldwide concept that's now popular in India. In fact, the number of hosts has grown from just a few in 2000, to over 100 here. You get to work in tea estates, coffee estates, and vegan agricultural communities and experience life in the Indian countryside. Food and accommodation are provided but you have to pay a membership fee to join.
More info here.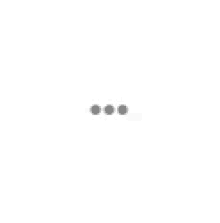 Located in Udaipur, Rajasthan, this organization focuses on development work in rural Rajasthan, where volunteers get to work on projects that they can contribute to according to their interests. You can either be part of day-to-day operations, conduct research, undertake assignments, or develop training modules. Guest houses and dormitories with shared kitchens are provided for volunteers.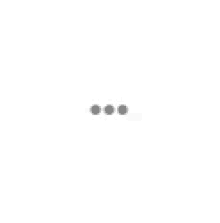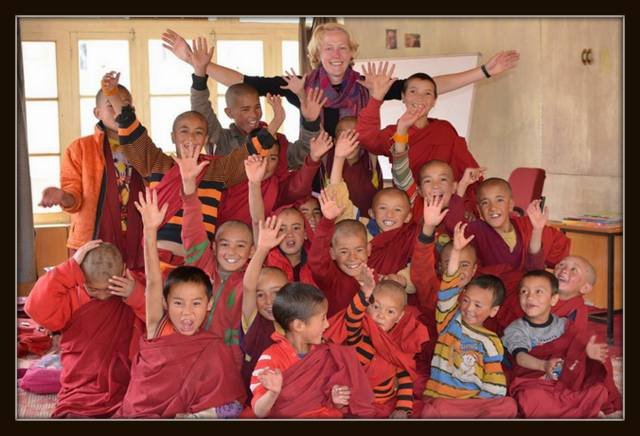 Volunteer Ladakh will give you an opportunity to live and work in a high altitude mountain desert that is breathtakingly beautiful, but more importantly, you will be contributing to education and local sustainable development of the area. You can be teaching people, children, students, or monks. You can also be part of environmental projects. There is a registration fee that goes towards supplying all the necessities for organizational work.
7. LEDEG (Ladakh Ecological Development Group), Ladakh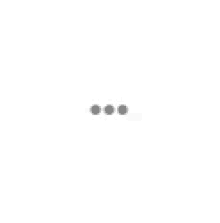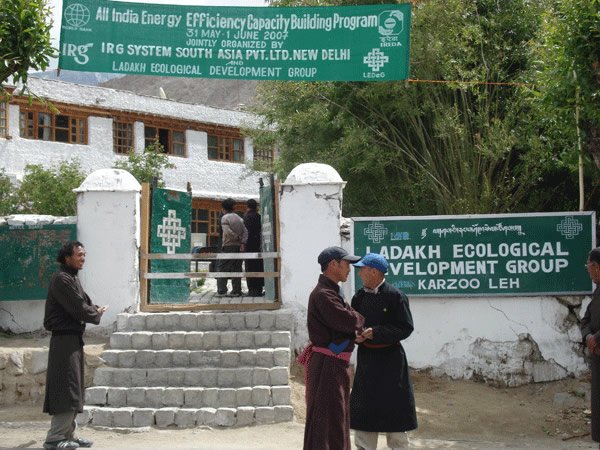 LEDeG is an NGO based in Leh working towards helping the underprivileged people residing in tricky areas of Ladakh, addressing the environmental and cultural issues affecting the people in the region. The idea is to work towards ecological and sustainable development there. Volunteers can stay in the hostel for a very nominal charge.
8. Human Wave, Kolkata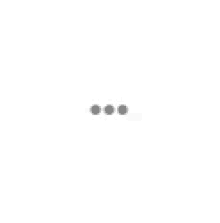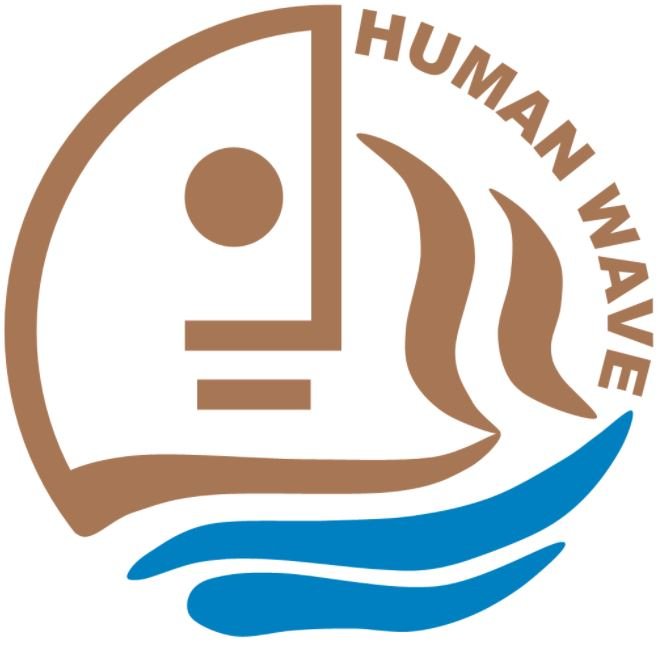 Based in Kolkata, this organization runs community development and health schemes in West Bengal, including volunteer programs in the Sundarbans and youth projects in Kolkata. Volunteers can sign up for two weeks to three months and can pay a small fee for food and accommodation.
9. Sadhana Forest, Auroville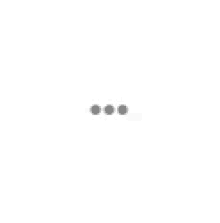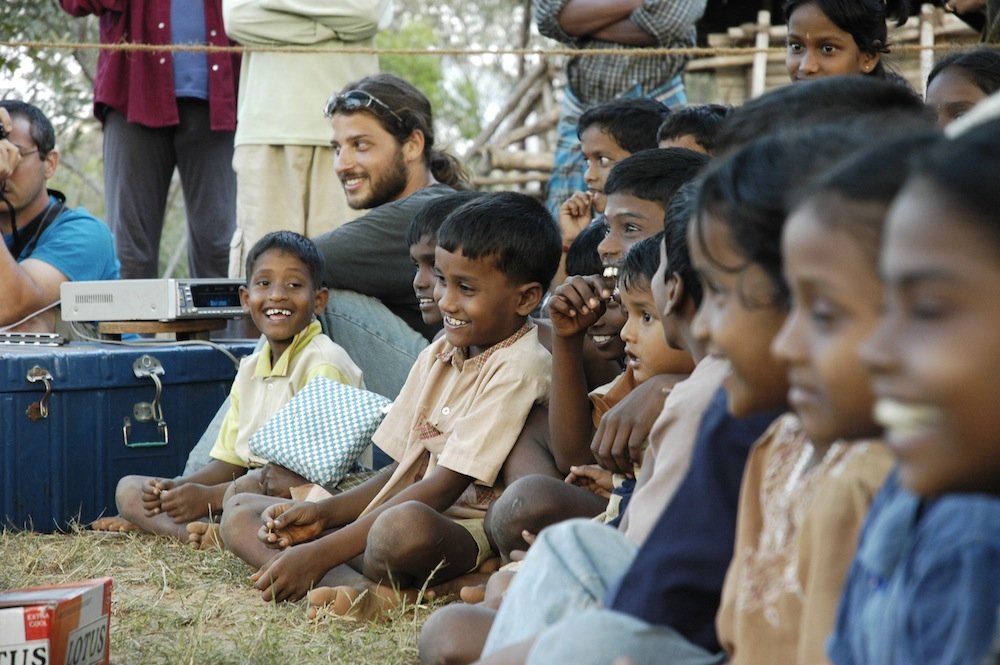 Based in Auroville, Tamil Nadu, the aim of this organization is an ecological revival, environmental education for the kids, and helping locals and villagers to be self-sufficient by cultivating their own food so they don't have to relocate to city slums. The volunteers get hands on experience as they stay in the forest, but not without electricity and the likes. Food and accommodation is taken care of by the organization.  
10. The Students Educational and Cultural Movement of Ladakh (SECMOL), Ladakh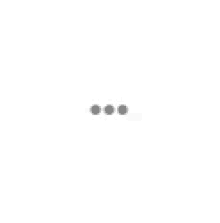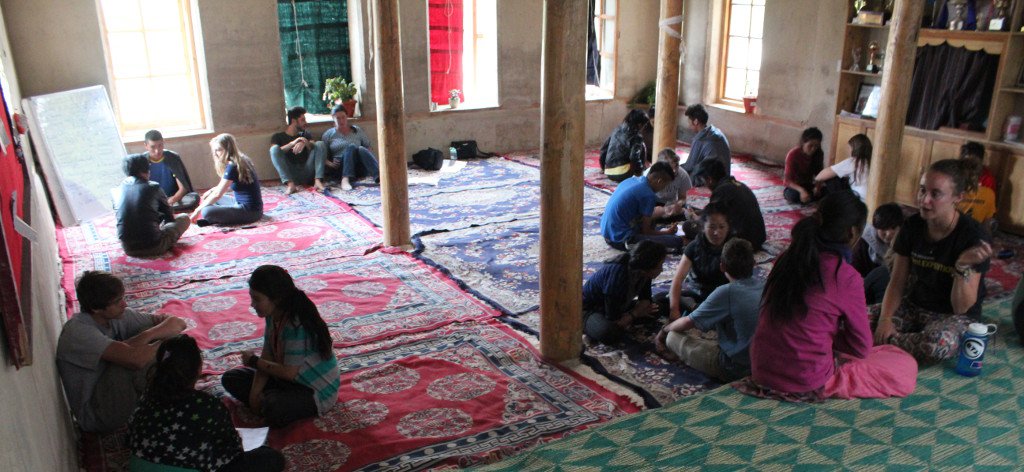 The aim of this organization is to reform education in Ladakh and volunteers get to teach subjects, special skills (like photography), conversational English, and coach for sports (such as ice skating, figure skating, hockey) in a campus near Leh. Food and stay for a nominal price to pay for such an amazing opportunity in the remote beauty of the terrain.
More information here.