The first focus of any person playing a sport should be on the knowledge of craft. Sadly, in India, it seems the first focus is on the gender of the person playing the sport. Point in case - the wide wage gap between male and female cricketers in India.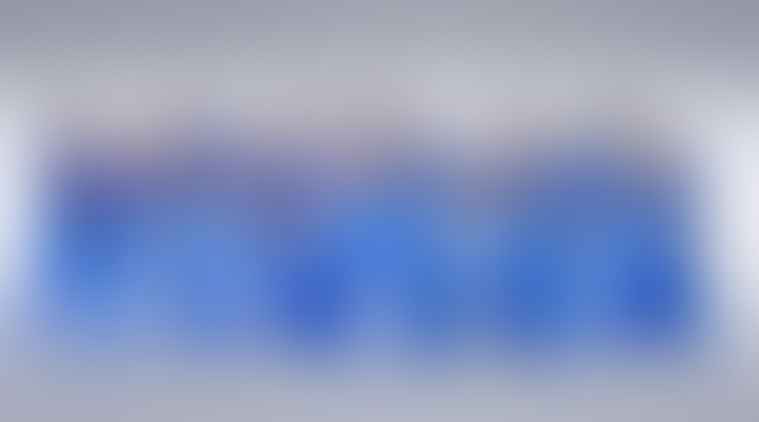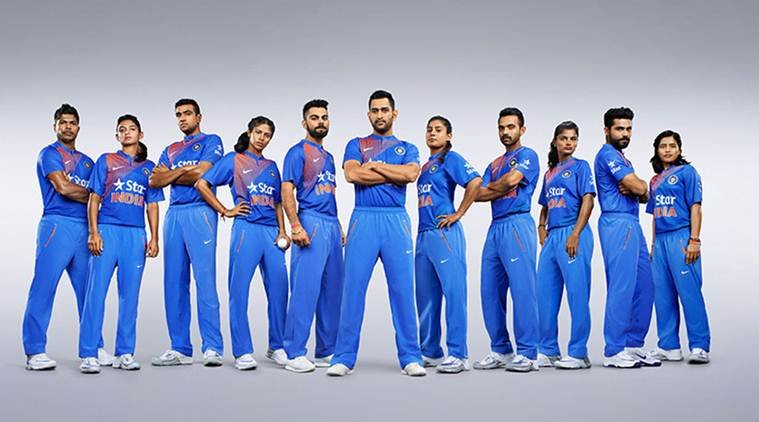 Wisden India reported on Twitter the contract value for male and female cricketers.
#BCCI new contract system (Women) 🇮🇳🏏A (50 lakhs): M Raj, J Goswami, H Kaur, S Mandhana.B (30 lakhs): P Yadav, V Krishnamurthy, R Gayakwad, E Bisht, S Pandey, D Sharma.C (10 lakhs): M Joshi, A Patil, M Meshram, N Parveen, S Verma, P Raut, J Rodrigues, P Vastrakar, T Bhatia.

— Wisden India (@WisdenIndia) March 7, 2018
#BCCI new contract system 🇮🇳🏏A+ (7 Cr.) - Kohli, Rohit, Dhawan, Bhuvi, BumrahA (5 Cr.) - Ashwin, Jadeja, Vijay, Pujara, Rahane, Dhoni, SahaB (3 Cr.) - Rahul, Umesh, Kuldeep, Chahal, Pandya, Ishant, DKC (1 Cr.) - K Jadhav, M Pandey, Axar, K Nair, Raina, Parthiv, J Yadav

— Wisden India (@WisdenIndia) March 7, 2018
The biggest concern here is that even if male cricket matches draw greater crowd, and thus greater revenue - this pay gap is too extreme to be acceptable; because the female cricketers are putting in just as much effort and hours of practice as male cricketers.
Look closely, and you'd notice that even the highest paid women cricketers are earning less than their male counterparts in the lowest pay slab. In what world is this fair?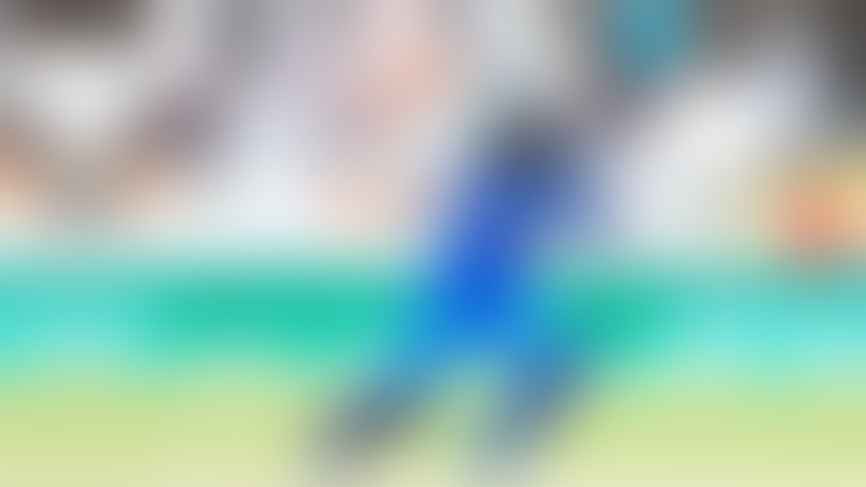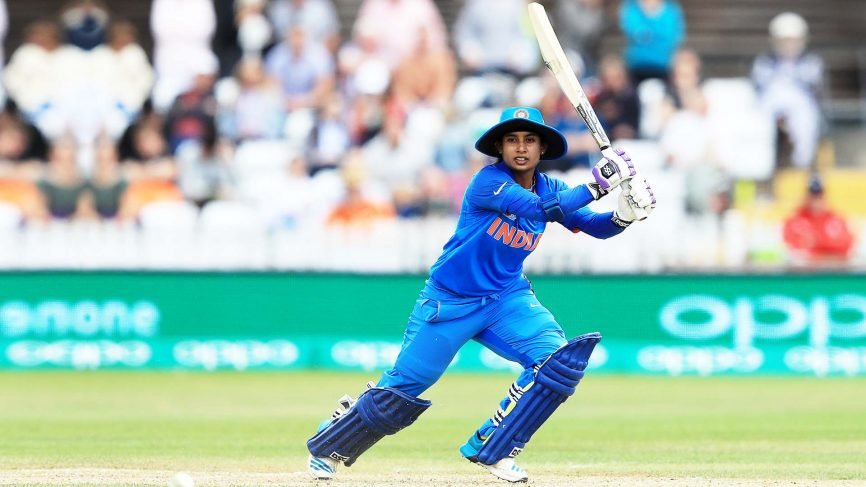 Not only is this extremely unfair, it also does nothing to boost the morale of existing and aspiring female cricketers. Something that Twitterati strongly agreed with!
This is rather disgraceful. The entire Women's Team, paid less than one Saha. The BCCI can quadeuple this without breaking a sweat.

— Lahar Appaiah (@cricketsnob) March 7, 2018
Jayant Yadav (very fine cricketer, and nothing against him) last played for India more than a year ago. That his retainer is worth twice what Mithali Raj's is says a lot about the way we continue to look at women's cricket. It's just not right. #BCCI

— Dileep Premachandran (@SpiceBoxofEarth) March 7, 2018
Dear @BCCI please show your appreciation for women's cricket by reducing this appalling pay gap. And please negotiate contracts for telecast of their matches. We have an excellent team that a lot of us fans regret not being able to watch perform regularly. pic.twitter.com/rlPMmuTtcU

— Nikhil Mehra (@TweetinderKaul) March 7, 2018
Utterly disgraceful. Can't digest this discrimination. #BCCI

— RunRun (@RunRun62ru) March 7, 2018
This is called discrimination! #BCCI #ICC #equality #India #Bharat @narendramodi

— Kartik Saboo (@kartiksaboo) March 7, 2018
It's 2018, and we have started giving women a 'chance' to enter the field, but apparently we still don't want to give them due credit. Because we can have a day for women, just not equal pay for them.