There's no denying that LinkedIn is an enormous boon for millions of working professionals to expand their network and build new connections. Most of us spot invitations to connect with people who are not even remotely connected with the profession we are in, but we accept them all the same because hey, it can't hurt to have more contacts right? But what if we were using LinkedIn all wrong?
Keith Ferrazzi, networking expert and author of Never Eat Alone banked on the same method for years to push himself ahead until he met LinkedIn founder Reid Hoffman and had a chat with him regarding the networking platform.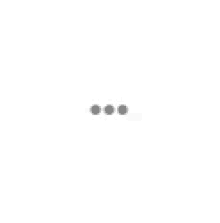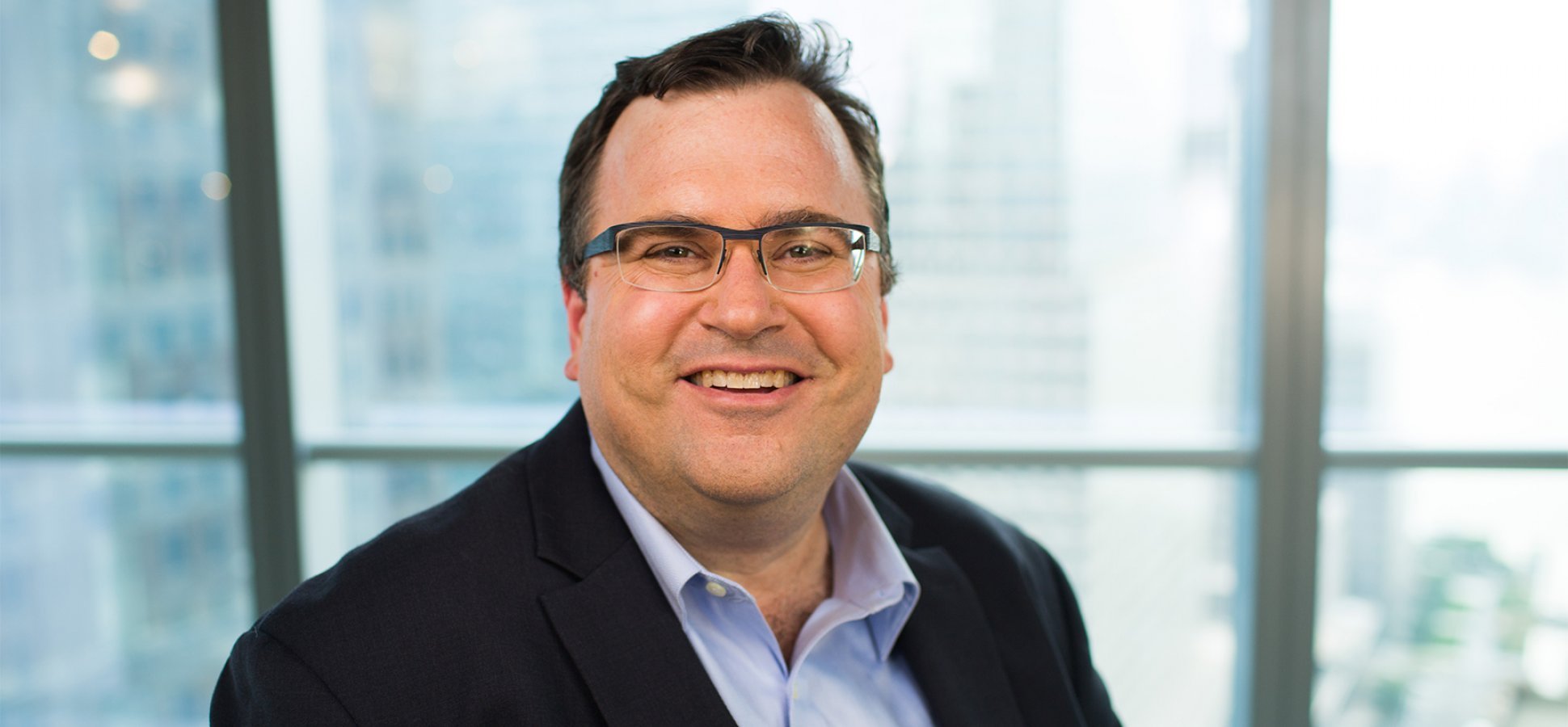 According to Business Insider, Keith later wrote in the 2014 updated version of his career guide book, 
"'You're doing it all wrong, Keith!' That is, in essence, what Reid Hoffman told me when I told him how I was using LinkedIn."
Hoffman had never intended for you to accept each and every invitation as Keith sums it up in his book Never Eat Alone,
"LinkedIn is a closed network, and for a very simple reason: For the network to have value as an introduction tool, the connections need to have meaning. It's up to you to vet each and every request so that if someone comes to you and says, 'Would you introduce me?,' you're in a position to evaluate whether the connection would be of mutual benefit."
So if the connection adds virtually no benefit to you professionally you can reject their invitation and connect with those who would be in a position to help you with an introduction. 
Well, what do ya know?